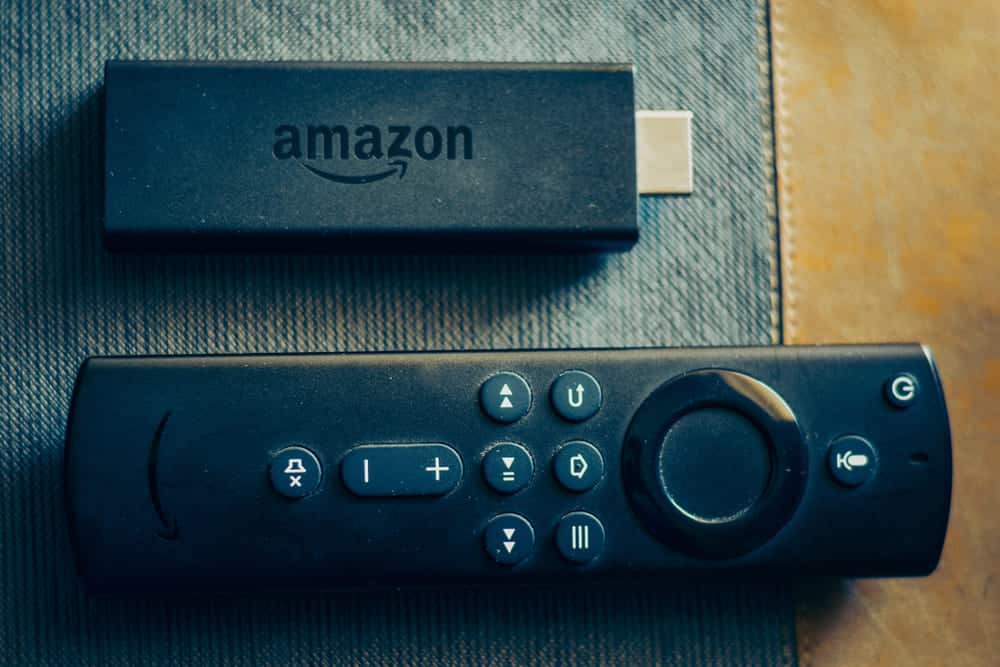 Firestick is the small USB sized device that you can plug in on your TV and make it a smart TV. Firestick is developed by Amazon, and it allows you to use the Amazon Fire OS to access all the different sorts of applications to enjoy the perfect experience that you seek.
There is a lot more to it and you get access to the Amazon store as well from where you can download the applications to use on your Firestick and your TV will be converted into a smart TV along with the connectivity options like Wi-Fi, Bluetooth and more on your TV as well with the Amazon Fire Stick.
If you are wondering how, you can restart an app on the Firestick, here are a few things to know about it.
How To Restart App On Firestick?
1) Close the app
While most of you might have tried to close an app, navigate to the homepage and then start the app again. It doesn't actually work the way you think. Closing the app and navigating to the homepage will simply allow the app to run in the background and will minimize it.
After you open the app again, the Firestick will open the application already running in the background and it will not be a proper restart for you if you wish to clear any bug or error on the app that you are using.
This is done to ensure maximum speed and better convenience over the Firestick. However, the feature can be a bit troublesome at certain times when you are deliberately looking to restart an application. If you are in a fix, here are certain options that you can use to completely close an application and starting it from the scratch.
2) Force Close
The best option if you are facing a problem with some specific application is to force close that particular application. In order to do that, you will need to open the settings on your Amazon Firestick and navigate to the applications menu.
Under the applications menu, you will need to navigate to the application that you need to restart and click on it. Once you do that, you will be able to see two buttons that say Force Close and Uninstall. You will need to click on the Force Close button and that will terminate all operations from that specific application on your Amazon Firestick.
After the application is successfully closed, you can start it again from the main menu and the application will be restarted without causing you any further troubles.
3) Restart
If that doesn't work out for you, or you are having problems with multiple applications and want to restart your Amazon Firestick, a simple power button will not do the trick for you. You will have to take off the Amazon Firestick from the HDMI port and let it sit for a few minutes.
After that, you will need to plug it back in on the same HDMI port and that will restart your Amazon Firestick, its Fire OS and all the applications on it as well.