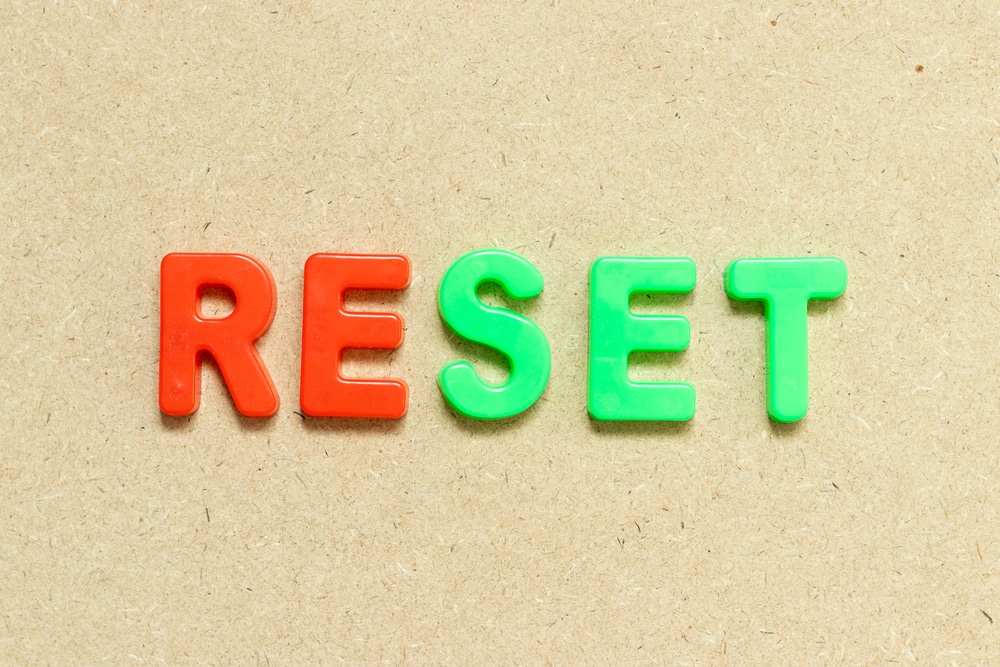 Mobile hotspots are an excellent choice for people who are constantly on the go. However, your standard mobile hotspot can cause connection issues, so a Verizon jetpack is a much more dependable option for increasing your internet speed and connection capacity. Despite the jetpack's excellent performance, many users have frequently asked how to reset Verizon Jetpack4g LTE on various forums. Therefore, if you are experiencing a similar problem, this article will walk you through the basic procedure of resetting your device.
How To Reset Your Verizon Jetpack 4G LTE
It is common for an internet device to experience crashes, connectivity issues due to interference, or in some cases, your device refuses to operate completely. These issues can be easily resolved by resetting the device. Therefore, if your Verizon Jetpack is experiencing either of the issues then you should consider resetting it.
You can reset your Jetpack device through the Reset button, through the Settings, or from the admin web page. Following are the given steps if you wish to reset it from either of the options.
Method 1 – Using Settings:
Locate and press the power button on your Verizon jetpack.
Ensure that the device has turned on.
Next, scroll to the Settings option and select it.
You will find a Factory Reset option on your screen.
Tap the Factory Reset button.
A dialogue box will be prompted to confirm your decision. Tap the YES button and wait for a few seconds for the device to perform a factory reset
Method 2 – Using The Reset Button:
Make sure that your Jetpack is turned on
From the bottom of the device, carefully detach the cover of the battery
Now using a small pin-sized tool press the Reset Button
Hold the button until your device prompts a "MiFi Resetting" message on your screen
Release the button and place the battery cover.
Method 3 – From The Admin Web Page:
Go to the web browser on your phone or computer.
Make sure the device which you are using is connected to the Verizon Jetpack network.
Type in the default IP address 168.1.1 in your address bar.
You can also visit http://my.JetpackURL to access the admin page.
Log in using your network's credentials
After you have logged in, go to the Jetpack settings visible on the left menu and click it.
Next, navigate to the Backup and Restore tab and select it.
Now go to the Restore to factory defaults tab ad select the restore Factory default option.
Then click the confirm button to confirm your decision
Once you have restored the Jetpack to its factory version, wait for a few seconds to complete the restore process.
Once you have reset the device to its factory version all the customized settings will be deleted. You will have to reconfigure your SSIDs and passwords to connect to the network. Therefore only perform a factory reset when it is necessary.