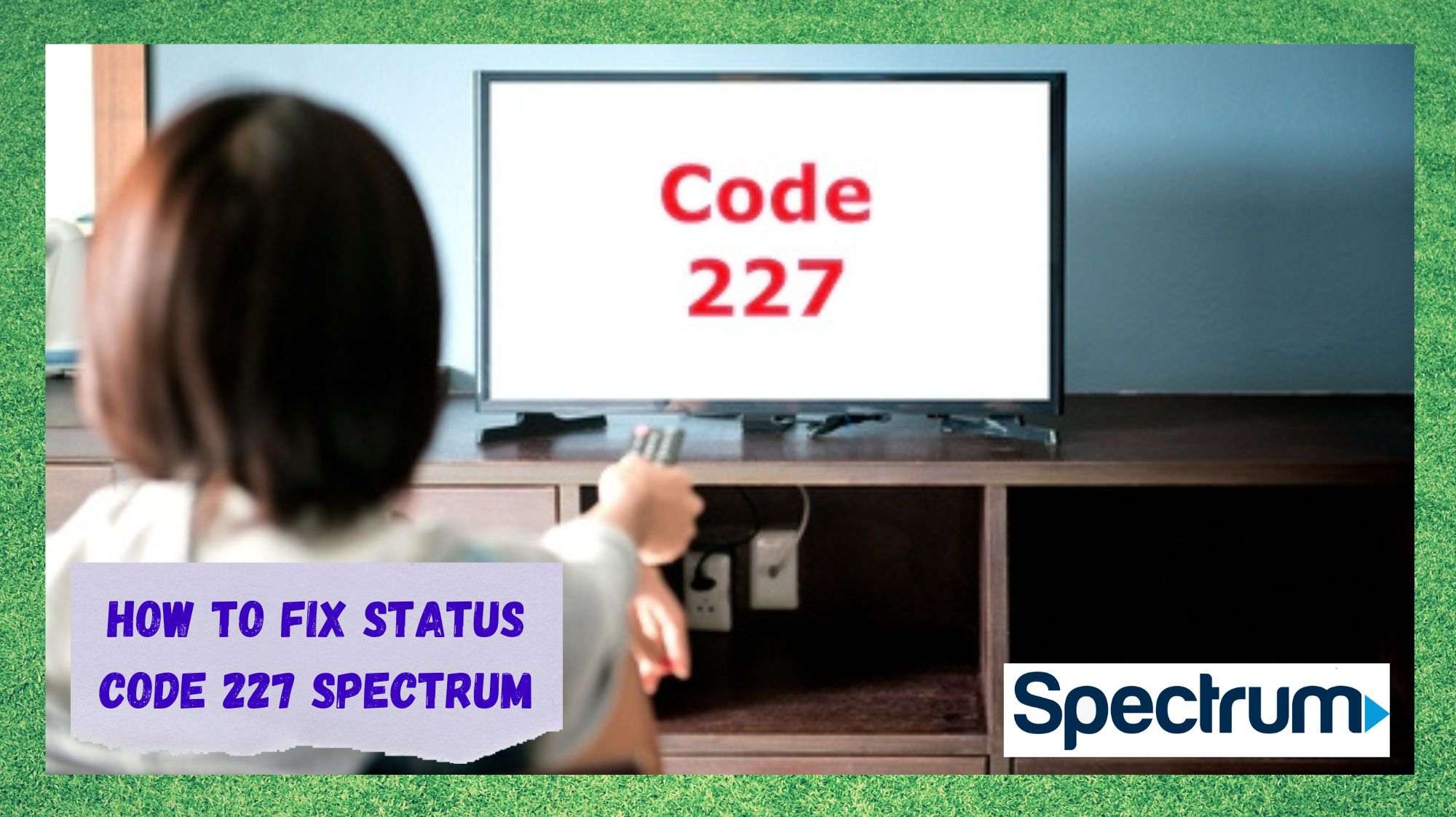 As one of the best options for Live TV and On Demand content in the market today, Spectrum offers a virtually infinite range of content with high-quality image and sound.
Spectrum also offers subscribers a DVR recording service that not only registers what is on the screen at the moment but can also be scheduled to record content from other Live TV channels even when the TV is off. With so many outstanding features, Spectrum is definitely a solid choice.
Spectrum's services have been developed as a state-of-the-art kind of system that enhances the overall quality of the entertainment session. Among such features is the code-based error system, which allows users to easily identify a problem and act on it.
Image or audio-related, connectivity, compatibility, or even configuration errors may be identified through the code that is shown on the TV screen. This reduces the reaction time and offers subscribers the possibility of handling the issue on their own instead of wasting time attempting to get some professional assistance.
How to Fix Status Code 227 Spectrum?
Before we get to the part where we walk you through the easy solutions for the problem presented in this article, let us shed some light on what Status Code 227.
According to Spectrum representatives, error 227 is related to a faulty connection with the servers, which causes the image and audio to entirely disappear and the features not to work whatsoever. Being a problem that has little or nothing to do with the internet connection, the solutions should focus more on the TV signal transmission.
This doesn't mean, however, that there is only one possible cause for the Status Code 227 error. Many aspects can interfere with signal transmission and cause interruptions in the service.
There are some causes that have been more largely reported by users all over the internet. This was extremely helpful for us when coming up with the list of easy solutions below.
1. Inspect Cables And Connectors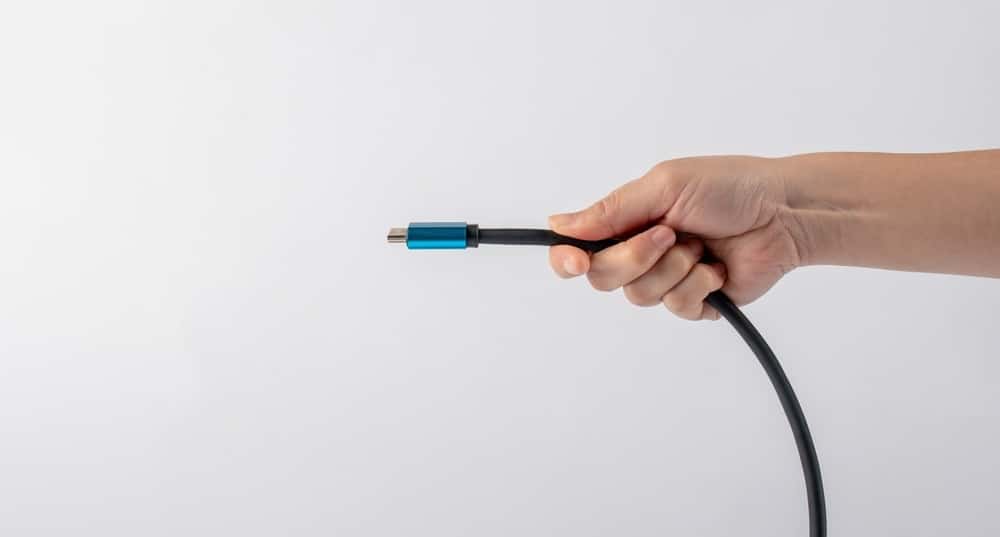 Status Code 227 can be caused by damaged cables or connectors, so it's of utmost importance to keep these components in top condition at all times. When it comes to cables, it may be difficult to attest to their condition, especially for the interior.
However, with the use of a multimeter, we can get a fairly good idea of how well their cables are doing on the inside. Connectors, on the other hand, normally display more obvious signs of damage, so a simple glance should be enough to inspect their condition.
In any case, should there be any signs of damage, these components should be immediately replaced. Repaired cables and connectors rarely deliver the same levels of performance.
So, make your way to the nearest hardware store and get yourself new cables and connectors to prolong their lifespan and get your Spectrum service up and running.
2. Check For Possible Service Outages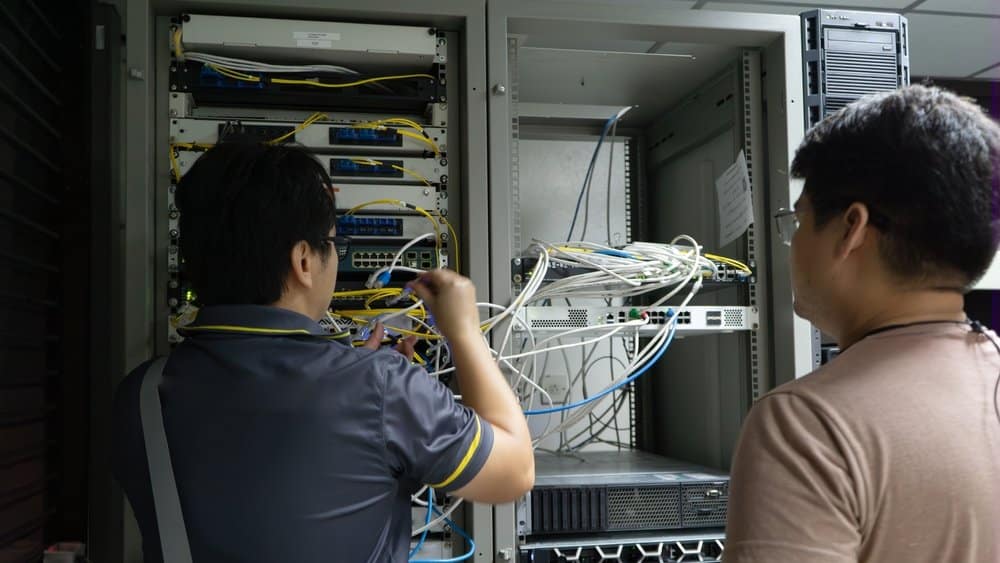 The problem related to Status Code 227 can also happen due to a lack of signal from the provider. Yes, you heard it right. Sometimes Spectrum may experience the kind of problem with their equipment that interrupts the signal transmission.
Although TV providers normally don't go advertising their equipment problems, they will inform subscribers when issues pop up. That is because if they don't, then it's possible that these users end up wasting time and maybe even money into finding the cause of the problem that is stopping them from watching TV.
Spectrum, just like any other major TV service provider, has profiles on social media platforms that they use to inform subscribers not only of promotions but also outages and scheduled maintenance. So, keep an eye out for their social media posts or simply check your email inbox as this is still the official means of communication.
Alternatively, you can contact Spectrum customer support and ask for some news on the re-establishment of the signal transmission. That may be a good idea since they may inform a more accurate estimated time for the conclusion of the repair.
3. Check Your Internet Connection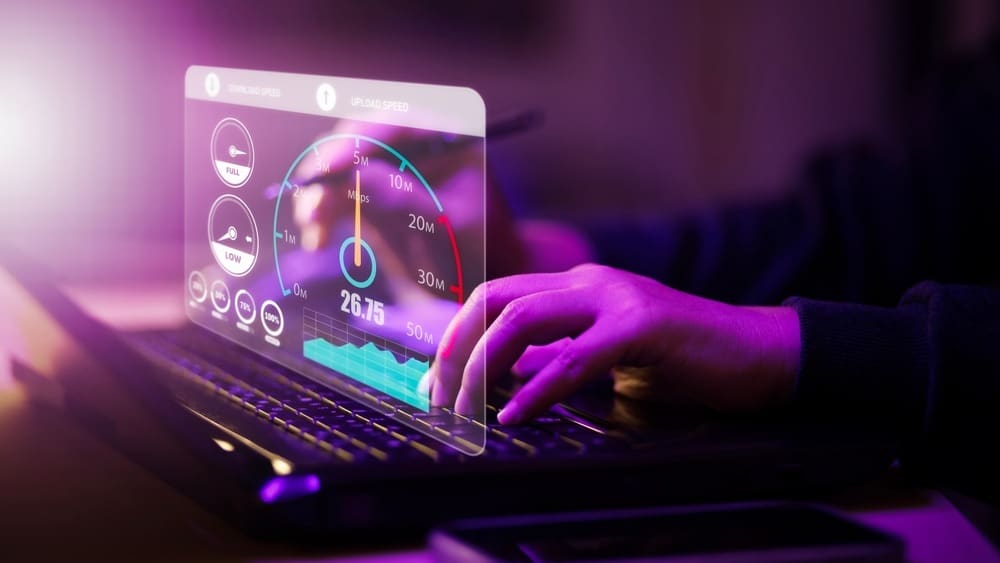 It is true that the error related to Status Code 227 is not directly related to the internet connection. However, should it be too slow or unstable, there may be effects on the TV signal transmission as well. Normally, TV service providers don't demand any minimal level of speed or stability on subscribers' internet connections.
This is because the signal transmission doesn't directly depend on the internet connection and most subscribers are able to get a fairly good speed nowadays. ISPs, or internet service providers, offer internet packages with high speeds and huge data thresholds for quite affordable fees.
However, if this is indeed the cause of the Status Code 227, then the smart move will be to get an upgrade to your internet plan . If your plan is already enough for the TV service to work as it should check if there is anything wrong with the aspects related to the internet connection.
Sometimes simple procedures such as a router restart can already tackle most of the minor errors that are slowing down the internet connection and get your Spectrum service back to work in no time. In case that doesn't work, make sure to contact your internet service provider and get some help.
4. Make Sure The Coaxial Cable Is Properly Connected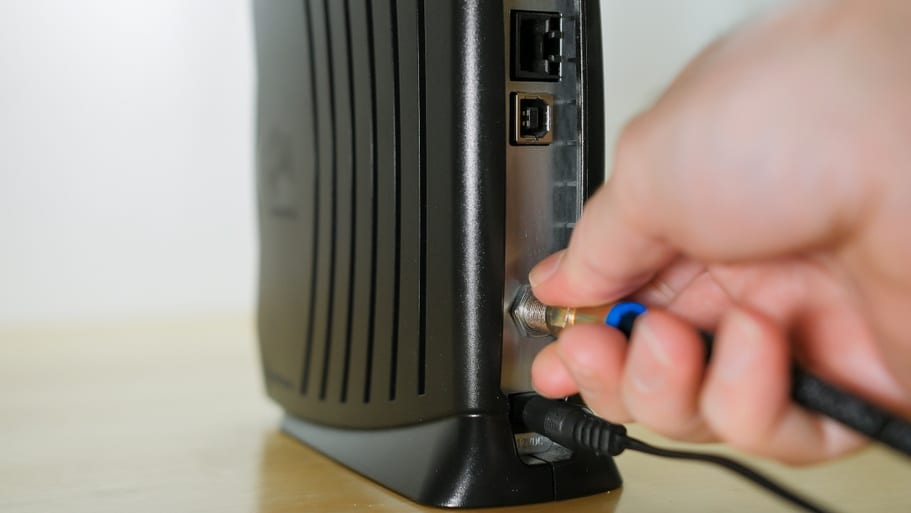 As mentioned before, the Status Code 227 error is related to a lack of signal transmission. That means every component along the line of transmission can be responsible for it.
Since the outdoor equipment may require not only a higher level of tech expertise but also special tools, focus on the components that are inside your house or office. The coaxial cable, for instance, is a key component for signal transmission and, thus, it must be kept in perfect condition.
Not every user is careful enough to prevent their cables from bending, fraying, or suffering any other kind of damage. Don't be one of them and ensure the coaxial cable is not only in perfect state but also properly attached to the connector on the back of both the set-top box and TV set.
5. Give Customer Support A Call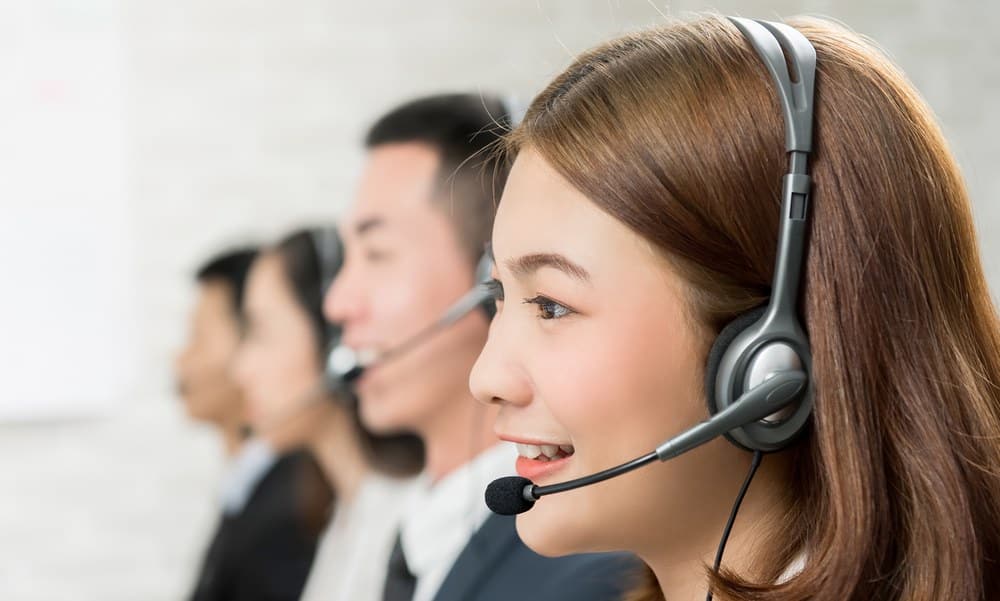 In the event you attempt all the easy solutions in this list but the Status Code 227 error persists, your last resort should be to contact Spectrum's customer support department.  With highly trained technicians, the odds you will get some extra suggestions are extremely high.
Spectrum's professionals are used to dealing with all sorts of problems, which gives them a distinct advantage in handling these kinds of issues.
So, don't be shy and give them a call to get some professional help either through the phone or, in case it gets too difficult, you can always schedule a visit and have them tackle the problem on your behalf.