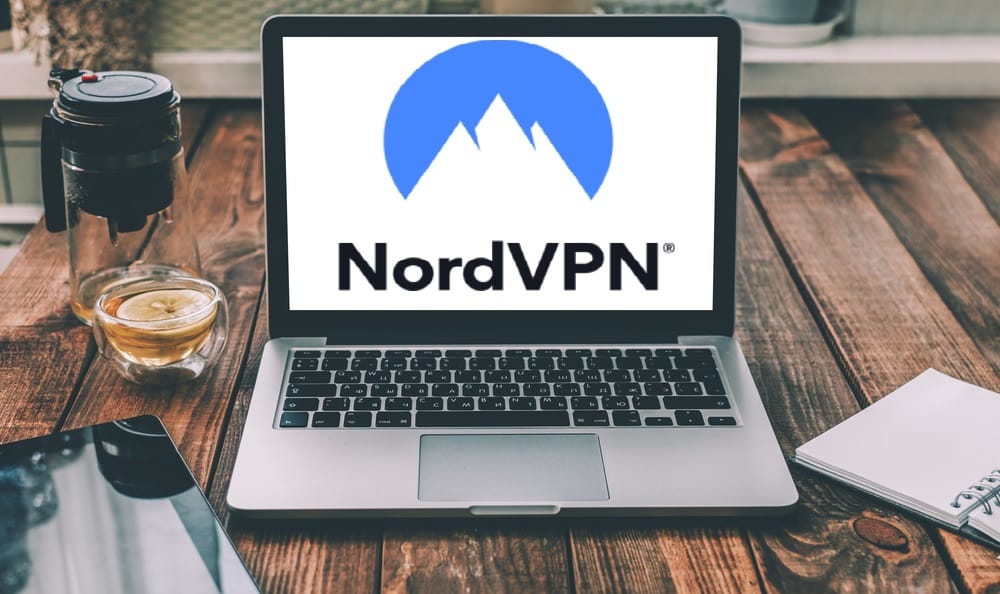 NordVPN is one of the most famous applications that people all around the world use. This software comes with tons of features that can be used to get a secure connection at your home. While these can be amazing to use, the network you are connected to is quite insecure. It is always vulnerable to attacks from a hacker that can steal all of your files and data. With that being said, applications like NordVPN allow you to secure your connection by creating a private portal. This can be amazing but there are also some problems that you can run into with your connection. One common issue that macOS users report is that they are having trouble uninstalling the application. This is why we will be using this article to teach you how to delete NordVPN from mac.
How To Delete NordVPN From Mac
1. Quit NordVPN Before Removing Application
If you are thinking about removing the NordVPN application from your macOS then there is one thing that you need to keep in mind. The software can only be removed while you are not using it. Considering this, the NordVPN application is already running on most computer systems which is why you will have to remove it first.
You can start by right-clicking on the NordVPN icon on the taskbar of your system. This will then show you more options that you can select from. Find and press the button labeled "Quit" to close your application. Once done, you can then delete the NordVPN software from your macOS system. If this does not work, then you can force quit the software.
This requires you to press the keyboard shortcuts, "Command + Options + Esc". You will have to select the NordVPN icon from here and click on "Force Quit" to close it.
2. Delete NordVPN by Moving It into the Trash Folder
Another way to delete the NordVPN application is by moving the file to your trash folder. This is quite easy, but you will first have to find the location where this software is installed.
You can do this by either searching it in your search bar or looking for it manually in your application folder. Once you find this, move the folder to the trash bin. Sometimes macOS might ask you to enter your password again before you can remove the file.
3. Use a Third-Party Uninstaller
Finally, one more method to remove the NordVPN software is by using a third-party uninstaller on your device. There are tons of applications that can be used for this, but you should note that the methods provided above are better.
The only reason why you would use software like this is if you are still having trouble trying to remove NordVPN. Alternatively, you can use the third-party uninstaller to find applications on your macOS that are hidden. This includes viruses or programs that have been hidden by the operating system by default.