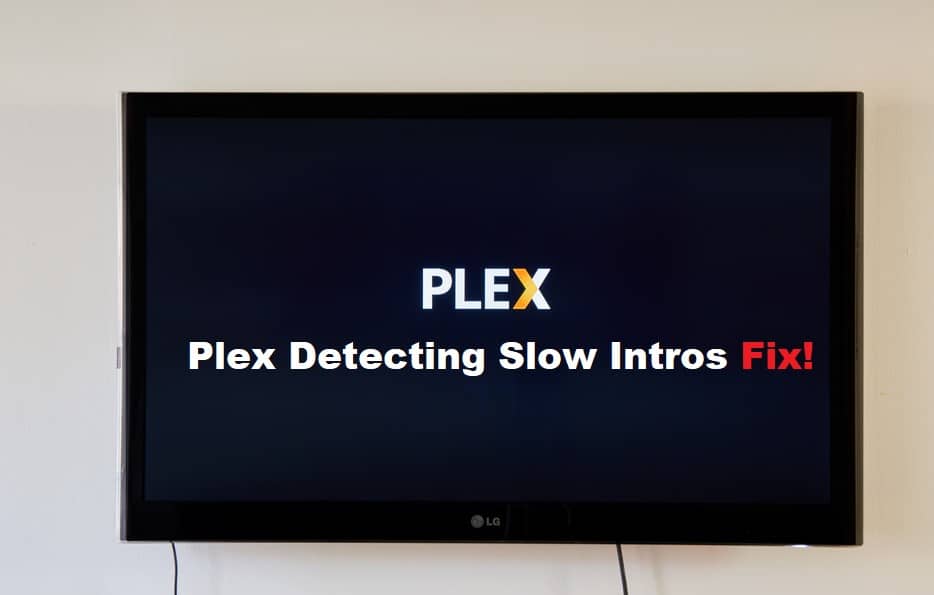 Plex has a great feature that provides introductions about a specific movie or TV show and displays the credits for the media. Isn't that incredible? Well, this is only useful if you are watching a movie or a TV show with a limited number of episodes. What happens when each show has 16 episodes? Yes, watching the same intro multiple times becomes tedious, which has bugged many users.
Having said that, if your plex is detecting intros slowly and it takes an eternity to detect intros, the following troubleshooting steps will assist you to overcome this error.
Plex Detecting Intros Slow Fix:
Bypass The Intros:
Plex has been working hard on its application and has released updates that are meant to solve performance issues in the app. Aside from fixing the issues, new features and improvements for users have been added, one of which is the ability to skip the intros. Plex can detect and bypass media introductions, which is great for users who are frustrated by slow or stuck intros.
Navigate to your Plex app and select the Settings option. Then, go to the library tab and select the Generate Video Intro markers option. Set the setting to 'never,' and your problem should be resolved. This feature, however, is only available to Plex pass subscribers.
Disable Video Transcoding:
Transcoding issues are the most aggravating of all media-related issues. Have you ever considered that the constant taking of intros could be the source of transcoding issues? You have it correct. Your transcoder may be unable to transcode your media, which is why Plex takes so long to detect intros.
To resolve this issue, launch the Plex app and navigate to the Settings menu. Next, select Transcoder and uncheck the Disable video streaming transcoding checkbox. Return to the movie/TV show/series you were watching, and your problem should be resolved.
Resume Your Conversions:
Another reason your intros are stuck for a media file is that your conversions have been paused. If you are educated enough about what a setting means and what it means to turn on/off the settings, experimenting with them may be a way to solve your problem. Having said that, while watching a video media file, go to Conversions and check to see if your conversions are paused. If this is the case, click the resume button in the upper right corner of your screen. If the resume is not an option for you, there may be no item in the conversions menu. To resolve this, add an item through the item's detail page and then click the resume button. This has been beneficial to many users who were experiencing slow intros. If none of the solutions work for you, you can always get in touch with Plex support for help.