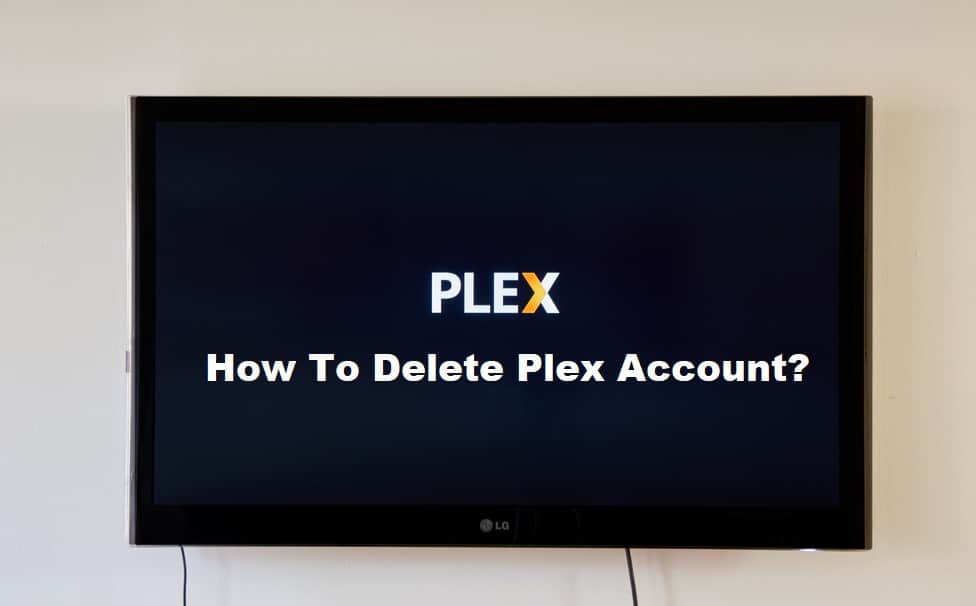 Plex is an excellent app for streaming your favorite media, and it allows you to connect multiple devices to a single Plex account. Unfortunately, Plex has been giving its users a difficult time, especially since the recent updates that it released; users frequently complain about having problems with their Plex.
In that regard, some users are fortunate to have their problems completely resolved, whereas others are dissatisfied with its service. Since many users have asked how to delete a Plex account, we have provided a comprehensive procedure for deleting a Plex account
How to Delete Plex Account?
When you have account-related problems, one of the options is to delete your Plex account. This means if your devices are working properly on another Plex account, it indicates that the problem is in your current account. In this instance, deleting a Plex account is not a recommended solution if you have not first reviewed your settings. It is recommended that you review your settings and ensure that you are performing viable solutions to solve them. If the problems persist, you may delete your account if it is no longer required. Deleting an account is a simple process that requires only a few steps. We'll walk you through the procedure of deleting your Plex account.
From any device, PC tablet, or smartphone, access the web browser and type in https://www.Plex.tv/.
Once the page is loaded, you will see three lines at the top right corner located just next to the search bar.
Click the signup button t log into your Plex account.
Next, enter your Plex username and password in the respective fields.
Once you log in to your Plex account, navigate to the account settings on the top right corner of your screen.
From the settings list, click on the Delete My Account option.
You will be prompted to verify your account by re-entering the account credentials.
Make sure you input the correct credentials.
Click the orange button saying "I want to delete my account now." It will take a moment and your account will be deleted.
Exit the site and confirm your deletion by signing up using the previous credentials.
The Plex site should prompt you with an error. This means your account was successfully deleted.
If you have multiple Plex users, deleting one of them is not a frightening option. What's scarier is that you don't have a backup of your account data. If you are deleting your Plex account, you must have all of your media libraries backed up on your computer so that the next time you create an account, you can simply load your libraries and your collection will be restored. A quick search on a web browser can help you with this. When you delete an account, all devices associated with that Plex account are no longer associated with the account.