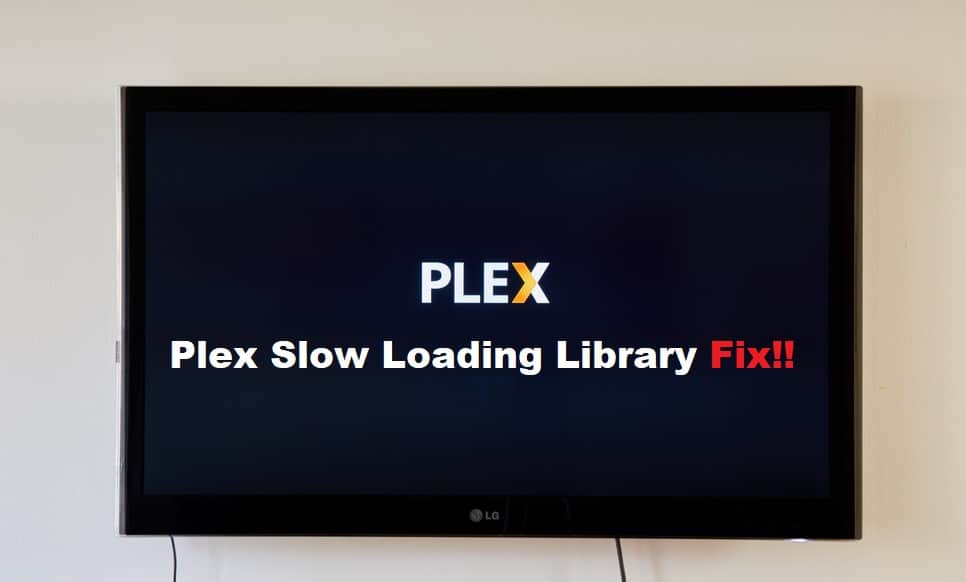 One of the most important features of the Plex app is the ability to manage and organize libraries. All of your streaming content is organized in Plex libraries, which you can easily manage by creating folders for different types of media. However, libraries are an important part of your Plex app because they contain your data.
However, if a user has a large database, it is common for the user to encounter loading errors. In this regard, if you are experiencing the same Plex slow loading library issues as other users, we have gathered some solutions.
Plex Slow Loading Library Fix:
Optimize Your Database:
When you optimize your database, you are releasing unused data and data fragments so that your libraries do not take forever to load. This is a useful feature that many users are unaware of, but it works wonders for resolving library-related issues. It is always a good idea to optimize your database, especially if you have a large one. Furthermore, after any changes or edits to your libraries, you should optimize your database, as this helps a lot to assist in improved performance of your libraries. Also, this will help the server run more smoothly.
Go to the Settings of your Plex app and click the Manage option. Next, navigate to the troubleshooting option and click the Optimize Database option. Once the optimization is complete, you will see a confirmation message.
Delete Cache Files:
Cache files can potentially degrade your server's performance, which is why your libraries are taking longer to load than usual. Cache files are typically deleted files that remain in the trash and, if not emptied regularly, can overload your server. As a result, make sure to empty the trash of all newly created libraries and reload your Plex. Select your library and then click the three dots button next to the library name. A drop-down menu will appear. To clear out any junk files that may have hampered your server's performance, click the Empty Trash button.
Disconnect Plex Account From Other Devices:
Plex allows you to create Plex users who can connect via multiple devices. As a result, if your current Plex account is linked to another device, try disconnecting the account as there may be a device conflict causing libraries to load slower than usual. When multiple devices are connected to the same Plex server, playback and library loading issues can frequently occur. So, disconnect any unused devices and retry running the Plex.
Switch To SSD:
This trick has helped many users overcome slow library loading issues. If you're having trouble loading your library, consider using SSDs to store your Plex data. All you have to do is clone your operating system drive (for example, Windows) to the SSD drive, which will copy your Plex data onto the drive. Many users have found this alternative to be beneficial, as their libraries, streaming, and browsing are now much more efficient.