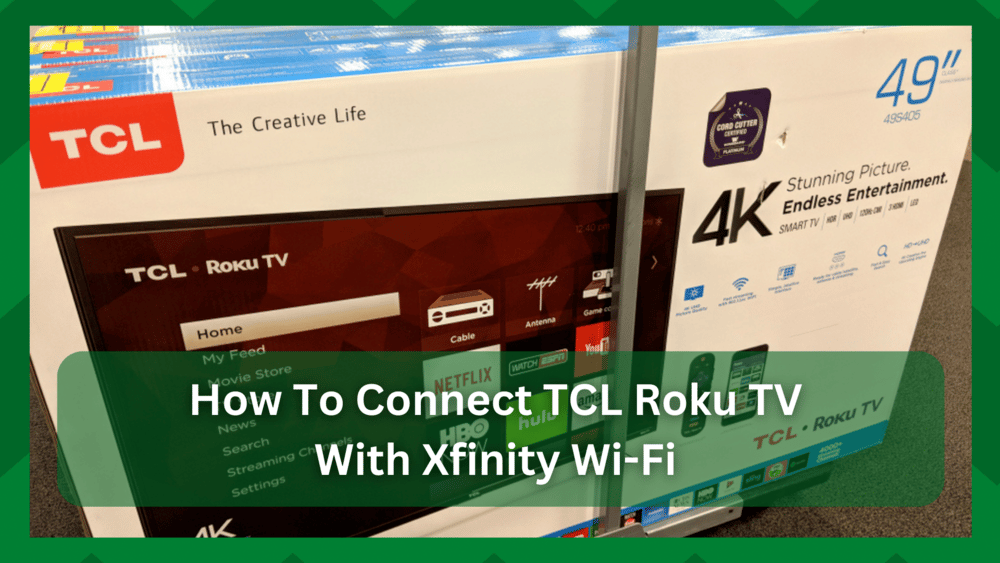 Smart TV technological advancements have significantly improved streaming services. You may quickly connect your smart TVs to dependable Wi-Fi and open a stream of channels, originals, and TV series even if you stream on a mobile device or laptop.
You can watch the most recent TV series, a wide selection of channels, play games and sports, and much more on some well-known smart TVs made by Samsung, Sony, TCL, and more.
Many of you may be perplexed as to why it's necessary to connect a smart TV to the internet. They can operate without the internet, but their functionality will be limited If you aren't online, you won't have access to premium channels and other entertainment venues.
How To Connect TCL Roku TV To Xfinity Wi-Fi Hotspot?
Roku is a reputable company that sells the greatest smart TVs and streaming boxes to meet your entertainment needs. It is simple to connect to Wi-Fi, which provides access to a huge selection of channels and premium material.
On the other side, Xfinity is a Wi-Fi hotspot service that offers users of Xfinity hundreds of mobile hotspots for seamless connectivity.
To provide internet connectivity, the majority of you would likely want to connect your TCL Roku TV to an Xfinity hotspot.
This is a quick and economical approach to ensure that all of your equipment has a solid internet connection. However, "how to connect TCL Roku TV to Xfinity Wi-Fi hotspot" is the question.
This search has been conducted online, and we will now provide you with a straightforward, step-by-step process to do so. Therefore, if you've been curious about this for a while, you've come to the right place.
Activate Your Roku Device:
Activating the TCL Roku TV is the first step in utilizing and connecting it to the network. This step is essential because without setting up your Roku TV account, you won't be able to access and activate your streaming capabilities.
You must take these actions to accomplish this.
Go to the Roku sign-up page first, then enter your name in the username field which will be then associated with the account title.
Then, provide an active email address.
Now give your account a secure password. After completing all required fields, you must proceed to the payment information.
This will be required to manage your Roku TV subscriptions and to make a subscription purchase.
Set up Roku Pay by providing a payment method and filling in all the required fields.
You will receive an email for activation once you click the sign-up button. To activate your account, use this email and adhere to the on-screen instructions.
When you set up your TCL Roku TV, you must now supply the account details. Fill in the account details on the screen if you already have a Roku account; otherwise, you won't need to set it up again.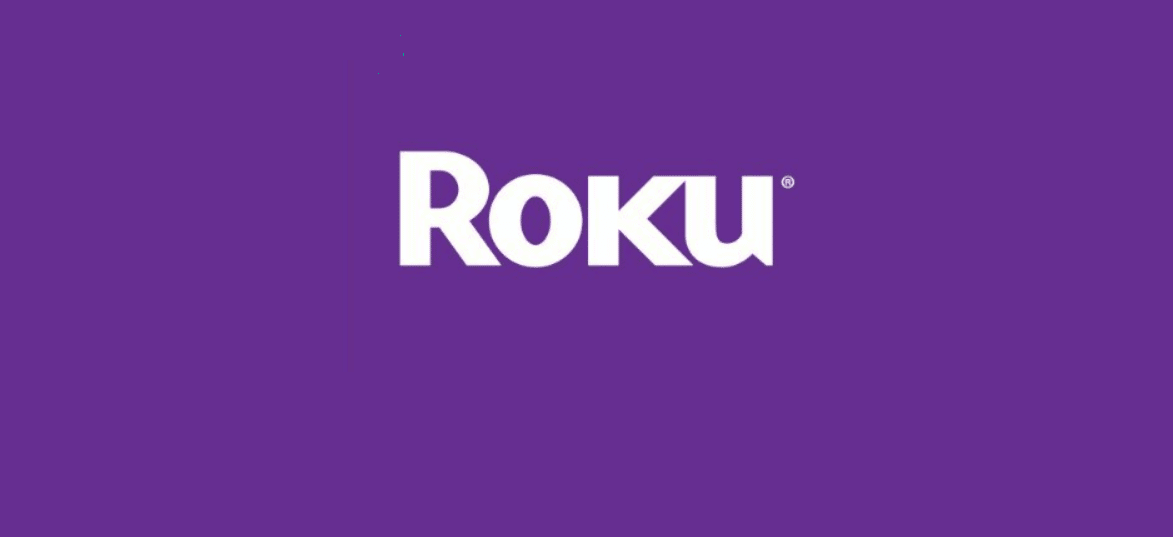 Connect To An Xfinity Hotspot:
Once the Roku TV is turned on and activated, connecting to the Xfinity Wi-Fi hotspot should be simple from here. Xfinity Wi-Fi offers you hundreds of Wi-Fi hotspots to carry out your daily activities and connect your devices to it for a quick and secure connection
Many users would assume that to utilize the Wi-Fi hotspots, you must have an Xfinity subscription, however, that is not exactly accurate. On the Xfinity availability map, you can simply check where featured hotspots may be available to you.
However, there are a few things that must be guaranteed for the connection to work. To begin with, you must ascertain whether Xfinity provides service in your neighborhood.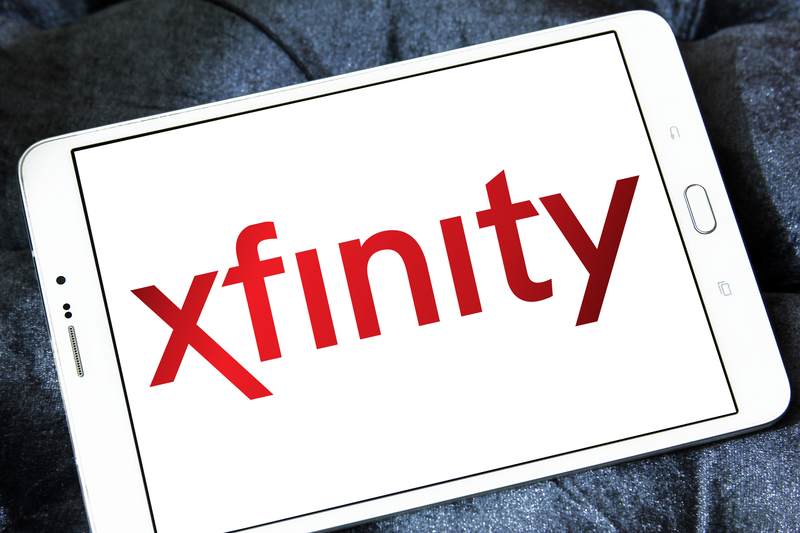 Even though Xfinity offers services in many cities and regions, it is crucial to determine whether the service is worthwhile.
If there aren't any Wi-Fi hotspots in your area with a strong signal, you might need to look for alternatives. But first, let's examine how to achieve it.
Go to your Roku TV and select the menu option on the left of the home screen. The Roku Channels Store will open when you go to the streaming channels.
You can download the Xfinity app channel from this page to gain access to the Xfinity Wi-Fi hotspot.
Launch the app after installation, then click the login On your Roku TV, an authentication code will now appear.
Simply access com/authorize on a different device, such as a tablet or smartphone, using a web browser.
You must enter the login code that is displayed on your Roku TV when the screen appears.
You must now input your Xfinity account information. If you don't have an account, you can find a step-by-step guide online.
Let us assume that you already have a profile. Simply enter your login information and hit the Log In button.
The Roku TV screen will update after you receive a "success!" signal.
The terms and conditions of the registration contract will now appear on television. Simply select "Yes" from the menu.
Give the device a name so that it can be recognized as the one you are using.
You may now use the Xfinity app as it has been successfully set up on the Roku TV.
You can connect to the Wi-Fi hotspots that are currently available from here by seeing them. You will typically have some trouble maintaining a connection to the Xfinity hotspot.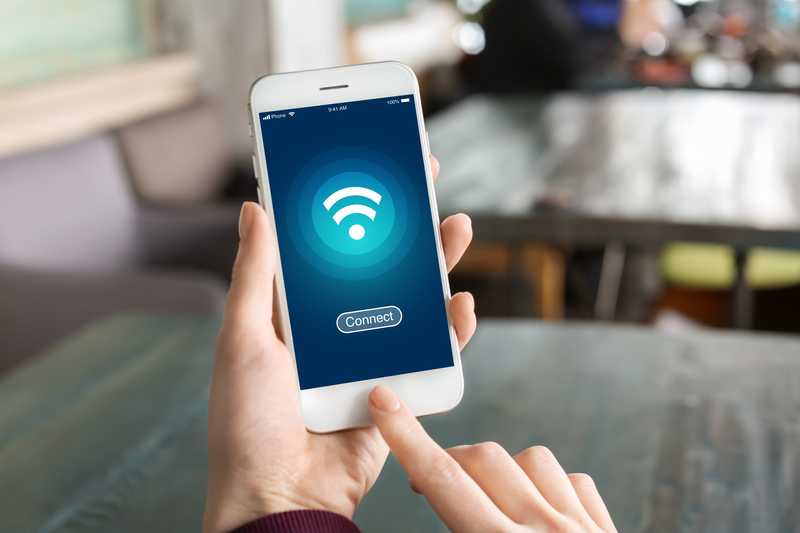 All you need to do is just select a different hotspot connection and you should be good to go. If you are unable to get any hotspot connection to connect to, you will need to check the availability map to make sure Xfinity services are in your area.
If this does not solve the issue you should confirm an outage or contact Comcast Xfinity for further assistance. They will give you proper information about why the hotspots are not working with relevant remedies.