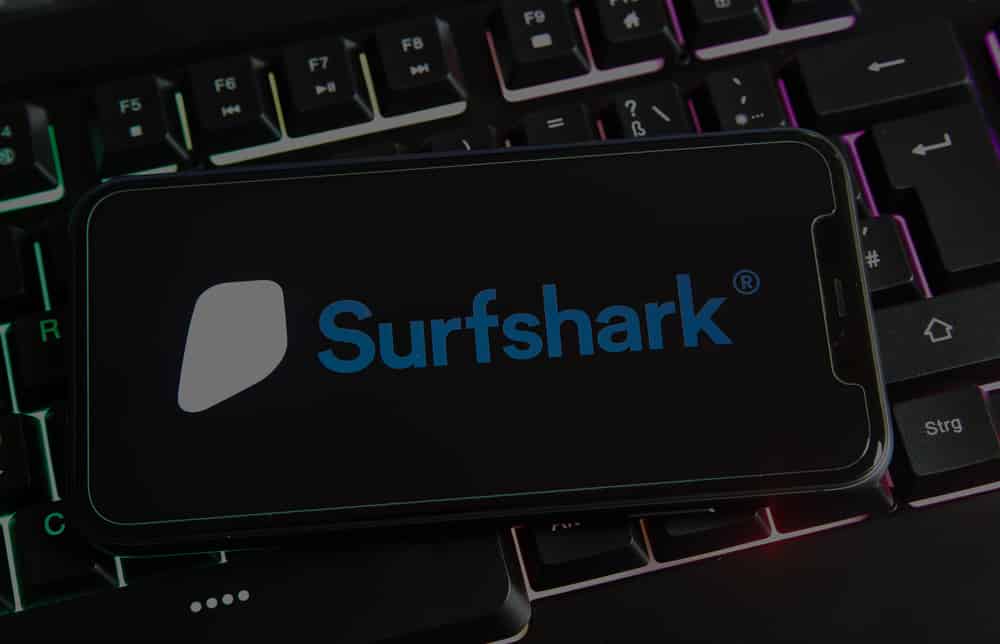 VPN services have become essential for everyone, given the ever-increasing chances of cyberattacks and threats. For this reason, people are always searching for high-end VPN services and Surfshark is one of the best options one can subscribe to. So, if you want to connect it with your Roku to ensure a secure streaming experience, we are here to share the details!
How To Install Surfshark On Roku
Roku is one of the best streaming platforms available for the people and it can be connected with Surfshark to secure the streaming. This is because Surfshark can help unblock the geo-restricted content and channels, such as HBO Max, BBC iPlayer, and Netflix US. In addition, it has cutting-edge speed, so you will be able to watch your TV shows and movies in HD and 4K form without any connectivity issues and interruption.
However, when it comes down to using Surfshark with Roku, it is possible but connectivity can be a bit challenging since Roku hasn't included this VPN service on the official store and it's not possible to side-load the VPN either. In addition, Roku does not have the DNS feature, so you cannot change the DNS to trespass the geo-restrictions. Having said that, you will need to take a complicated road as you have to create a VPN-protected hotspot.
To begin with, you can install Surfshark on the internet router to share the VPN connection with Roku. So, you've to ensure that the internet router works with a VPN. Once you are sure of the compatibility, follow the below-mentioned steps;
First of all, you need to sign up for the Surfshark subscription as they have one-month, six-month, and 24-month plans – after this, you need to make an account to complete the sign-up process
The second step is configuring the VPN on your router to make sure it works with Roku. For this purpose, you have to open the IP address of your router in the internet browser to open the interface and open the VPN tab to add a Surfshark account. It will create a VPN-protected Wi-Fi connection
Now, open the main page on the Roku device, go to the settings, and select the network option
Open the "set up connection" tab and hit the wireless option
Then, look for the Wi-Fi network that you have connected to the Surfshark and connect to it
As a result, you will be able to the VPN-protected connection for Roku
Benefits Of Using Surfshark To Enable Access To The Geo-Restricted Channels
When it comes down to CW, Hulu, and HBO Max, all of them are geo-restricted and cannot be accessed if you are not living in the US. This is because these streaming platforms have acquired the licensing agreements and Roku is legally bound to comply with these laws. In simpler words, Roku has no choice but to block these channels in some countries. However, connecting your Roku with Surfshark can help mask the real IP address to show that you are in the US, resulting in the elimination of geo-restriction. However, it cannot be connected directly to Roku, which is why it's best to connect it with your router!