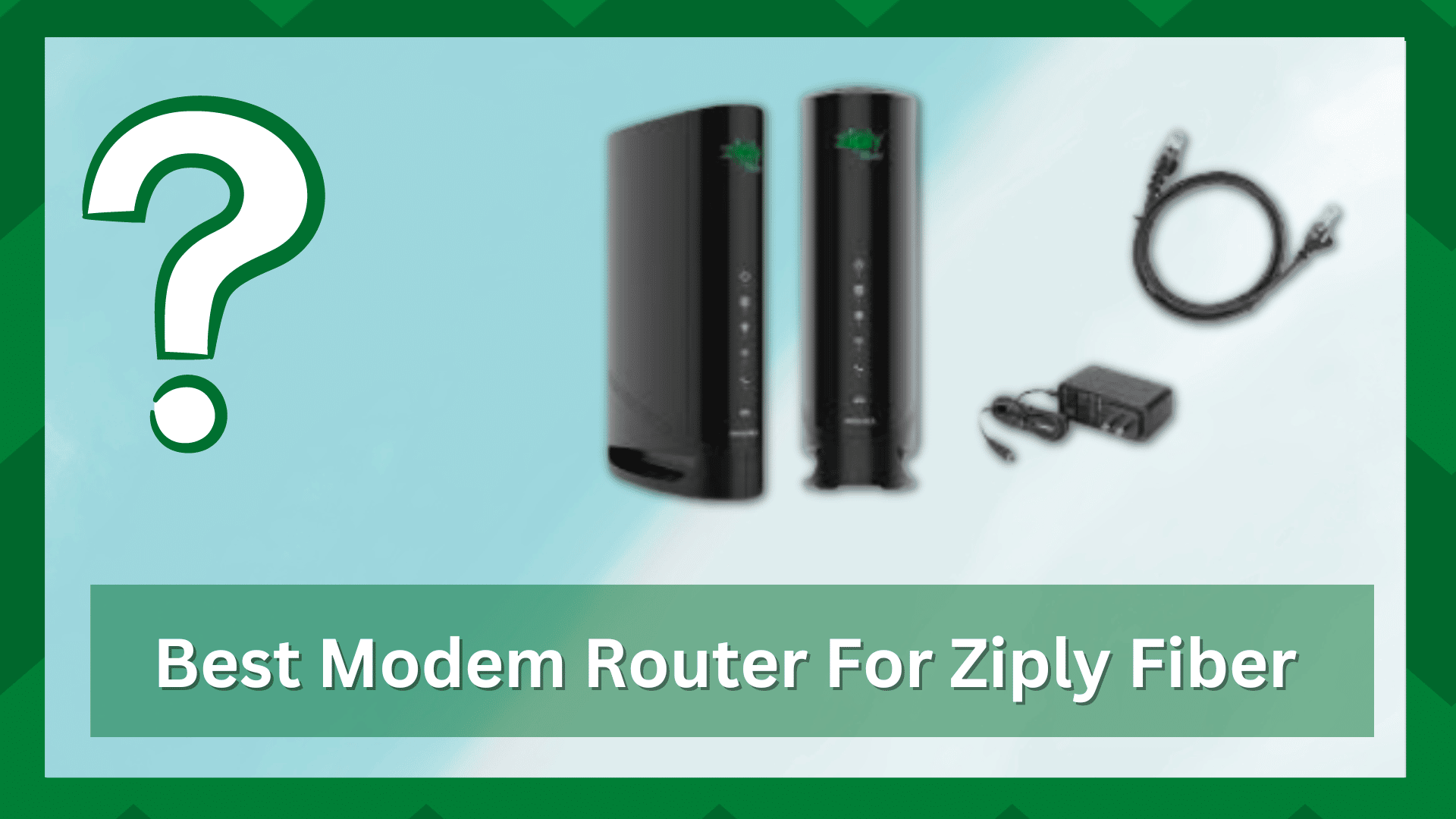 Are you looking for the best modem/router for your Ziply Fiber internet? You've come to the right place. Choosing a compatible and powerful router for your network system simplifies network management and monitoring.
With all of the features that these routers provide, you can reap the benefits of a fast and efficient network system with an equally capable router.
Best Modem Router For Ziply Fiber
When discussing Ziply Fiber, they give out their optimized Ziply Fiber Wi-Fi 6 routers, but if you choose to pair a router of your own choice, you must check its network compatibility.
Having said that, Ziply can easily use a router with the most recent Wi-Fi 5 or Wi-Fi 6 technology. However, the router you choose should be based on the size of your home or the area you want to cover.
You can go with high-speed, robust routers, but if you have a multi-story building or a slightly larger area to cover, a standard router will suffice, saving you money.
So let's take a look at a few routers that are compatible with Ziply Fiber internet and see what they have to offer.
Netgear AX4200:
The Ziply Fiber and the Netgear 5 stream dual-band Wi-Fi 6 router work well together. With transfer speeds of up to 4.1Gbps and high coverage, this router will provide you with a seamless internet blanket throughout your home.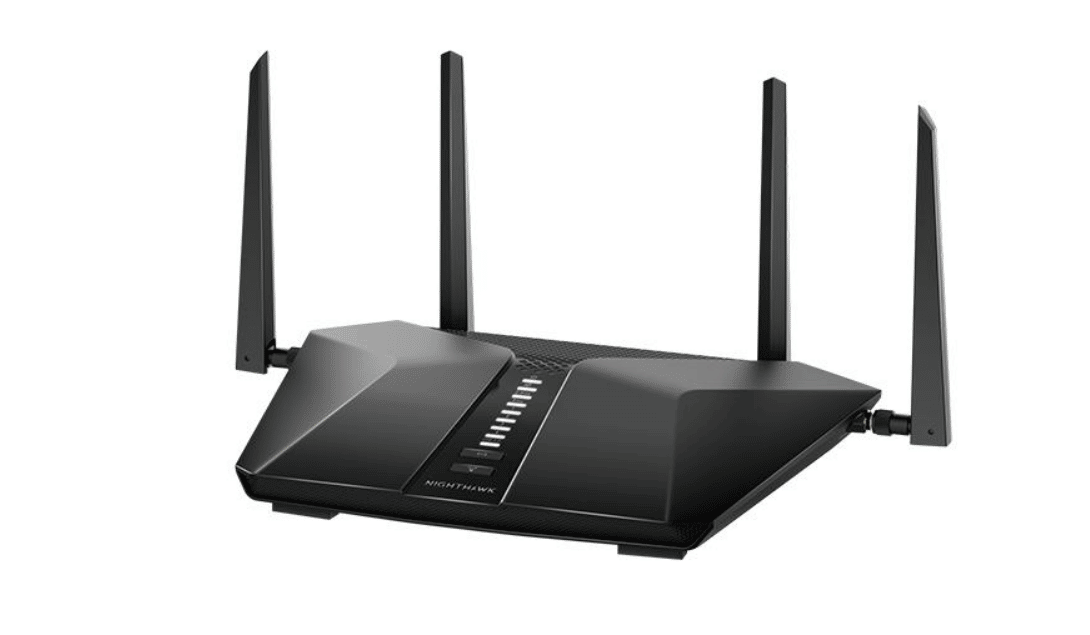 It includes advanced security features that will keep your network safe and secure. Aside from that, its low latency and 4x bandwidth help to manage your network traffic and prevent network congestion.
Though it is somewhat pricey, its coverage and features are well worth the investment.
TP-LINK Archer AX50:
The TP-LINK Archer AX50 is another capable router in the lineup. This router will provide you with high throughput and optimized performance at a low cost. Wi-Fi 6 technology provides a total throughput of 2.9Gbps across both bands.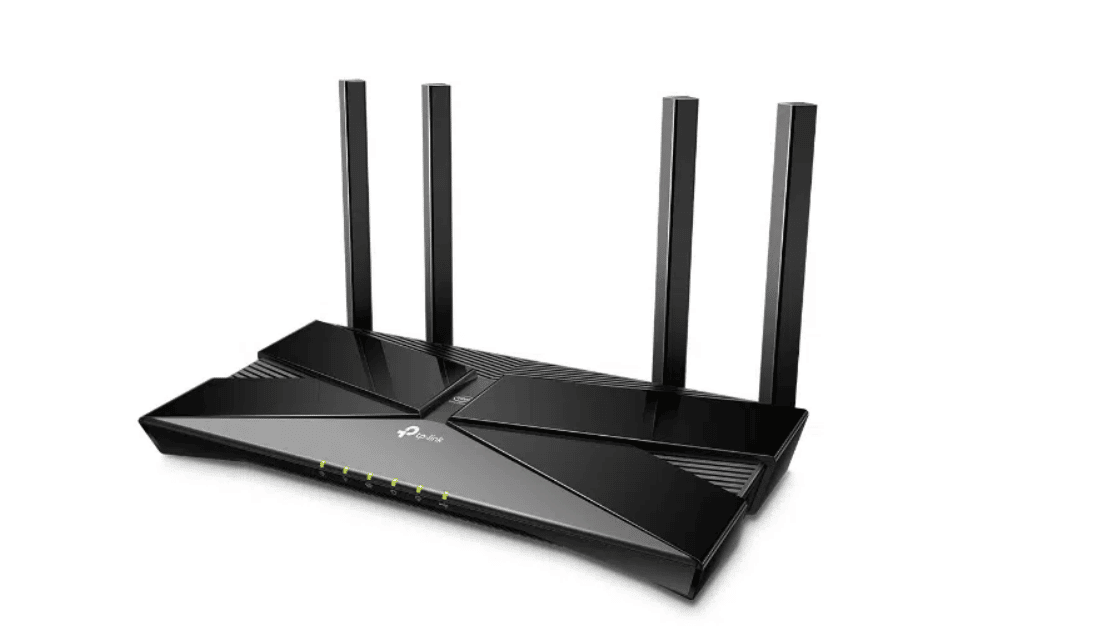 Because it is powered by a dual-core CPU, you get fast transmission rates and consistent performance. Aside from that, it protects your network with parental controls and malware protection.
The Archer AX50 is ideal for multi-story homes or small business setups. If you want complete coverage in your backyard, this router is the best option at a reasonable price.
Asus ZenWi-Fi AXE6600:
ASUS manufactures some of the best routers on the market. Though every product has advantages and disadvantages, you can expect the best performance and advanced features from the ZenWi-Fi AXE6600.
With high throughput and a range of up to 5500 square feet, you will have internet access in every room of your home or business.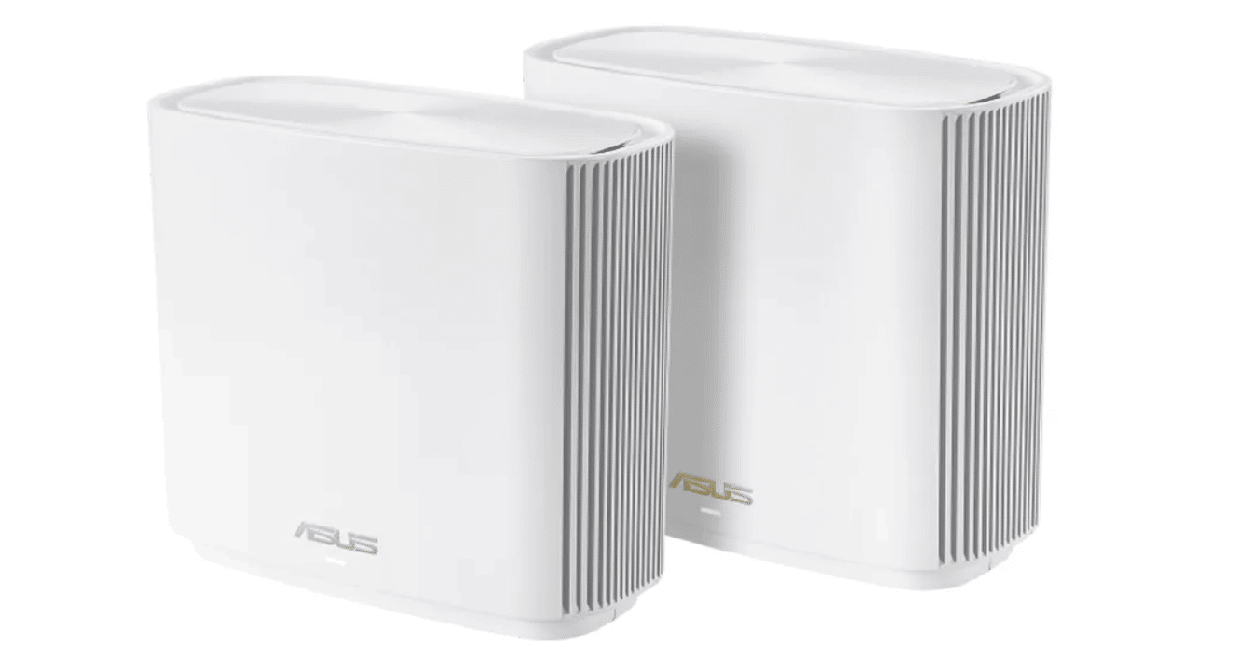 Furthermore, its 16MHz channel bandwidth provides the best performance and signal strength to your clients, significantly optimizing your entire network. This router sells the most in the market due to its strong security features and parental controls.
Verizon FIOS G3100:
Talking about the best fiber modem routers? You've got it with the Verizon FIOS G3100. It will provide you with a combination of modem and router modes using the latest Wi-Fi 6 technology.
This router will not cause network congestion due to its solid throughput of 2.5Gbps and increased Wi-Fi range. Verizon FIOS G3100 provides strong signal strength and optimized data speeds, making it compatible with Ziply Fiber.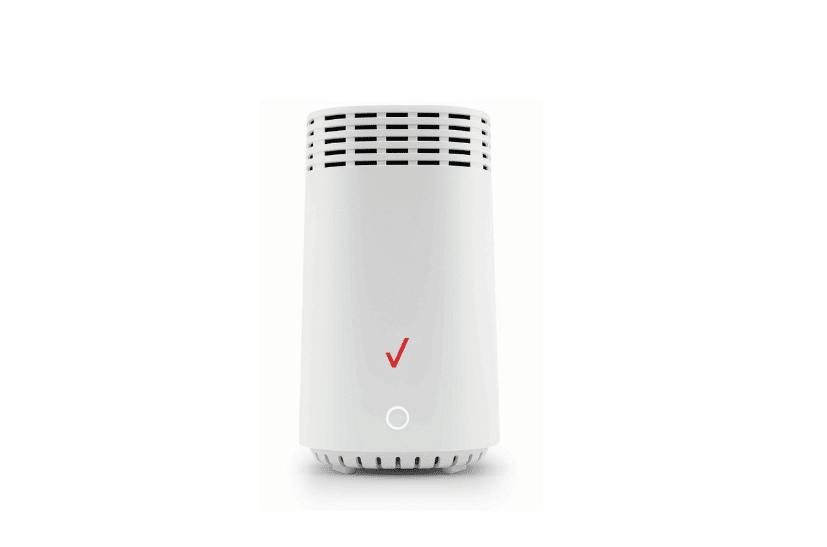 With one gigabit WAN port and tri-band routing support, you get smart routing capabilities and excellent coverage.
Greenwave C4000XG:
There are several models that will work with Ziply Fiber, such as the Greenwave C4000XG router, which is ideal for commercial users. If you have a business area to cover, this router will provide you with a solid throughput of 2.5Gbps.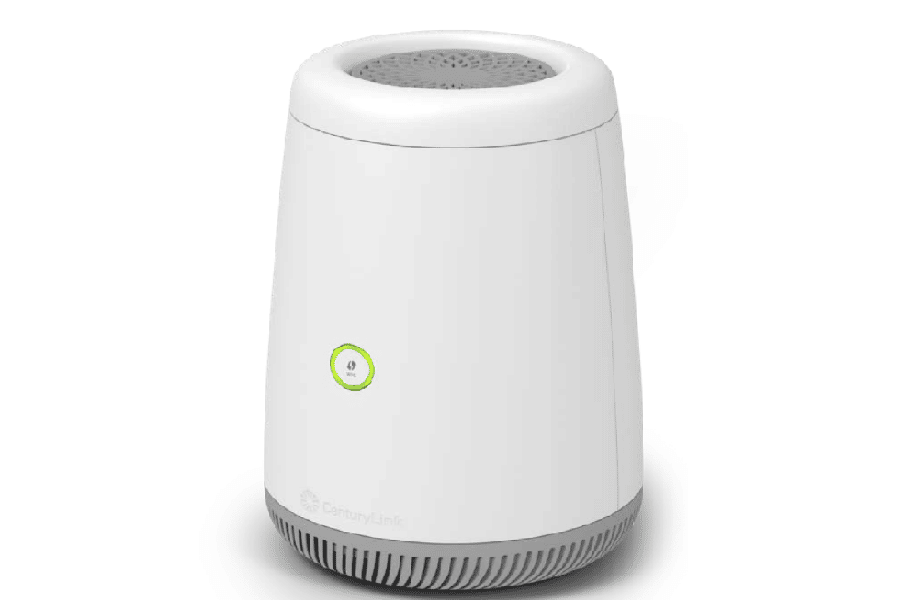 Working on multiple clients at the same time usually degrades network performance, so Greenwave provides stable internet speeds as well as strong signal strength so you have stable connectivity throughout your clients
Its router/modem compatibility and Wi-Fi 6 technology provide fast wired and wireless speeds. High-powered 1024 QAM provides optimized download and upload speeds at a low cost.
Netgear AC1750:
Netgear has a wide range of compatible routers because they use cutting-edge technologies that are ideal for networking systems. The Netgear AC1750 will work perfectly with your Ziply Fiber.
You get great internet performance for both smart and gaming devices with dual-band technology and speeds up to 1.7Gbps. AC1750 includes parental controls and Netgear armor, which protects against cyberattacks.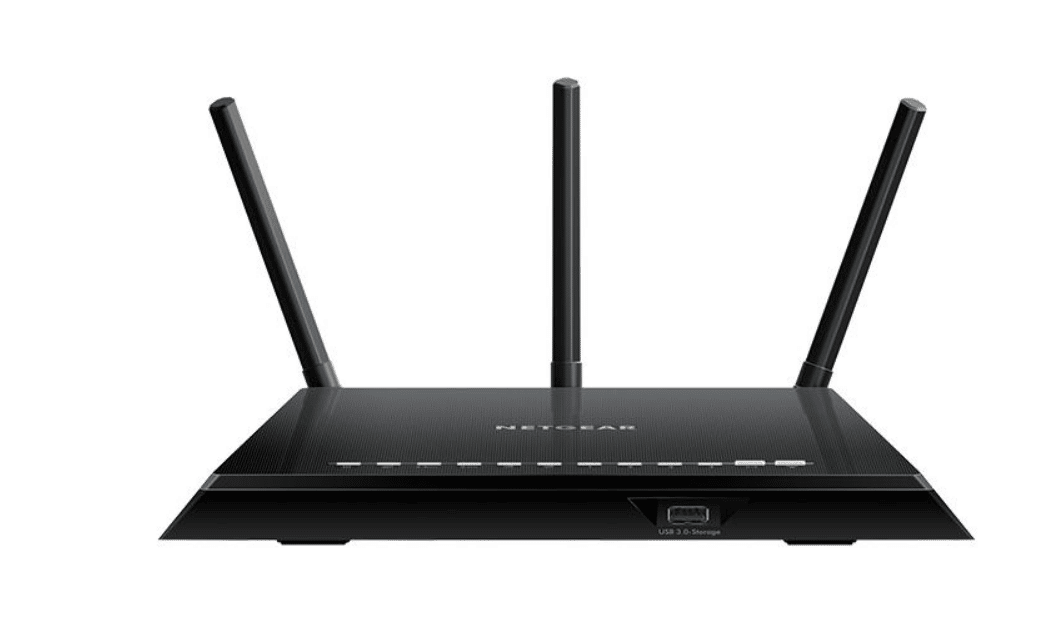 Furthermore, it provides good coverage and stable speeds, ensuring that your clients have a consistent network throughout. The Netgear AC1750 is reasonably priced at $110, but there are also good alternatives available at this price.
TP-LINK AC1200:
Because Ziply Fiber has no strict compatibility requirements, the pairing options remain open. The TP-LINK AC1200 router will provide you with fast speeds and robust signal strength.
You can enjoy speeds of up to 1.75Gbps on multiple clients whether you have a large home or a small office setup. Furthermore, the four gigabit Ethernet ports enable you to expand your wired network.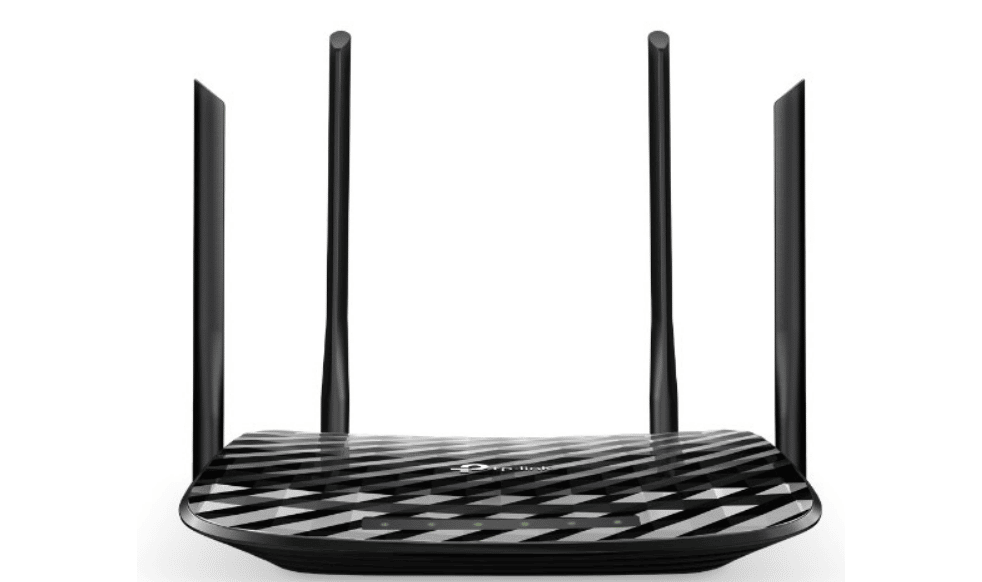 The TP-LINK AC1200 provides good coverage and greater performance across clients. The response time of the router is fast and it delivers stable internet speeds across the clients.
So if you need a router that is capable and affordable, the TP-LINK AC1200 is the best option.
ASUS AC3100:
If budget isn't an issue and you want a strong router that works well with Ziply Fiber, the ASUS AC3100 gaming router is one of the best options. You can enjoy seamless coverage with dual-band technology and AiMesh compatibility.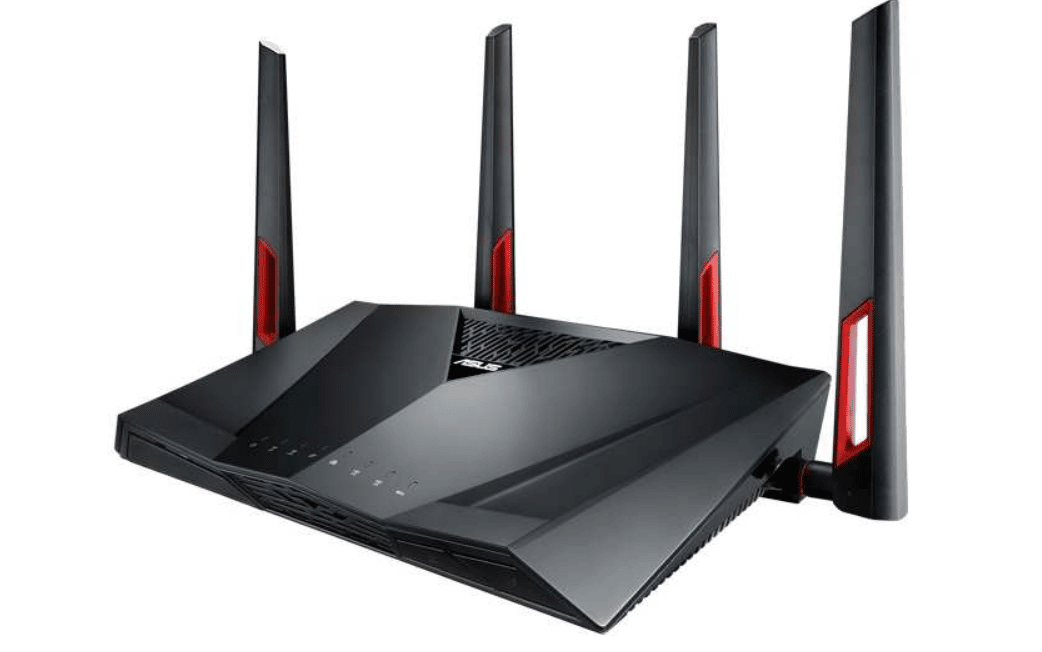 The AC3100 uses 1024QAm technology and operates at optimized speeds in the 2.4GHz and 5GHz bands. With 5000 square feet of coverage and strong connectivity, your network will be free of congestion and lags.
With its 8 gigabit Ethernet ports, the Asus AC3100 can connect up to 8 wired devices. Powered by a 1.4GHz dual-core processor, you get super-fast transmission rates and strong signal strength.