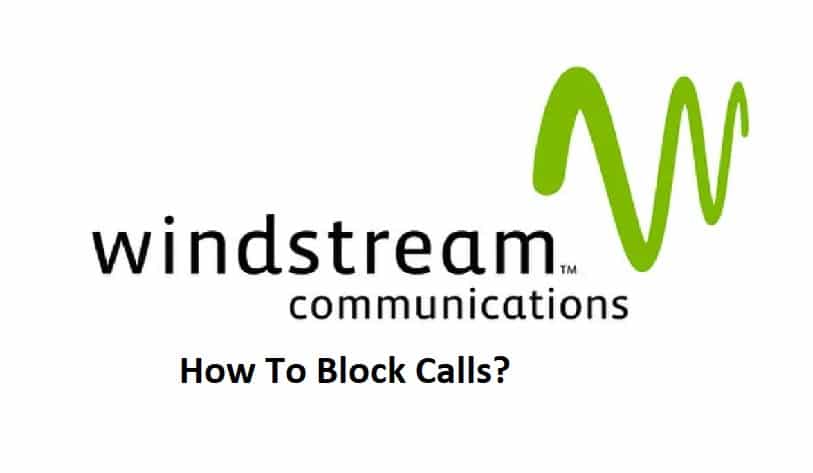 Windstream is a reliable internet and audio communication service provider. They have an extensive range of internet plans available while the audio and call packages ease communication. However, to protect their customers, they have created a feature that allows users to block unwanted calls.
In particular, they have a "selective call rejection" feature available that allows users to block calls from specific contact numbers. In addition, there is an anonymous call rejection feature that blocks the calls from people who have turned off the caller ID.
So, with this article, we are sharing different ways of blocking the calls!
How To Block Calls With Windstream?
Through Selective Call Rejection
The selective call rejection feature allows the users to select the numbers that they don't want to receive the calls from. So, if you have this feature available, follow the below-mentioned instructions to block the calls;
First of all, you have to dial *60# on the phone
Use the 3 button to toggle off or on the selective call rejection
Then, dial #01# to block the last caller and you will receive some audio-based instructions that you have to follow
On the other hand, if you want to add a specific number to the list, just press the # button, add the number, and follow the audio instructions
Once you've completed the audio-based instructions, the selected numbers will be blocked and you won't receive calls from them.
Through Anonymous Call Rejection
When you subscribe to the Windstream calling service, the anonymous call rejection feature will be automatically turned on (it's a default feature). With this feature, all the contact numbers without a caller ID will be blocked. To use this feature, follow the below-mentioned instructions;
If you have previously deactivated the anonymous call rejection feature, just dial *77# from the phone to reactivate (you can ignore this step if the feature is already enabled)
Once the feature is activated, wait for the confirmation tone and all the numbers without a caller ID will be blocked
The good thing about this feature is that you will be notified whenever a call has been rejected.
Getting Rid Of Spam Calls
In case you are receiving a lot of spam calls, there is a spam call alert feature available at Windstream, with which you will be notified if the incoming call is spam. The users will receive either of three following messages;
Spam – it is likely to be a robocall and will have a caller ID
Fraudulent – these are the calls that originate from unallocated or involved contact numbers. In addition, these calls might arise from the inbound numbers
Regular – these are the normal calls with address and caller ID
Seeing these labels will help you determine if the call has to be picked up or not. However, for this feature to work, enable it by dialing *60#.
The bottom line is that fraudulent and spam calls can be a lot to handle. Fortunately, Windstream has three different features to help you control what calls you get and who can actually reach out to you. On the other hand, if you block someone by mistake, just reach out to their customer support team!