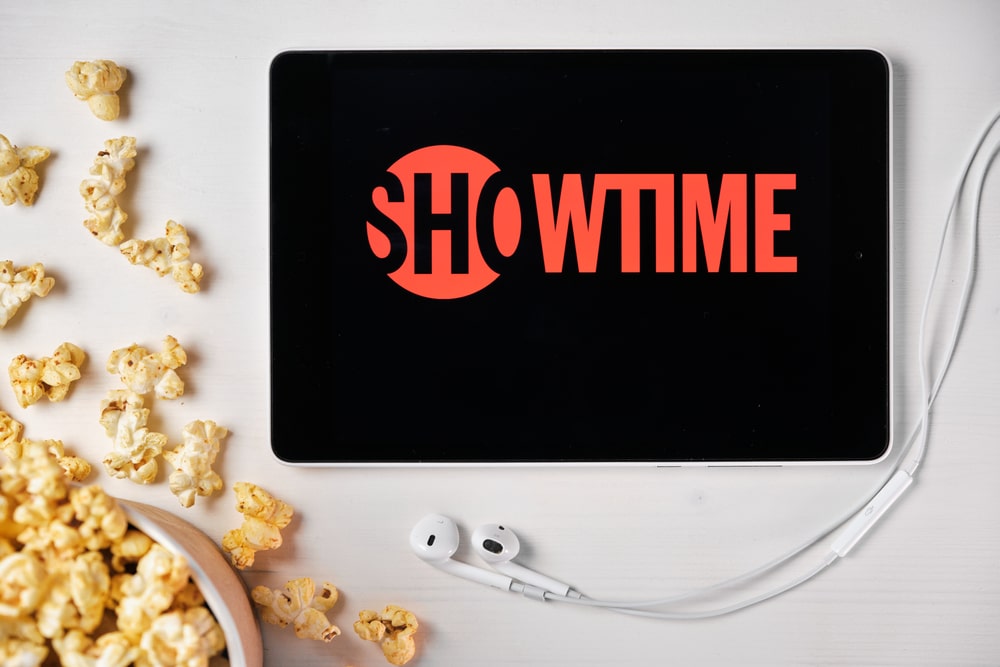 The use of smart TVs has increased in the past few years because people want everything with a click of a button. With Smart TVs, the users no longer have to download separate apps on their smartphones or sign up on a streaming platform to only watch content on a laptop screen. Having said that, Vizio is one of the most preferred brands when it comes down to smart TVs, and if you are a SHOWTIME fan, we are sharing how you can add this app to your smart TV and stream your favorite content!
How To Add SHOWTIME App To Vizio Smart TV?
Using SHOWTIME App On Vizio Smart TV
Many people don't know this, but SHOWTIME isn't available on Vizio TV as the company hasn't launched a specialized app for this particular TV. The company is determined to launch an app in the near future. However, if you want to use the app right now, you can opt for Google Cast or Apple AirPlay. Before we tell you how to move forward, keep in mind that you can sign up on the app and use it on Google Chromecast, Android TV, Amazon Fire TV, Roku, and Apple TV.
In fact, there is an app available for Sony Smart TV, LG Smart TV, and Samsung Smart TV. In addition, the app can be used on Xbox, Windows, and Mac. Having said that, if you want to use it on Vizio TV, we are sharing two methods that you can try!
Using Apple AirPlay
To stream SHOWTIME app on your Vizio TV, you can use Apple AirPlay models after 2016 by following the below-mentioned instructions;
First of all, you have to sign up for SHOWTIME and download the app on your iPhone or iPad
Once the app has been installed, you need to use your account credentials to sign in
Now, connect your smart TV to the internet network that you are using for your iPad or iPhone
The next step is to play something in your SHOWTIME app and tap on the AirPlay button
Once the new pop-up appears, select Vizio TV, and the content on the app will be streamed on the TV screen
In case you are unable to access the AirPlay option on the screen, it's likely that the firmware hasn't been updated, so make sure you update the firmware of the Vizio TV.
Using Google Cast
In case you are an Android user and don't have access to iPhone or iPad, you can opt for Google Cast but make sure the model was launched after 2016. Now, follow the below-mentioned steps;
Sign up for the SHOWTIME account and install the app on your Android smartphone or tablet
When the app is installed, you have to use the account credentials to log in
Now, connect your smart TV to a wireless network that you are using for the tablet or smartphone
Then, play content on a SHOWTIME app and tap on Google Cast button
From the list, select Vizio TV, and you will be able to watch content on your screen