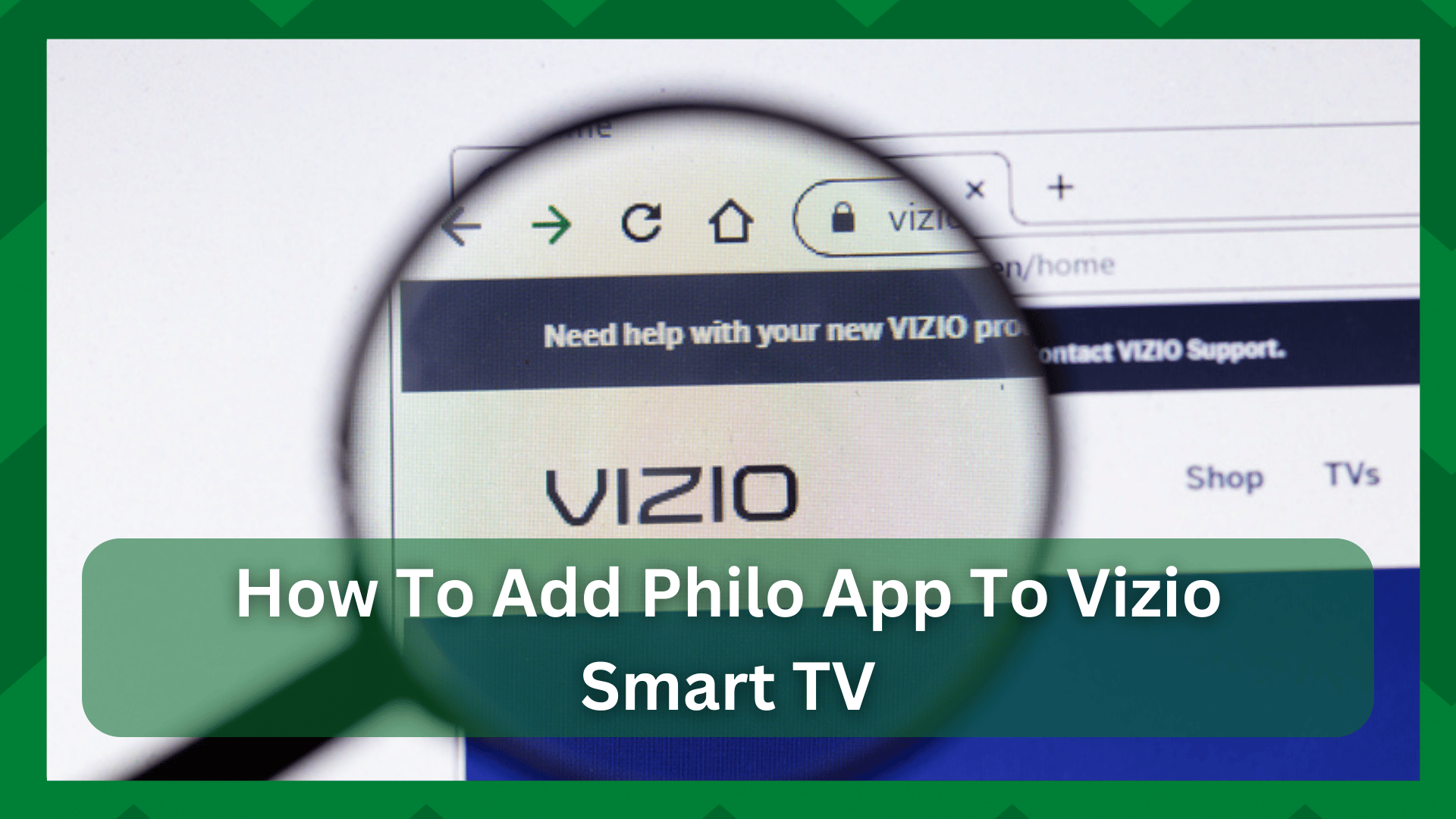 Philo is a fantastic streaming service that rivals other popular platforms in terms of on-demand shows and live TV channels.
This service is the cheapest of the streaming platforms currently in the spotlight, but at this price, you may not get the extra features that others may provide.
Speaking of which, Philo appears to be compatible with almost all of the most recent streaming devices, but performance may suffer if you try to watch Philo on smart TVs and streaming boxes.
How To Add Philo App To Vizio Smart TV?
We've recently seen a significant increase in inquiries about how to access Philo on Vizio TV. If you're new here, you might be wondering why only Vizio. This is because Vizio is an American television brand that may not be available in other countries.
Furthermore, Philo has yet to release a native app for Vizio users. So, unless you have a suitable alternative, watching a Philo show on your Vizio TV will be difficult.
If you've tried watching Philo on Vizio, you may have encountered some issues. These are simple to resolve because they are influenced by factors such as internet connection, casting issues, compatibility, and so on.
So if you are wondering how to add the Philo app to Vizio smart TV you are covered here. We will discuss all the necessary troubleshooting and the correct way to watch Philo on Vizio TV.
Use Chromecast:
Philo has not yet launched a local app specifically for the Vizio app store, so you are mistaken if you try to find the app directly from the store.
However, you can watch your favorite Philo shows on Vizio TV. You can easily duplicate the content on your Vizio TV from your smartphone by using the Chromecast option.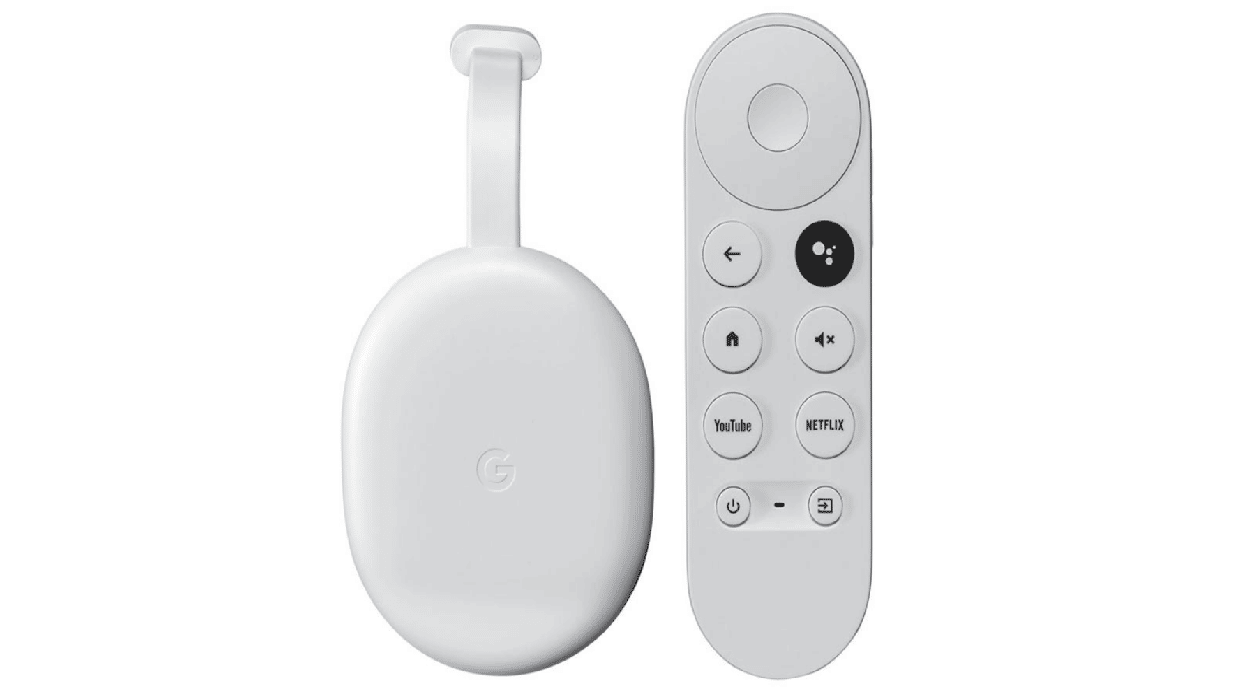 You must first create an account for the Philo service. That is, you will first create an account on Philo and select a plan. After you've confirmed your subscription, you'll need to download the app to your smartphone.
You can install the Philo app directly from the browser or the device's app store. Once the installation is complete, launch the app to see the login page.
Log in with your account credentials and select the content you want to play on your Vizio TV. When the video begins to play, a Google cast icon will appear on your screen.
Click it, then select the Vizio TV from the list of options, and the content will be displayed on your smart TV.
An error occurs when you start streaming a sow and want to cast it on your smart TV. This occurs when the smart TV is unable to cast the content from the smartphone onto its screen.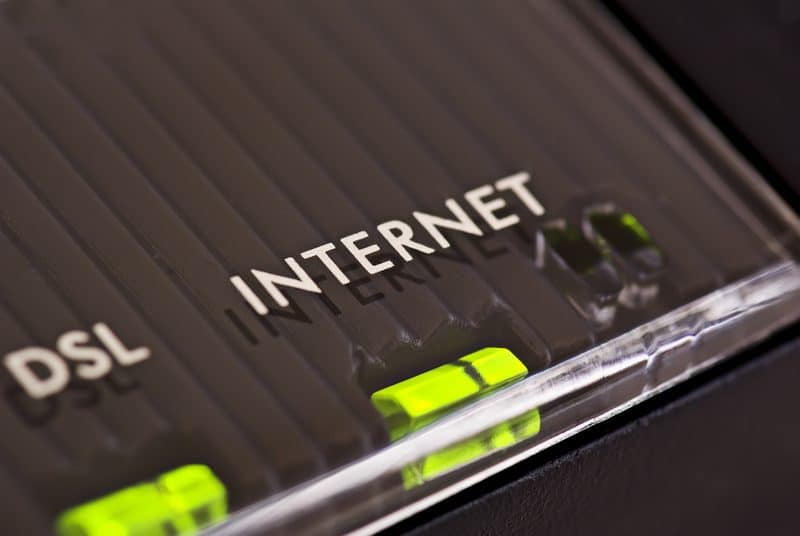 The main cause of such an issue is a mismatch in network connections. In that regard, make sure that your television is connected to the same network as your mobile phone, which is playing the Philo content.
Check that your phone is not using data and that your television is connected to a Wi-Fi network. This distinction can cause issues when attempting to cast content from both devices.
Perform A Restart:
If the content you're attempting to cast works fine on your smartphone but not on your smart TV, the issue is with the television. Either the connection has failed or the app is not detecting the television from the list of options.
A system restart is a quick way to resolve this issue. This will restart your device and clear any bugs that may have caused the unexpected behavior.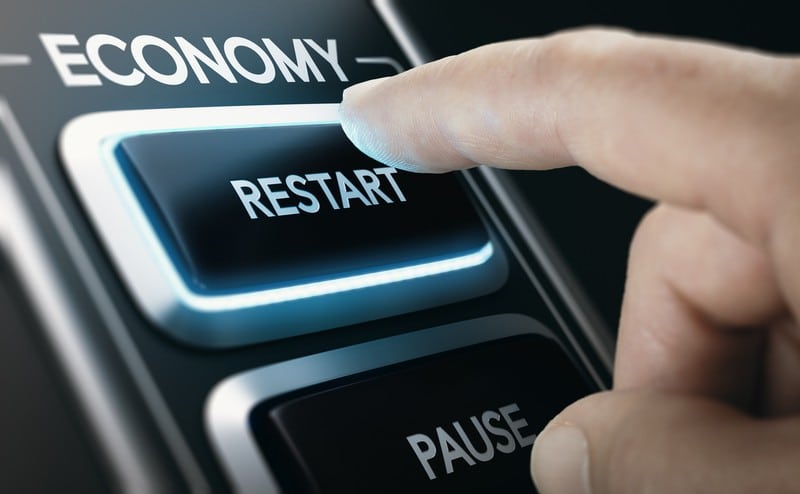 Simply unplug the Vizio smart TV from the power supply and wait about a minute. Reconnect the cables, and when the television restarts, make sure it is still connected to the same network. Cast again, and this should work.
Contact Philo Support:
Most of the time, the error is caused by a technical problem with the app or the devices. If the problem persists, it is best to seek technical assistance from a professional.
You can reach Philo directly at 855-277-4456 or go to Philo.com/contact for more information.