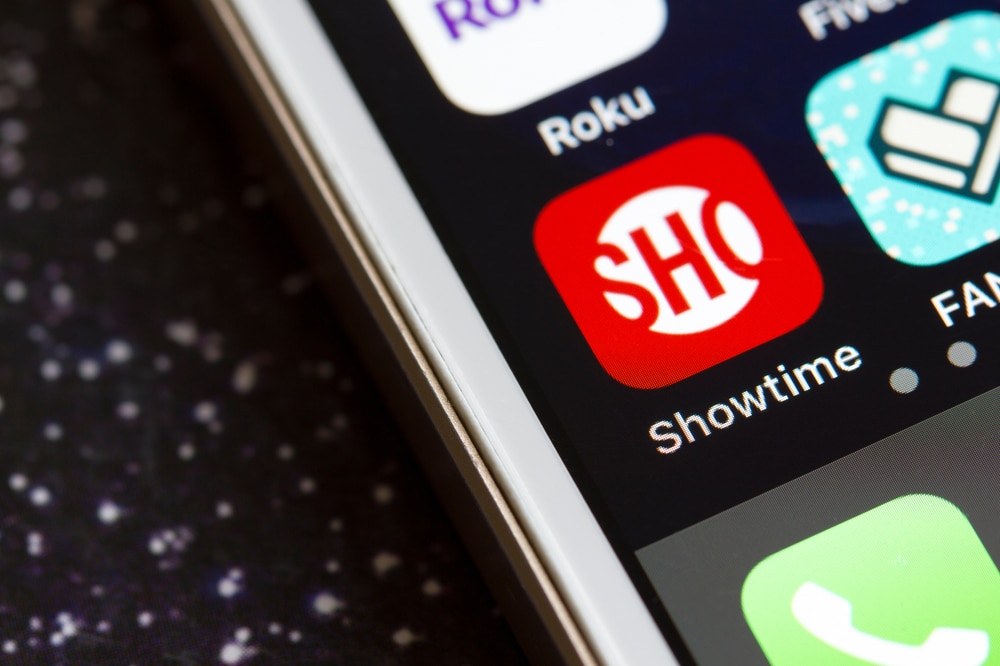 Every user wishes to have a good selection of TV shows, movies, and other programs to watch at their leisure. SHOWTIME is a streaming service that offers a wide variety of originals in high-quality streaming. And in recent years, it has grown in popularity among its users.
However, the service does experience some streaming and buffering issues, which have recently been raised by users on multiple forums. They have complained that their Showtime app keeps buffering, which can be annoying, so, in this article, we have provided several solutions to help you troubleshoot the problem.
Showtime App Keeps Buffering Fix:
Check Your Internet Connection:
Showtime streams content in high quality, which means you'll need a faster internet connection to watch and stream the content without buffering. If your internet connection is less than 800Kbp, you will be unable to watch high-quality content on Showtime. Try optimizing your internet speed and connecting to Showtime. Disconnect and reconnect to the internet as needed because the device may appear to be connected but the internet may not be active on the device. As a result, reconnecting to the internet may assist you in achieving a more stable and consistent network.
Restart Device:
If you've checked your internet connection and the buffering continues, try restarting your streaming device. If your device has been running for a long time, it may perform poorly due to overheating, which can disrupt your streaming in the middle. As a result, disconnect the internet from the device and turn it off for a minute or two. Turn on the device, connect to the internet, and watch a show to see if the buffering goes away.
Compatible Devices:
Showtime is a service that allows users to watch content on their preferred device without regard for the model or manufacturer. But there is one thing you should think about. The device's compatibility with the Showtime service. If you are using a device that does not have a powerful CPU or storage capacity, it is your device that is acting up, not the Showtime app.
Connect to your Showtime app on another device and check to see if the problem happens. If you can easily stream content on other devices, the problem is most likely with your current device. It is either incompatible with the app or does not support app updates. As a result, your device's ability to play content consistently degrades.
Clear Storage And Cache:
The Showtime app uses your device's storage to save the content you've downloaded or scheduled to watch. As a result, if your device already has a low storage capacity or overloaded storage, you may want to free up some space on it. This is most likely why your Showtime app is having trouble streaming content to you. Also, remove any built-in cache files that may be slowing down your app's performance. Depending on your device, you can search for a detailed procedure to clear out built-ins.