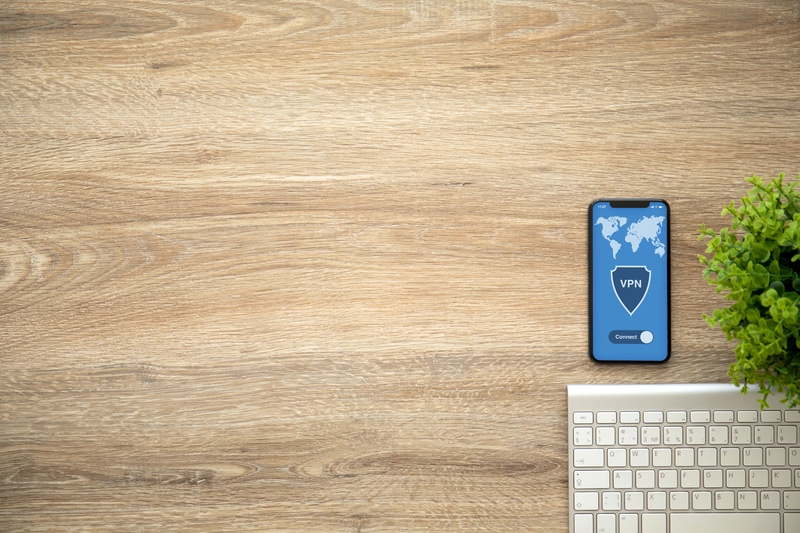 TunnelBear provides you with a secure VPN connection service that is used to protect your online privacy. It hides your real IP address and sidesteps internet restrictions without your activity being traceable. The basic purpose is to create a safe encrypted tunnel so no one else can see what you are doing. Sometimes it might be confusing to tell if TunnelBear is working. This can be caused by multiple reasons which will be listed in the article. So if you are facing a similar issue, this article will guide you through the basic troubleshooting steps.
How Do I Know If TunnelBear is Working?
1. Check Internet Connection:
You will know that your TunnelBear is working if your map is green and your bear is sitting on the particular tunnel that you have chosen. In case your map is green and you are not seeing a bear, it may be the connection issues of your network that are causing this. It is recommended to reboot your router and reconnect your device to the internet. Make sure that you are using a stable internet connection.
2. Switching Servers:
If you are unable to connect to TunnelBear then it may be a reason that the chosen VPN server is down at the moment. This can happen when the server runs into a technical issue. An easy way of troubleshooting this problem is to switch VPN servers at different locations and try connecting again.
3. Turning On GhostBear:
VPN services provide you with encrypted tunnels to reach limited sites on the internet without your activity being traced. Some countries have developed strict rules against VPN services which can cause you trouble while accessing restricted websites. So if you encounter such inconvenience, try activating the GhostBear feature and try to reconnect to the internet.
Go to the Settings and Click security. Navigate to the GhostBear tab and slide it ON. Now you have activated your GhostBear which will help to deal with certain censorships. Make sure that this feature is turned off during normal conditions
4. Clearing Browsing Caches:
If you are unable to tell whether your TunnelBear is working, you should try clearing browsing caches and site cookies. Browsers can store and accumulate local information that causes connectivity issues in the working of a VPN server. Turning them off will increase the chances of a successful connection.
5. Excessive Multi-Logins:
Your VPN service allows you to configure TunnelBear on multiple devices simultaneously. However, unnecessary and excessive multi-logins can cause connectivity concerns and a decline in good service connection as its bandwidth is limited to 500MB per month. Therefore if your TunnelBear disconnects without notice, make sure that you stay within the prescribed limit and disconnect any additional device which is connected to the same TunnelBear. This will not only resolve the functioning of the TunnelBear but will also prevent online activity leaks.