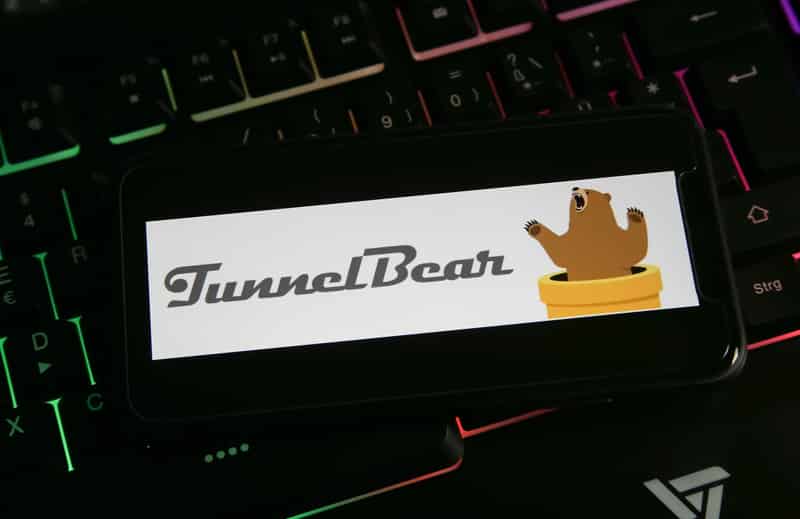 The Amazon Fire TV Stick is a media streaming device that allows you to watch videos, install apps, and listen to music on your television. It transforms your regular television into a smart television by giving you access to global content. Consequently, using a VPN service on Firestick provides you access to region-locked content and increases the speed capabilities of the Firestick. Though a VPN connected to Firestick is not the best recommendation for Firestick users as the service provider cannot effectively keep you safe on it, in case you are wondering how to install TunnelBear on Firestick, this article will provide a step-by-step guide.
How To Install TunnelBear On Firestick?
If you're wondering whether TunnelBear works with the Amazon Firestick TV or not, the answer is yes. TunnelBear works on the Firestick despite the lack of a Firestick app. By installing this VPN service you can effectively bypass the region restrictions of certain websites and access global content apart from the local streaming libraries. Though this might be an advantage, it requires a rather complicated installation process.
Before you begin installing TunnelBear on Firestick, you must first ensure that you have a TunnelBear subscription. Another thing to keep in mind is that your TunnelBear subscription only includes 500MB of bandwidth per month. So, if you use your VPN for an extended period, it might not be the best option for you.
Moving forward with the installation process, you need to perform the following step-by-step procedure to successfully download your TunnelBear on Firestick
After you have installed your TunnelBear VPN on your Amazon FireStick TV successfully, you can access loads of global content other than your local streaming content providing you with a trustworthy and secure connection to stream your favorite shows.