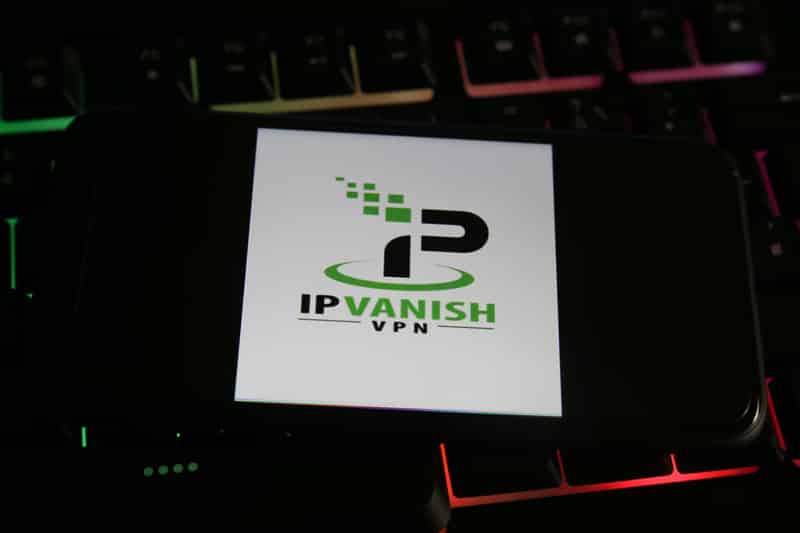 IPVanish TAP device is a driver that is installed with the IPVanish app for secure connections. Once installed, it creates an encrypted connection tunnel that helps you in safe browsing and hides your online doings. Installation and working of the TAP driver is an important part of VPN service because some VPNs may fail to work if it is not installed. So, if your IPVanish device is not installed with your IPVanish, this article will guide you through all the necessary steps for installing your TAP device.
IPVanish TAP Device Not Installed
1. Internet Connection:
To install a TAP driver with your IPVanish, you must have a stable internet connection. Any disturbance in your internet connectivity can cause trouble in the installation process. Make sure that your device is connected to the network connection and proceed to the installation process.
2. Re-Installing The TAP Driver:
Some issues occur with customers while activating the TAP driver because of incompatible versions of the TAP device. Moreover, software conflicts and issues in signing in to the driver might be a reason for an unsuccessful installation of the TAP device. Therefore, the below-recommended should be followed for the successful installation of the TAP device.
Download the latest version OpenVPN package for your operating system
Open the OpenVPN installer, and select the latest version of the TAP device compatible with your OS.
A small checkbox menu of "Hardware warning" will appear
Answer Continue Anyway and start the installation process.
This procedure will help your TAP drivers to install successfully.
3. Installation Issues:
It is not guaranteed that the driver will be successfully installed on IPVanish every time. If you encounter such an error, make sure to perform these troubleshooting steps to overcome software and driver issues.
If your TAP device is not installing successfully, then you need to exit IPVanish
Download and install the latest version of the TAP driver compatible with your device
Relaunch the IPVanish app and connect to a VPN server.
4. Restart the TAP Adapters:
If you have installed TAP drivers on your IPVanish but still your server does not connect to some VPNs, perform the restart of TAP adapters that will help resolve this issue. To resolve this issue,
Go to the Network Settings on your device and navigate to Change Adapter options. Click the adapter options and look out for a connection with TAP in its description. Right-click on TAP and click the Disable option. Once you have disabled it, right-click and enable it again.
5. Create New TAP Adapters:
When your device prompts you that it cannot find TAP drivers on your OS, it may be a software conflict that prevents it from installing successfully. The easy way of troubleshooting this problem is to create new TAP adapters on your device. When your device connects to a VPN, it creates a new TAP adapter. Renaming it in the Settings can help to resolve this issue.