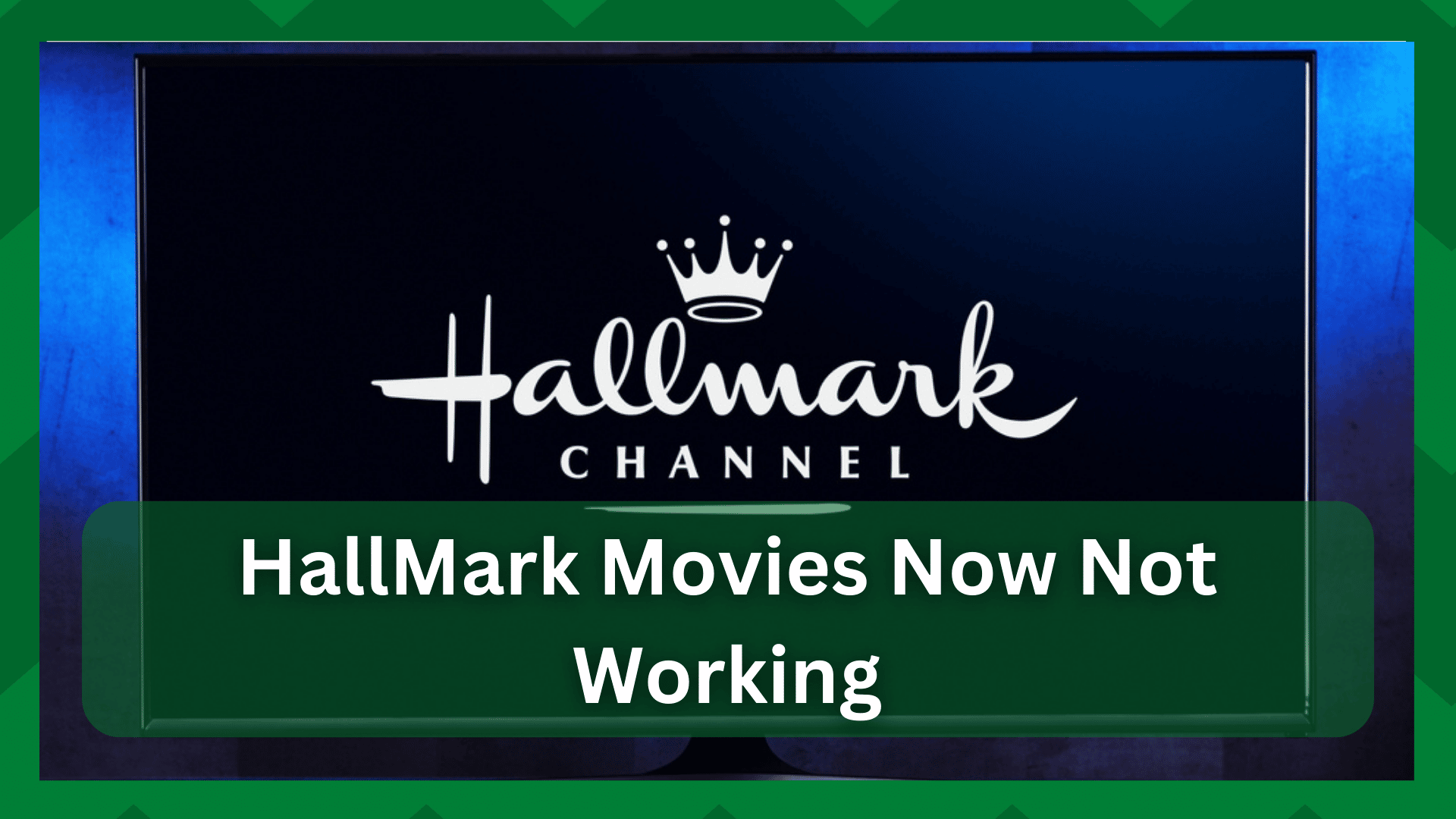 Is your Hallmark movies now app acting up? Or are you having trouble streaming its content to your devices? If you've worked with various streaming services, you'll know that this isn't an issue to be concerned about.
Why do we say this? This is because the app rarely fails due to a company error. There is an entire team of professional developers working to provide you with the best app experience possible.
As a result, blaming the problem on the company would be unjust. This is supported by statistics on procedures that users have marked as solutions. The majority of them are at the user's end.
Hallmark Movies Now Not Working:
Hallmark Movies now is an extension app of the Hallmark media family network, with a larger library of content and exclusive originals not available on their linear networks.
However, with the benefits come drawbacks. Despite the app's success in the market, it is not uncommon for users to experience playback or app-related issues.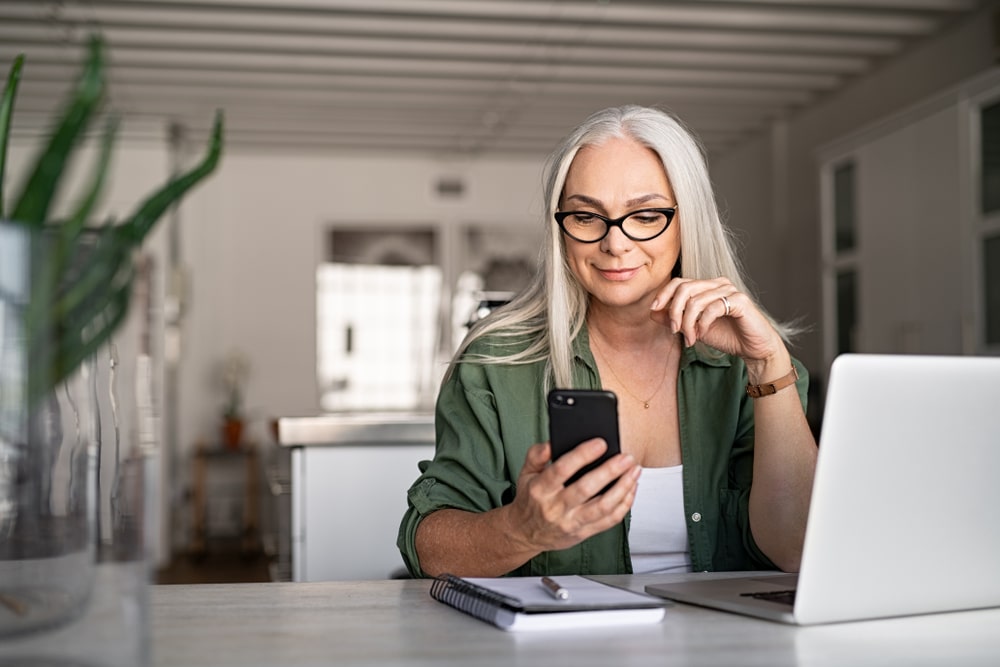 There are a few things you should keep in mind whether you're using the device app or the web app for optimal performance.
Some of the major causes are internet problems, device overloading/overheating, app cache and browser cookies, and failed installation.
Therefore if your Hallmark movies now are not working then don't worry because we will give some resolutions to this problem in this article.
Investigate The Strength Of The Connection:
It is one of the most significant, but unfortunately most overlooked, issues when streaming. A bad internet connection will cause many performances and functionality bugs that you are completely unaware of
Your internet connection may be unstable, preventing you from consistently streaming content. As a result, when you launch your app or attempt to stream content, it either fails to load or has buffering issues.
So the first step is to determine the quality of your network connection. To begin, ensure that your device is connected to the proper network. Even if a stronger network is available, you may be automatically connected to a weaker network.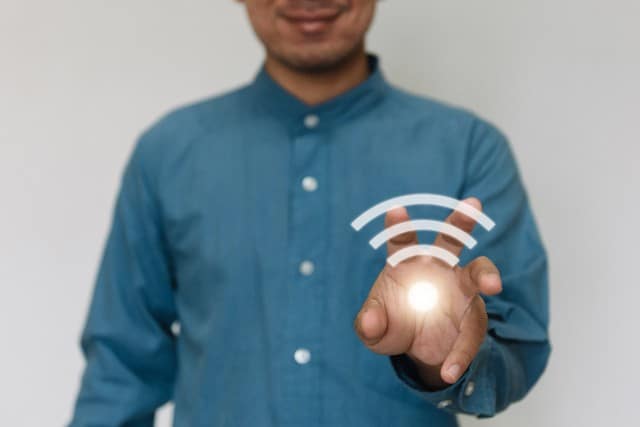 Additionally, try "forgetting" the network on your device and trying to reconnect the TV with the proper credentials. The connection would be better established and refreshed.
A Temporary Glitch In The App:
Another reason your Hallmark movies now aren't working is a bug in the app. Typically, these glitches occur when multiple applications are running in the background, causing the device's performance to suffer.
Furthermore, attempting to access your account and frequently reconnecting to an internet network can cause glitches in the app's functionality.
To resolve this, simply exit the app and relaunch it. Your app has been refreshed, and you can notice a significant performance improvement.
Account-Related Issues:
Streaming services are subscription-based, which means you must sign up for a plan to access their exclusive and on-demand content. If you have subscription issues, an app may malfunction or fail to recognize you.

That is, your subscription has not been renewed, or the payment information is incorrect. You can visit the Hallmark website and submit your question via the live chat feature. You can also check the payment information on a device where you are already signed in.
Aside from that, it is normal for you to change your account password if you do not want to grant access to people with whom you have previously shared your account.
Or a family member may have changed the password, so logging in with the incorrect credentials causes your app to become unresponsive. So, change your account's password and try logging in again.
Server Outages:
Until this point, if you are unable to access your account or are experiencing buffering/loading issues, even if everything appears to be functioning normally, there may be a server outage.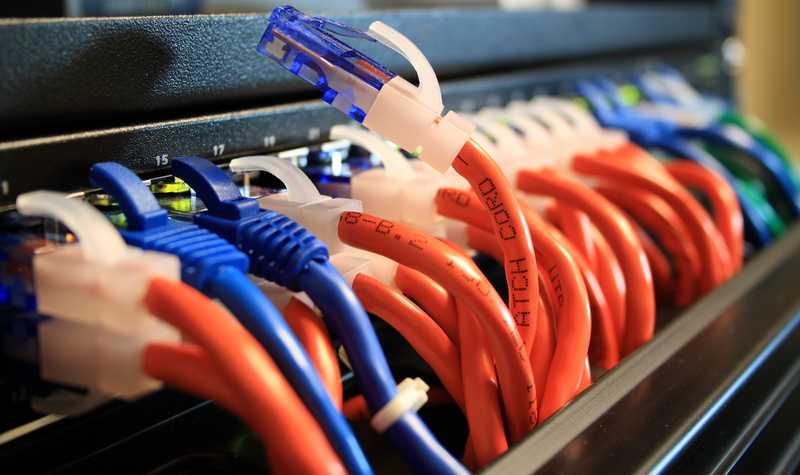 This is why you may experience issues with the application's response time or loading. Check the Hallmark website for any current service failures or outages. If there are any, you will be notified.
If this is the case, you will have to wait until the company restores the server before you can stream content. Alternatively, you can try logging in again so that any issues, glitches, or outages in the app are resolved.
Restart Your Device And Stream:
Sometimes it is not just the service that is acting up, but your device as well. This occurs when the device is overburdened with background apps or when accumulated memory reduces the device's functionality.
You can restart your device to clear built-up memory and refresh it so it runs faster. Or simply restart your Hallmark app so that any issues it was experiencing are resolved when you relaunch it.
Reinstall The App:
This is generally the last step to resort to if nothing works. A reinstallation will solve all of your app-related issues let us see how.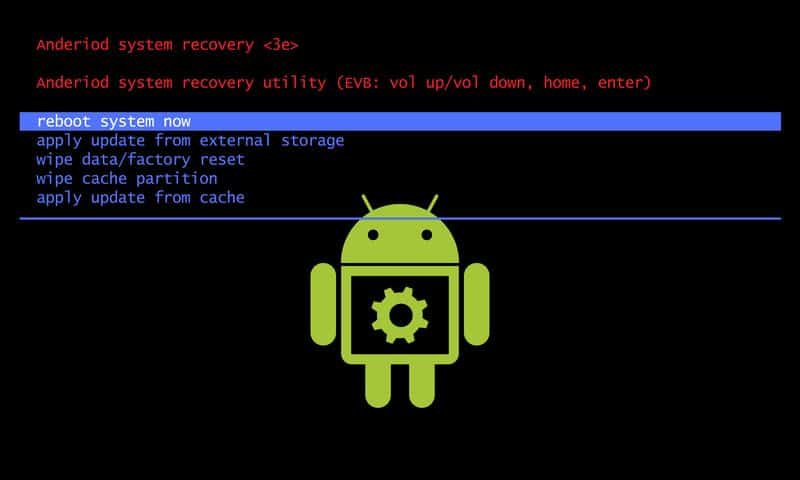 Most applications misbehave when their installation fails or is interrupted. This can happen if you switch networks during installation or if the network is inconsistent, resulting in a corrupted app.
Furthermore, if your app has not yet been updated to the latest version, you will encounter functionality and performance issues.
As a result, a reinstall will easily fix such errors in the first place. It will install the most recent version available for your device and will repair any software crashes caused by the previous app.
All you have to do is go to your device's settings and uninstall the Hallmark movies now application from the application settings.
Make sure to delete all app-related cache and junk files so that the next installation is not hampered. Install the Hallmark app on your device, and your problem should be resolved.
Contact Customer Support:
If none of the solutions work for you, please contact Hallmark customer service at 1-844-446-5669 or email your question to them. Their professionals will respond quickly.