When it comes to specific app issues, we look at the device as a whole and offer you a general solution that may or may not work for you.
When the discussion is focused on a single device, such as a smartphone, Smart TV, or streaming box, resolutions are narrowed down to what the device in question may experience.
Hallmark movies is now a streaming service that is compatible with the majority of major streaming devices, but there are issues with each device having the same baseline but different resolutions.
Hallmark Movies Now Not Working On Firestick:
If you're watching Hallmark movies on your fire TV stick right now, app-related problems are nothing new to you. These can occur frequently and not only on the Fire TV Stick, but every device has its own set of bugs.
When it comes to the device in question, you may experience access issues, loading issues, account issues, or server issues for a variety of reasons.
Some of them include an outdated app or device, device crashes, server outages, and other factors. We've seen a couple of complaints recently about Hallmark movies no longer working on Firestick.
So here we are with a list of some solutions which will get you past this error. So without further delay let us get into the article.
Server Failure Or App Maintenance:
The first factor that can have an impact on your Hallmark movies now the app is server outages. Although this does not occur frequently, it may occur when the service is under maintenance or the server is currently unavailable.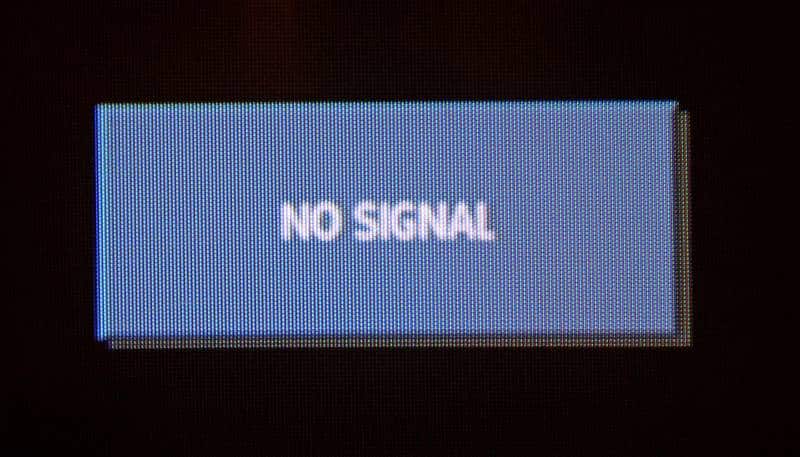 If this is the case, you will be unable to access your account, will experience frequent buffering issues, will have a slower app response time, and other factors may be visible.
Typically, the release of an app update can influence these circumstances, so you must first confirm whether the service is currently unavailable or if there is a problem on your end.
You can visit the Hallmark website or contact them directly to ask about any server failures. If yes, you need to wait until the service is backed up by the company and running.
Fire TV Stick Pending Updates:
The main component of a device or app is its software. The software will not function if it becomes incompatible or corrupted. As a result, developers release small update patches to improve functionality and address issues and bugs in the software.
Your Hallmark app may have been updated to the most recent version while your device is still running an older version. This increases the chance of incompatibility between the device and the app, resulting in issues and performance failures.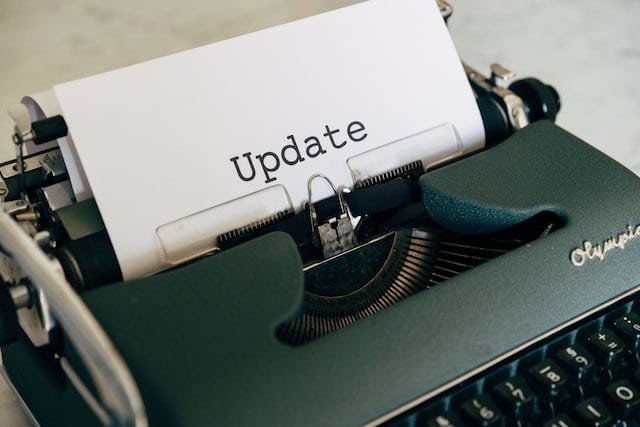 As a result, you must check whether your television is pending and update. You can confirm this by going to the Settings menu on your Fire TV stick and selecting the My Fire TV option.
Next click the About option and from there select the "Check for updates" button. If there is a pending update the TV will be updated to the latest release and after that it reboots itself.
Once the procedure is done try launching the app again and it should work.
Older Version Of The Hallmark App:
The preceding argument also applies to the Hallmark application. It means that if you have a fully updated device and use an older version of an app, you may experience incompatibility issues.
It's also possible that the Hallmark app has some temporary glitches or faulty software that's causing the problems. Thus, updating the app to the most recent release will assist in resolving such issues.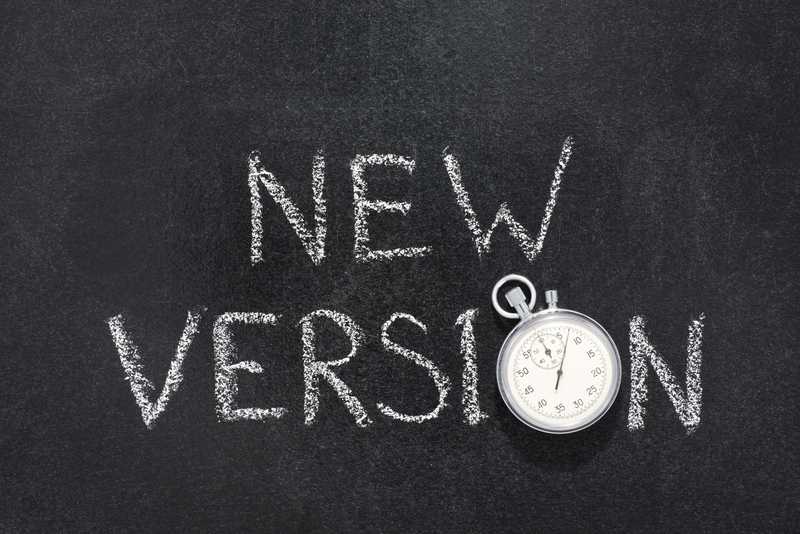 You can check the store on your device for updates. If so, simply click the update button and your app will be updated to the most recent version.
Restart Your Fire TV Stick:
This may appear to be too simple to be true, but restarting the device resolves issues that would otherwise be difficult to diagnose.
In addition, if your device was overloaded or accumulated memory had reduced its performance, you can easily counteract this by restarting it.
It is sometimes not the app but the device that is unable to provide good performance, causing the app to become unresponsive. So, go to your Fire TV stick Settings and select the My Fire TV option.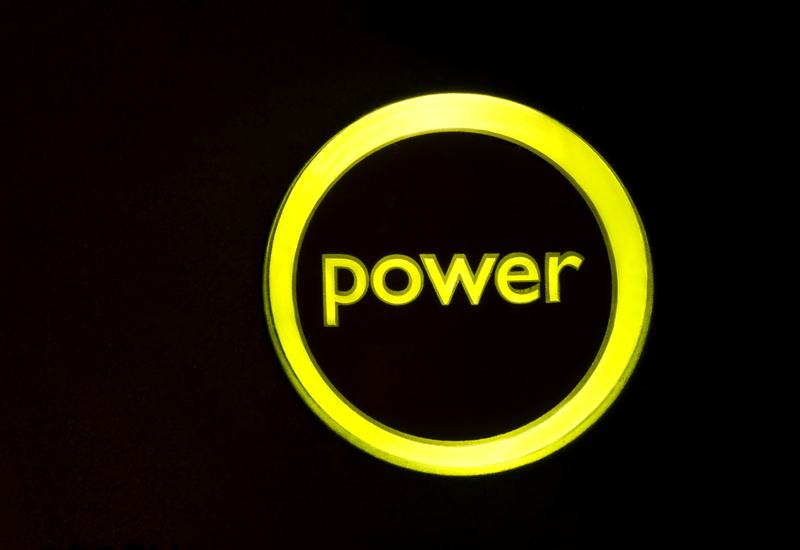 Select the Restart option from the menu, and your device will be completely rebooted. When you turn the device back on, you will notice a significant performance improvement.
Clear The Cache:
If you spend a significant amount of time on the internet, you are probably familiar with the term "cache." This is a collection of small-bit files stored on your device that contain small chunks of data.
App-cache, system-cache, or browser cache can all distort consistent performance. As a result, it is critical to address them.
These files are harmless while on your device, but if they become corrupted, they can cause damage to your device. They can reduce device functionality, app response time, disrupted functionality, storage buildup, and so on.
So it is important to clear them from your device and browser and you will notice a great shift in your device's performance. Here is a procedure to get the cache cleared up from your Fire TV stick.
First, go to the Setting of your TV, and from there select the Applications
From the list of settings there go to manage Installed Applications.
Now you can select the Hallmark movies app.
Click the Clear cache and Clear data
Once this procedure is done you can restart your TV and you will see a great performance improvement in your device and the app.
Contact Customer Support:
If none of the preceding steps worked for you, there may be a technical error with your device or the application.
For a better understanding of the issue, it is best to consult Hallmark professionals. You can call them at 1-800-425-5627 or send them an email with your question.
Aside from that, the live chat option on their website is a plus if you want to get the best advice for your problem. They will walk you through the proper procedure for resolving your problem.