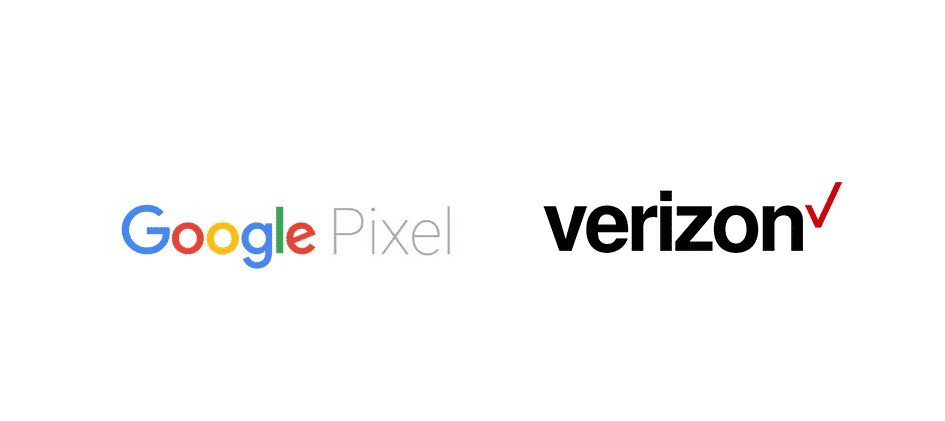 Google Pixel is the flagship smartphone series from Google with some of the best features. These phones are known for their extraordinary cameras and some of the top-notch features that are hard to find elsewhere. So, this might be the perfect choice for you to have Google Pixel phones for your everyday usage.
The phones work pretty great and there are no issues on the Pixel series. However, if you are unable to receive texts on the Google Pixel and you are using Verizon, here are a few things that you will need to check.
Google Pixel Not Receiving Texts On Verizon
1) Buy an Officially unlocked phone
If you live in the US, you already know what a carrier-locked phone means and how it works. A carrier locked phone doesn't work with the SIM or network of any other carrier, making it a tough choice for you to switch your carrier. However, there are certain unlocking methods out there in the market and over the internet that might help you unlock such mobile phones and you can use other network's SIM cards on them.
If you have bought a Google Pixel phone that was locked by some other carrier and you are trying to use the Verizon network on it. It will simply not work and you are going to face similar issues on your phone. What you should do here is to ensure that you are buying an unlocked phone from the manufacturer. Or, if your phone is carrier locked, you should have it unlocked officially through the network and don't try any hacks on it.
2) Restart the phone
Once you have made sure that the unlocking part is clear, there is not much left to handle and you will not have to worry about much. You can just proceed with simple troubleshooting steps and they will help you make the best of it.
To start that, you should be restarting your Google Pixel phone once and that will reboot the phone's network. That way, if there was any error with the communication earlier will be resolved and you will have nothing to worry about anymore.
3) Check SMS Settings
Well, another thing that you will need to do is check your SMS settings. Simply open the SMS app and go to settings. Here you will find network option and you will need to set it to auto in order to have this work again. Also, resetting all the settings on this app is going to help you considerably and you will not have to deal with this sort of problem again.
4) Update Application
There are also some instances reported where this error was being caused due to an outdated version of the application being used. So, simply update the SMS application to its latest version and restart your phone once after doing that. This is going to help you out perfectly and the error will most likely be solved for good. Any software issue will be cleared out completely and you can receive all the text messages on the phone that you want.