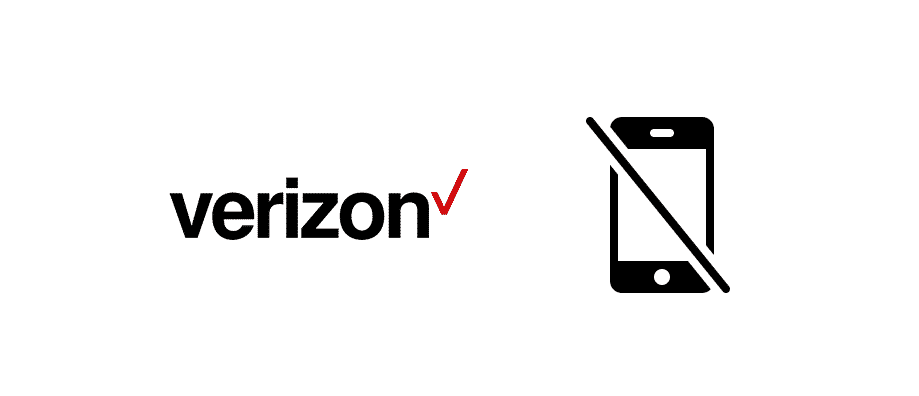 Verizon is not only a carrier but one of the best. They are offering a strong network, certain great features, and a whole lot more. Although it might seem ordinary for you, there are small details that Verizon is particularly careful about and they mean a great deal for the whole user experience.
Verizon also offers the phones, and they are pretty good at offering unbelievable deals. If your Verizon Software Upgrade Assistant is not recognizing the phone, you must know how it works. And here is all that you need to know about it.
Verizon Software Upgrade Assistant Not Recognizing Phone
1) Verizon Software Upgrade Assistant
Verizon Software Upgrade Assistant is simply the right software that you can install on the PC and update the software on the wireless devices that are obtained by Verizon. These devices have a specific OS on them that is modified by Verizon and you cannot update these OS like on the other mobile phones.
So, ultimately you will need the Verizon Software Upgrade Assistant to help you update these phones to their latest versions using a PC. If it is not recognizing your phone, here is how you can fix it.
2) Reconnect the phone
Well, the first thing that might be messing it up for you is the fact that the phone might not have been connected to the PC properly and there was some issue with the setup. So, you will need to connect it to your PC once again to have it working perfectly. To do that, you will only need to disconnect the phone from your PC, restart it once, and then connect it again. That is going to work perfectly for you and you will not have to face the error of the phone not being recognized again.
3) Check the Cable
Yet another thing that is often neglected is that not all the cables that can charge your phone are right for transferring the data and especially updating the firmware. So, you should only use the cable that came with your phone to make sure that the data transfer is being done in the right manner.
If you are unable to get a cable that came with your phone in the box, you should make sure to buy an original cable from the manufacturer and that is going to solve all these issues for good.
4) Check USB Drivers
USB drivers are also an important factor that plays a major role in the process. If your USB drivers are not installed perfectly, then you will have to check on that because the data transfer will not be happening. So, update the USB drivers and that will help you sort this problem effectively.
5) Download the latest version of Verizon Software Upgrade Assistant
Another thing that you will need to take care of is that you have the latest version of the Verizon Software Upgrade Assistant tool downloaded and installed on your PC. That way, all the latest models will be compatible with it and you will never have to worry about a thing.