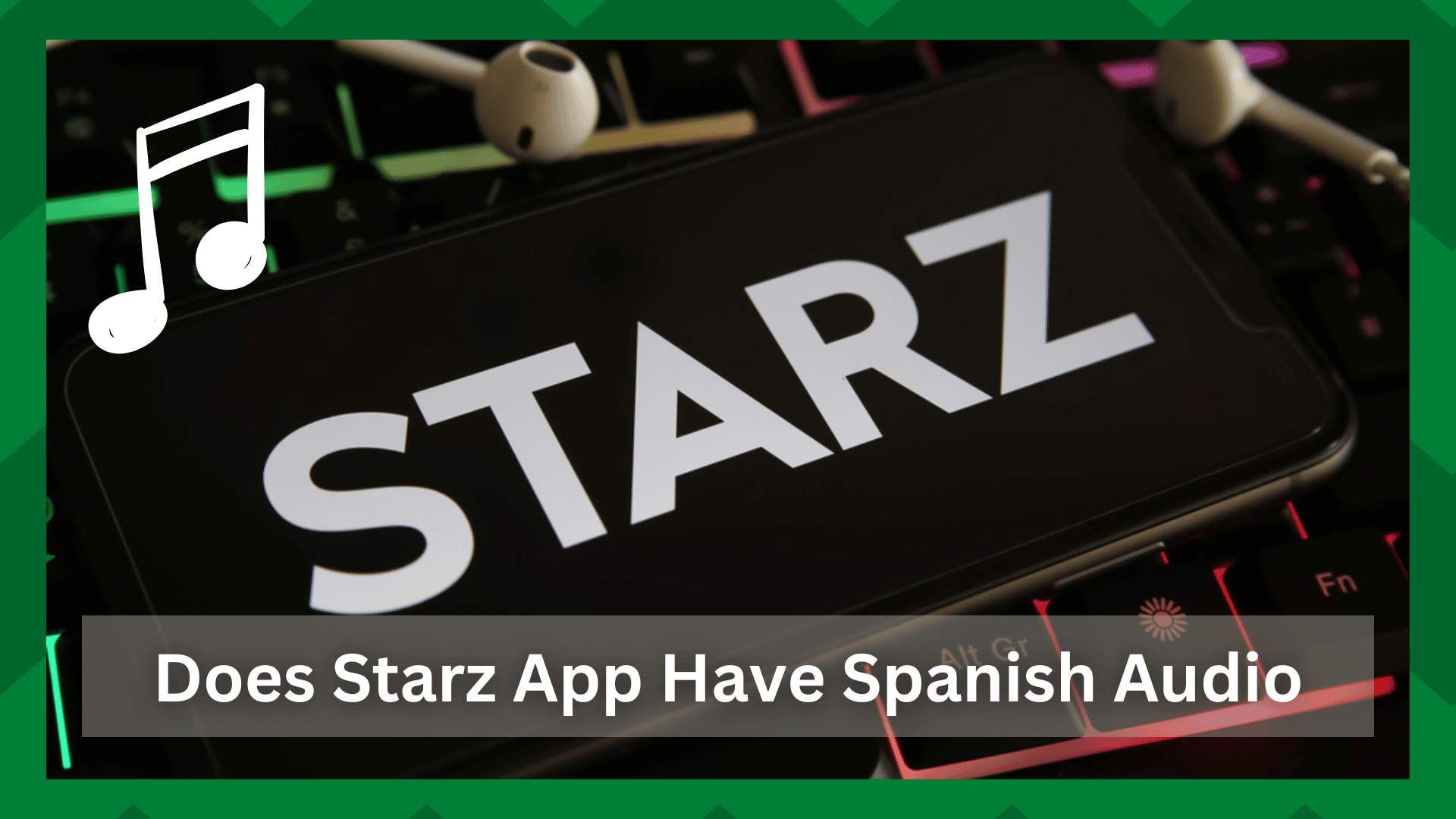 With the growing popularity of the Starz app, it is now accessible to millions of users worldwide.
Starz not only provides a great content library but also the ability to download and watch content offline, with a variety of TV shows, exclusive content, and much more.
However, as previously stated, the Starz app is used by people all over the world, not just in one region.
Given this, the app is attempting to incorporate multiple languages so that it contains all of the major languages of all regions.
Having said that, the majority of people on Starz would prefer English as their primary language because it is the most widely spoken and understood language in every region.
But what if you want to watch your favorite Spanish content without dubbed in English?
Does Starz App Have Spanish Audio?
For those who are wondering if the Starz app has Spanish audio, the answer is 'Yes'. Starz supports Spanish audio for its original Spanish content, and you can even watch your favorite shows in Spanish dubbed.
That is interesting until you don't know how to change your device's language settings or the same Spanish language is automatically dubbed for movies.
As a result, in this article, we will discuss some solutions to this problem.
Change Your Language On Your Device:
If you want to change the language of the content you're watching, you can do so with Starz. The Starz app is compatible with nearly all of the most recent streaming devices, so you won't have any trouble finding the right setting for your device.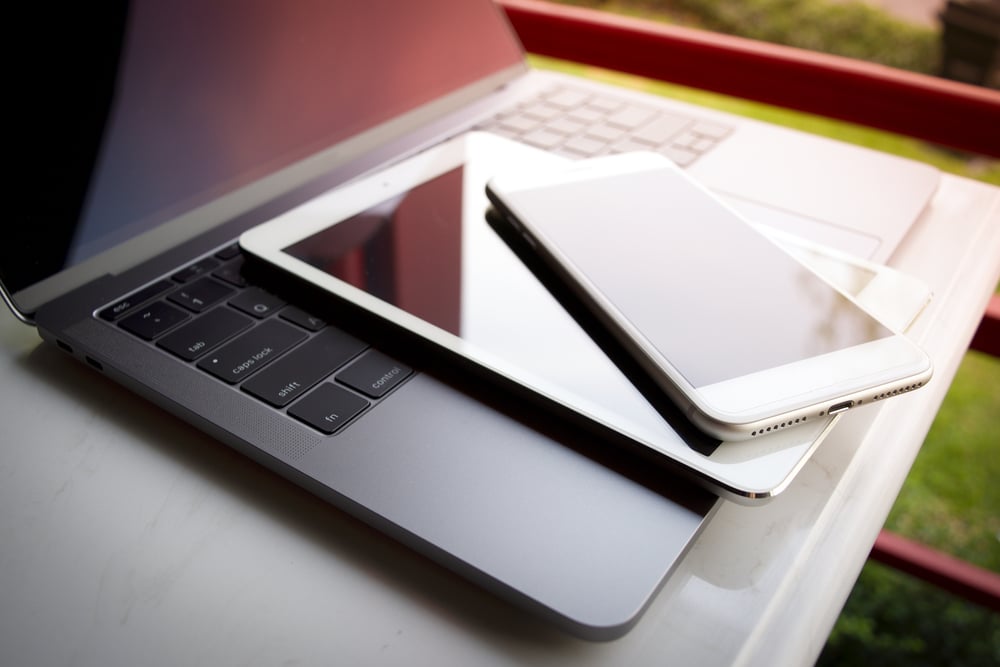 However, the precise procedure for changing your language settings is dependent on the device you are using. However, here is a general procedure to follow in case your streaming device is compatible.
Simply press the Down button on your streaming device's remote control to access the Audio and Subtitles settings. Select the 'Audio' option from this pane, and you can now choose any language for your content.
A Glitch From The Company's Side:
The Starz app has frequently encountered language issues, and the best way to resolve such issues is to contact the company's support. It could be a technical glitch if you are unable to change the language of your content or if the audio is automatically dubbed in Spanish.
Since Starz has previously resolved audio-related issues, asking them about it would be a wise move. It's possible that the app is currently being updated, or that a bug in the software is causing this problem.
Reinstall The App:
It is not your fault if the language has suddenly changed to Spanish and now all your content is dubbed in Spanish even though you have not changed or altered the settings.
It can be due to using an incompatible or older version of the app whose maintenance has long been ended by the company. So a good way to fix any software-related crashes is simply to reinstall the app.
This way any update that was pending will be done and in case you were having a bad software piece, it will be fixed.
Contact Customer Support:
If you have tried all of the above steps and are still experiencing language issues with the Starz app, there may be a technical problem with your server or app.
Because it is from the company, the best way would be to contact Starz customer support and post your question. Users have claimed that when they were unable to resolve the Spanish audio issues, it was always due to a malfunction on the company's end, which they stated was "under investigation."
So look into this issue with Starz, and if it is from the company's end, you won't be able to do much but wait until the company resolves it.