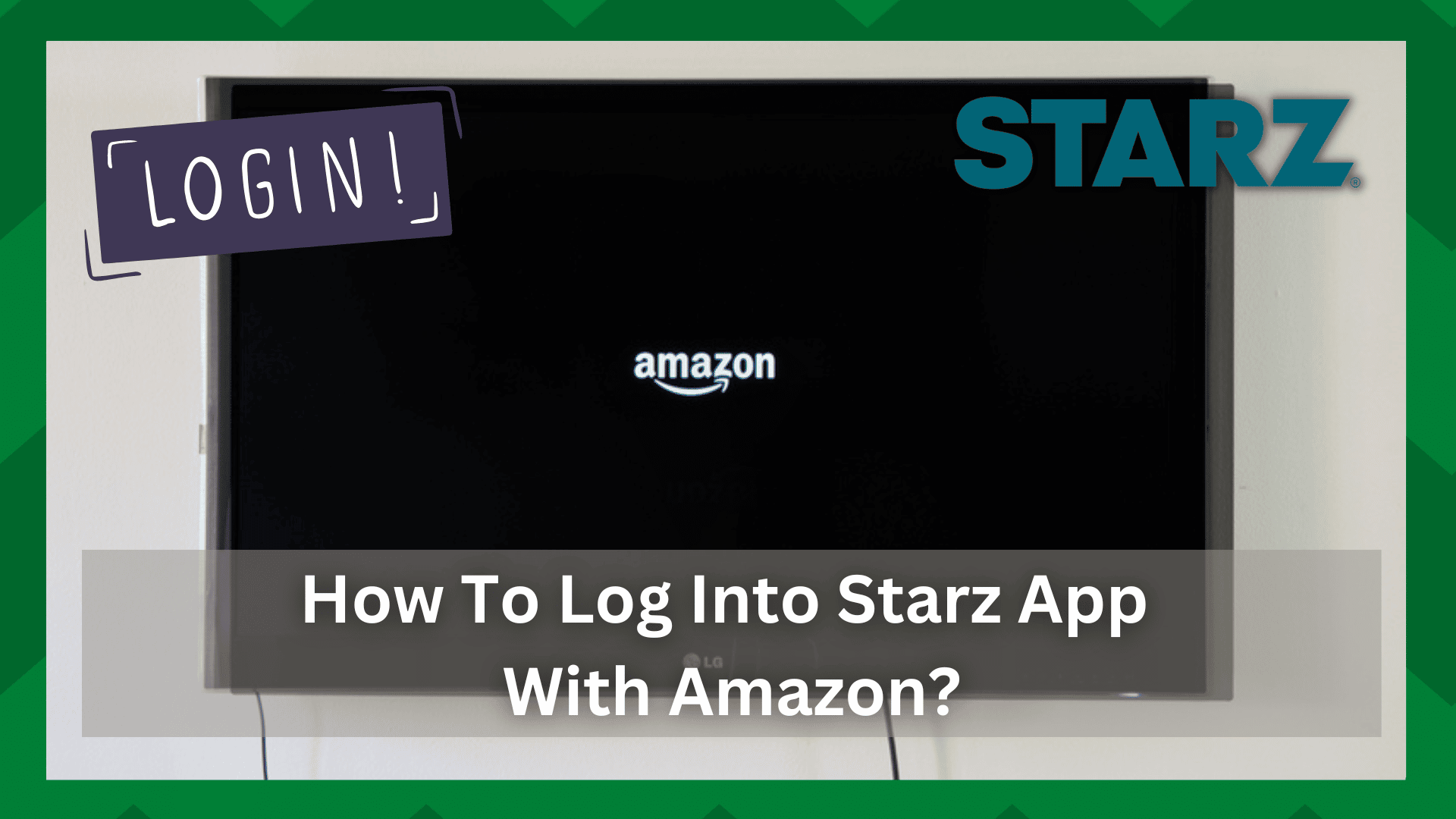 Amazon is currently one of the best streaming services available with close competition with top-tier streaming services like Netflix, Showtime, HBO Max, etc.
With a plethora of channels and streaming apps, this service is establishing itself as a TV provider.
What distinguishes Amazon from other top-tier streaming platforms?
You might be surprised to learn that, in addition to acting as a streaming application and providing streaming services to its users, Amazon can also include standalone apps that can be linked to its account.
To that end, you can simply add third-party streaming services to the Amazon Channels and access them from there.
The good news is that it simplifies billing management. You would no longer have to pay for third-party apps or be billed for services you do not use.
How To Log Into Starz App With Amazon?
The Starz app is simple to pair with your Amazon account and is the best way to keep all of your monthly paid streaming services in one place.
You may have subscribed to a streaming service for a trial period and will be charged if you do not cancel your subscription.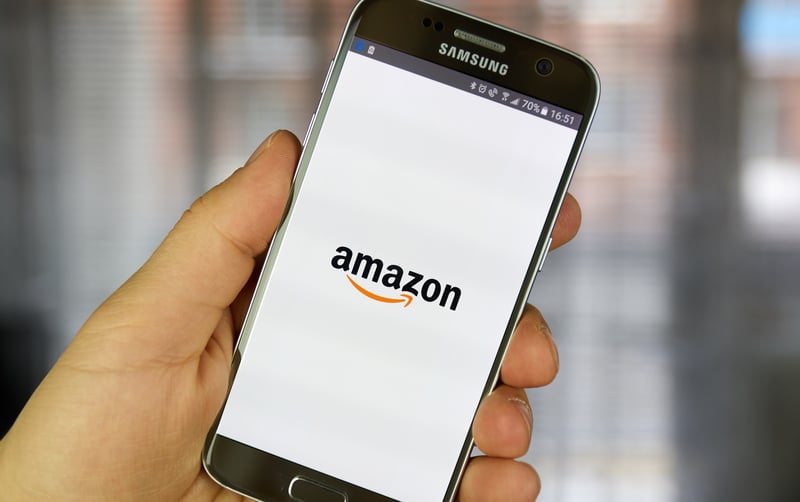 It's also time-consuming to keep track of all your subscriptions via various third-party apps. As a result, Amazon Channels is the best option for you.
We're assuming that if you're reading this, you want the same thing for yourself. Many users have posted questions about how to log into the Starz app using Amazon.
So in this article, we will be discussing the complete procedure for doing so. So let us get into the article.
Add Starz To Amazon Prime Channels:
This will only work if you have an existing and active Amazon Prime channel subscription. Because this can only be done if you are operating on the Amazon Prime channel currently because all the information on this account will be utilized for the Starz app.
If not then you will have to subscribe to Amazon first and then you can add paid streaming services to your account. We are assuming that you have an active account so what you will need to do is:
Launch your web browser and go to com.
Once the screen comes up you will be asked to sign in using the account credentials.
Once you have successfully signed in look at the upper left corner of your screen.
Click the All button and there you will find a Prime Video option.
Click it and navigate to the Prime Video Channels
Select the Channels option and now you will be displayed a list of streaming services that can be added to your Amazon Channels.
Find and select the Starz app and click on the Learn more
From there you can see the subscription options for Starz. Either you can choose the 7-day free trial period or you can directly subscribe to its plans.
Once that is done add it to the Amazon Channels and the billing information will be what you provided for the Amazon Channels.
Now you have an active subscription to the Starz app linked with Amazon Channels.
Simple to manage, effective, and convenient way to keep all of your subscriptions in one place. Aside from that, if you want to watch Starz content on your smartphone or tablet, no third-party app is required.
You can instead access its content through your Amazon Prime Video Channels app. One thing to keep in mind is that you cannot add third-party streaming apps to your Amazon Prime Video subscription.
This is because it does not support standalone app access. You must have a separate Amazon Prime Video Channel subscription to use these apps. Then you'll be able to connect your standalone apps to it.