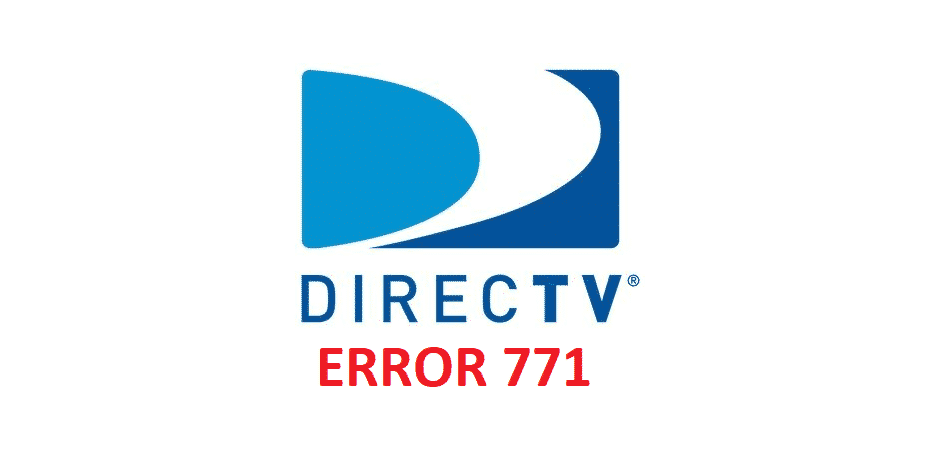 Code 771
It is one of the error codes that appear on your DirecTV screen. This error code has a message that your DirecTV is searching for satellite signals. It is one of the most frequent problems that can appear on your DirecTV and most of the customers have already encountered this a couple of times. If you are fond of it then this must not be as frustrating for you as a few new customers feel about it.
DirecTV 771 Only One Receiver Error
There can be a couple of reasons that might cause an error code 771 to appear on your DirecTV screen. The Error code 721 and 722 might not appear for various reasons and they only have one solution, however, error code 771 can appear because of various reasons.
Storm
There can be a couple of factors that are causing error code 771 which includes Stormy weather which can cause hindrances in the signals. If you find your receiver searching for the satellite signal when it's a thunderstorm outside then you must not get bothered to try to fix it.
It will be great if you don't call Customer Service because the storm is an uncontrollable factor.  Customer service representatives might not be able to help you during the storm. The customer service representatives also have an interactive weather map which can let them know about the areas experiencing a storm and in case of the storm they will not talk about the troubleshooting steps.
Unplugging Of Cables
This is one of the most common reasons that people experience because most of the time during cleaning the house you might have got your Electric Supply or Cables to be disconnected. And an unplugged cable can be easily put back into its place to make your DirecTV device work.
4 Easy Steps To Troubleshoot Your DirecTV Device.
The first step is to check if you're seeing the correct error code. You must be reassured that you see error code 771 on the television screen. Most people mistakenly call customer service representatives for different error codes.
Now when you are sure that this is error code 771, you must track down the access card that's behind the front panel of your DirecTV Genie device. Remove this access card and then put it back. Wait for 30 seconds and check if the problem still lies there. This is for a quick fix if you are not ready for a long troubleshooting step. Otherwise, you can move to step 3.
If the above step didn't work then you must check your satellite device that does it have some ice accumulated on the device and check for any hindrances. Most of the time when there is more than one receiver showing the error code 771 then there can be something interfering in the pathway of your satellite dish.
If this still is not the reason then you must check the cables of your device.
Hopefully, this blog helps you in resolving your error code 771.