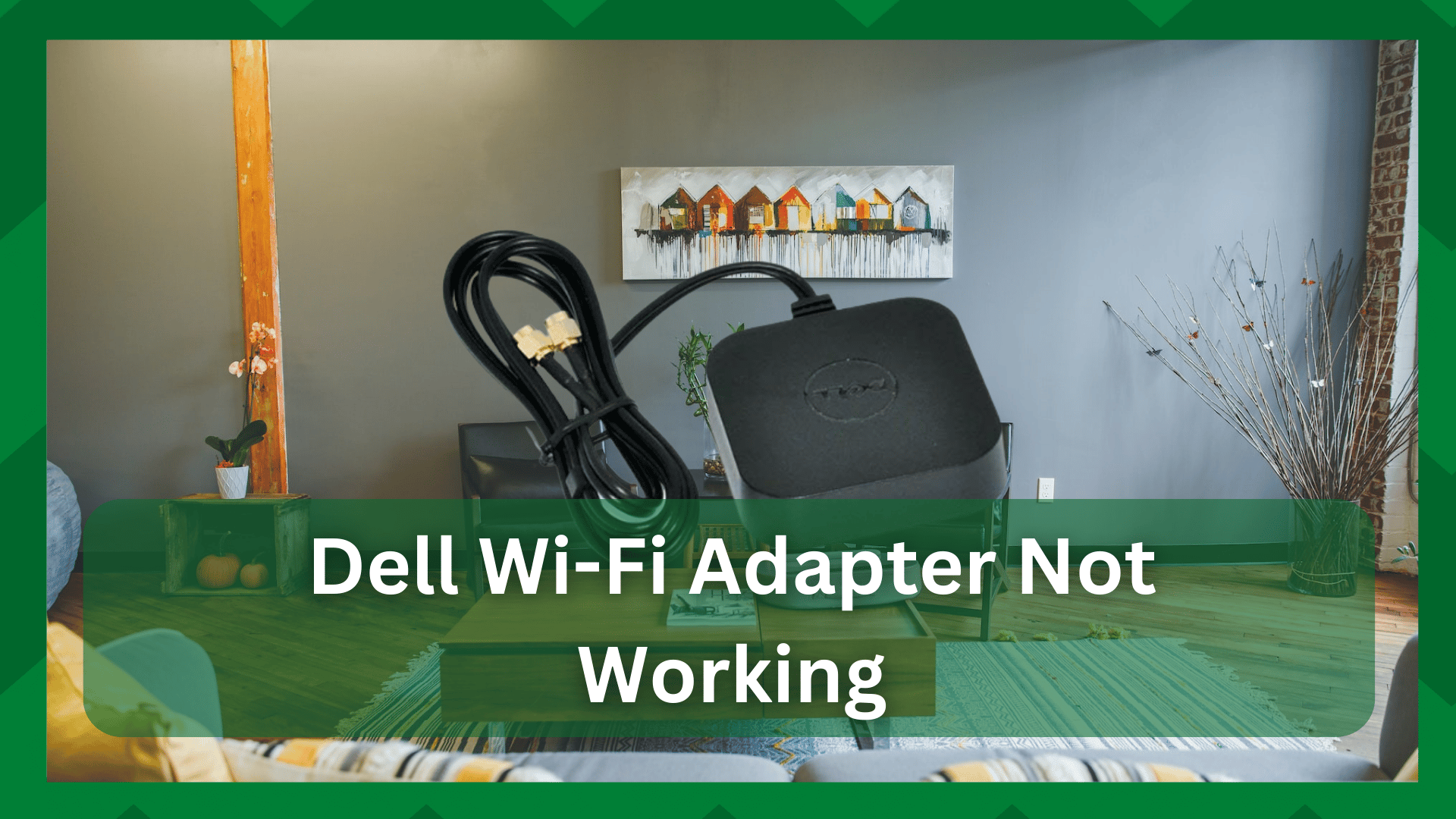 When you are unable to connect your DELL device to the internet or the Wi-Fi service on your device is turned off, this indicates that something is wrong with the device's Wi-Fi adapter.
As a result, no connection is established. Though these problems are common and you may want to know a specific solution, the truth is that there is no specific reason your DELL Wi-Fi adapter is not working.
However, it is difficult to pinpoint the root cause of such an issue because it can be triggered by a variety of factors.
DELL Wi-Fi Adapter is Not Working
Wi-Fi adapters are used to connect to networks in Wi-Fi-enabled devices. You might think that the primary function is to receive signals from the router, but how does a device accept the signals?
This is accomplished using in-built or secondary Wi-Fi adapters. Wi-Fi adapters don't usually fail all that often, but when they do, it will take some time and patience to figure out where the problem is.
However, you would want to troubleshoot in such a way that each step narrows down the possibilities and leaves you with a few specific solutions. This will allow you to grasp the problem more quickly.
So, if your DELL Wi-Fi adapter isn't working and you're looking for some quick fixes, you've come to the right place. In this article, we will look at some troubleshooting methods to assist you in resolving your problem.
Troubleshoot Where The Issue Lies:
This step is critical because it will immediately inform you of the orientation of your troubleshooting. Sometimes the problem is simply with the router, which is why your connection is established.
Connecting a different device to your Wi-Fi is a good way to narrow down the possibilities. For example, smartphones or other laptops. Check to see if the device has internet access and has successfully connected to the router network.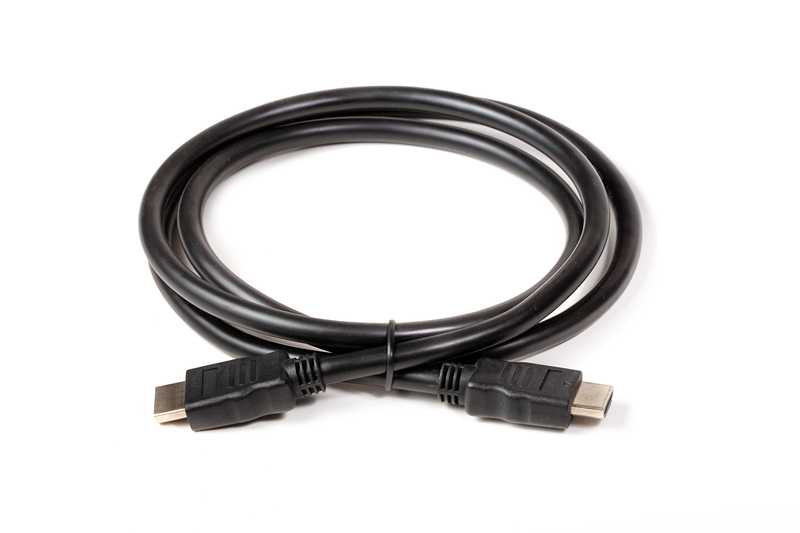 If this is the case, the problem is with your DELL Wi-Fi adapter, and if the devices are still unable to connect, you may need to investigate ways to troubleshoot your router. If there are any bugs, a simple reboot will suffice.
Turn On The WLAN Feature:
DELL laptops do have a WLAN feature built into their hardware that can be turned on and off with a hardware switch or a keyboard shortcut.
However, if you disable the WLAN feature on your DELL laptop, your device will be unable to communicate properly with the network.
As a result, you must ensure that it is enabled. You can turn off/on the WLAN service on your DELL laptop by using the keyboard shortcut FN+F5, or you can enable the button on the laptop's edge.
Network Settings:
Misconfigurations in your network settings are another reason why the adapter isn't working properly. It is quite common for your device to have changed adapter settings or a disconnected Wi-Fi connection.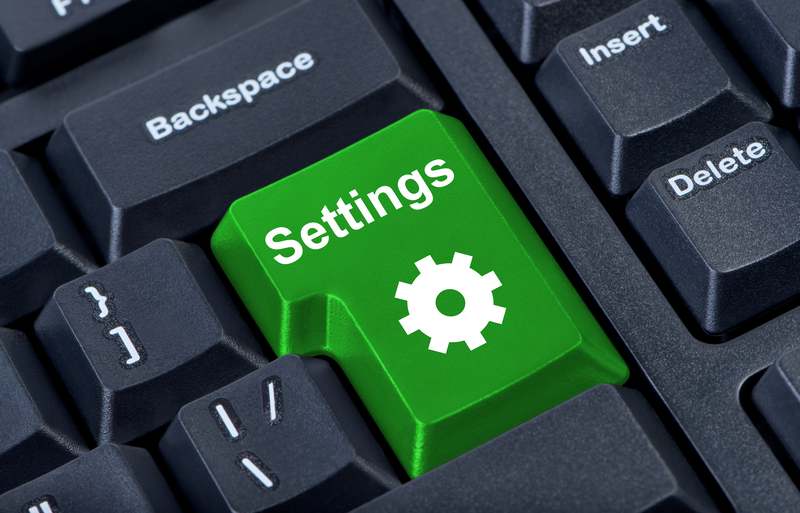 So, to access your device's settings, go to the start button and type the control panel. Navigate to the Network and Sharing Center, and a list of configurations will appear on your screen.
Simply select the Change Adapter Settings option from the left panel. Now, navigate to the Wi-Fi network for which you have configured your device and right-click on it. If you see the Enable option, it means that the Wi-Fi was turned off.
Click to turn it on. Or if you see a Disable option it means your adapter is already connected. You can disable it again and re-enable it and check if this solves your issue.
Power Cycle Your Laptop:
Most of the time, your device's misbehavior is caused by memory accumulation and overheating. You may not feel the need to restart it at times, but you never know when a refresh is exactly what your device requires.
A restart will also resolve any temporary glitches or bugs in your Wi-Fi adapter, resulting in improved performance and greater functionality.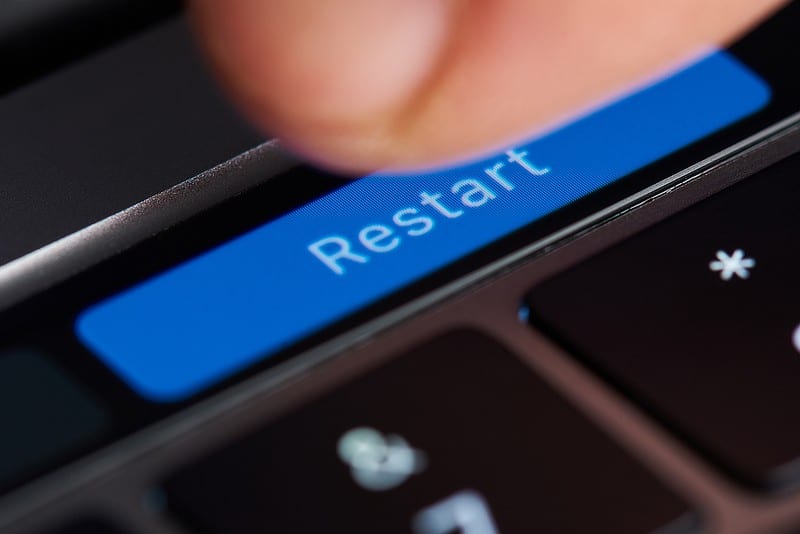 Simply go to the start menu and select the power options. You can then select the Restart option, and your laptop will restart.
WLAN AutoConfig:
The wireless configuration is a setting that allows you to connect, disconnect, or configure your WLAN to provide a network connection. If this setting is incorrectly configured or disabled, your Wi-Fi adapter will not function properly.
To accomplish this, ensure that the wireless configuration settings are properly configured. To open a RUN box, press the Windows key and R at the same time.
Enter services.msc in the box and press the OK button. On your computer, you will now see a list of various settings. Simply select the WLAN AutoConfig option, and when you click it, a small dialogue box with the properties will appear.
Select the type of startup and set it to Automatic. Check the Service Status as well. Running should be displayed. An Apply button will now appear in the box's lower right corner. To save the changes, click it and then the OK button.
Now, navigate to the Wi-Fi section and connect your DELL device to the internet. This will usually resolve your Wi-Fi adapter problem.
Update The Wi-Fi Adapter:
When your Wi-Fi adapter is out of date, it frequently causes a mismatch or incompatibility between the network and the adapter. As a result, establishing a connection is difficult.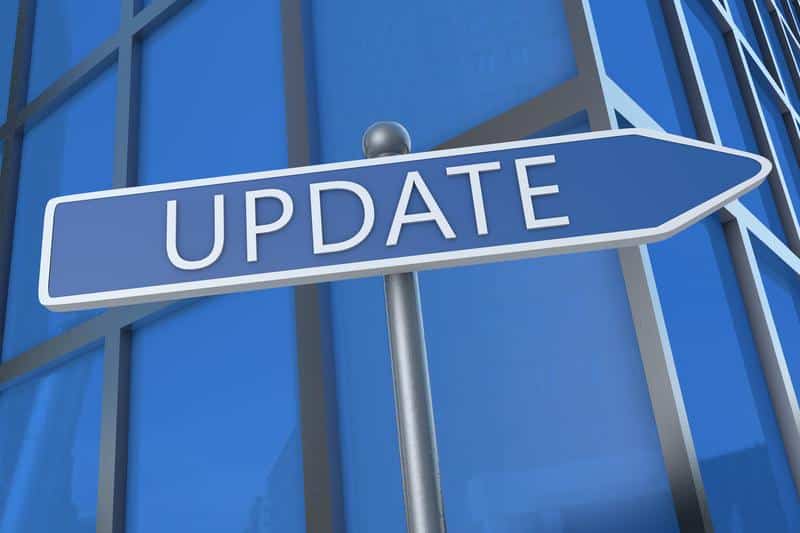 Most users' Wi-Fi adapter updates are not set to automatic, so you would miss this instance. So you should check if there are any updates for the DELL adapter by going to the adapter's website and looking for the most recent release.
You can easily download and install the new version (if it is available) on your DELL device. If you don't want to do it manually, you can have your Wi-Fi adapter automatically updated.
If you don't want to risk installing the incorrect driver, simply install Driver Easy on your DELL device, and it will automatically scan for any updates to your Wi-Fi adapter.
There are also options for updating all of the drivers installed in your device, including the Wi-Fi adapter, so you won't have to do much work with this service.
After installing the updates, restart your device to ensure that all of the changes are applied. This should resolve your problem.