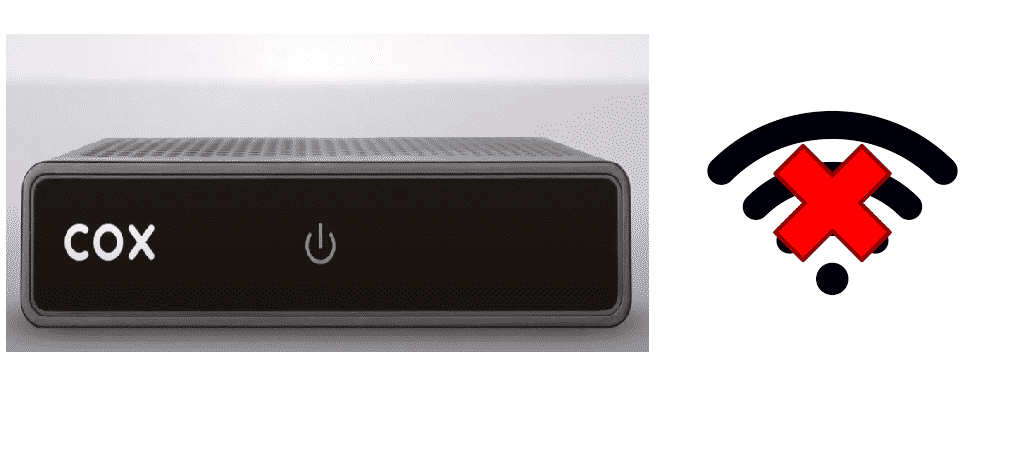 Cox Mini Box is impeccable in terms of its processing speed, video, and audio quality, and streaming service. It adds the value to your overall experience considerably and you will never see watching TV the same way once you have experienced it on COX mini box. However, there are also certain issues on the box such as a No Signal error that can hinder your TV experience, and that is obviously not something that you might want. If you are facing No Signal issue on your COX mini box, here are a few things you can do to fix it.
Troubleshoot Cox Mini Box No Signal
1. Reboot your Mini Box
The first thing that you need to do is to reboot the mini box. Sometimes, you might be receiving the signal, but there can be some error with your min box that can show no signal error. All you have to do is unplug the Minibox from your power outlet, let it sit for a minute or two, and plug it back again. You can also do that by shutting it off using the remote or the power button on the box and turning it back again. This would be able to solve the problem most of the time for you. However, if the issue persists, you need to figure out the following.
2. If the issue is with the Mini Box
You need to see if the coverage light on your mini box is on. Sometimes, you will get the error on your TV for No Signal if you are not getting coverage on your mini box at all. There are two ways that you can fix this.
3. If the Issue is at COX end
If you are getting a temporary network outage from COX due to any technical reason or ongoing maintenance, you will not be able to have broadcast services. You will need to give COX a call and confirm if the issue is at its end. Most of the time, they will be able to solve the problem for you.
4. The cable issues
Sometimes, if you contact COX and they say all is well at their end, it might be just loose cables or connectors. If the coverage light is off, you need to check if the input cable is plugged in properly and not hanging loose or something. You might also need to finger tight the connector and check for the coverage light.
5. The issue with TV or output cables
Sometimes, your coverage light on the Mini box can be on, but yet you can see the no signal screen on your TV. This message is generally triggered by the TV as it is not getting any signals. You need to re-plug these cables that are connecting your TV with the Mini box. Start with tightening the cables and if you don't feel any difference, you can re-plug them. If that does not fix the issue for you, you might need to have these cables replaced with new ones. It is better that you contact COX for a replacement.