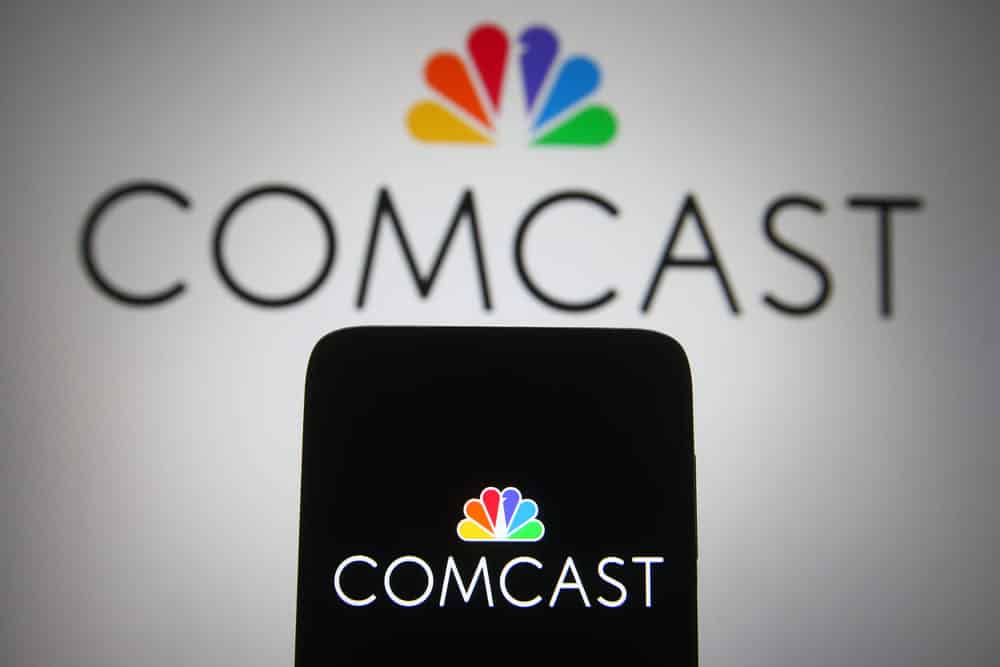 Internet connections are important because everyone wants streamlined connectivity. This is because the majority of people are working from home and they need high-speed internet connections. For this reason, they also ask, "can I get Comcast business class at home?" In case you want to upgrade the internet plan and are considering the same question, we have the details for you!
Can I Get Comcast Business Class At Home?
Comcast is a renowned internet service provider and they offer other network solutions as well. So, Comcast Business At Home is a special internet connection packaging that provides the business-level and a separate internet connection at home.
With this plan, there are various other services that help the businesses, especially if they work on a remote basis. As far as the additional services are concerned, they include the SecurityEdge and Voice Mobility. So, the answer to your question is yes, you can get the Comcast Business Class at home and we are sharing more details below!
Setting Up The Account
When you opt for the Business Class at home, you will be billed for the child account for every employee. For this purpose, you have to follow the instructions that we have mentioned below;
The first thing to do is to link the child accounts and the business accounts in "My Account." You must sign in to the account and choose the link account option to add details of the associated accounts. However, before you add this information, make sure that you are registered for "My Account." If you aren't registered, you can use the Master Account number that's available in the bill or onboarding email
Once the accounts are linked, you need to assign the user types to every child account. There are permissions and user types available, so don't forget to review them properly because you assign the role to a specific employee account. Generally, the options available are service users, billing managers, services managers, and primary manager, so read the details properly because it also shows how much control the employees will have
Is It Worth It?
People often second-guess if they should opt for Comcast Business Class at home, so we would like that to add that it's a good option. This because the business class internet connection offers better internet speed which is optimal for remote working or home-based businesses.
In addition to the business functions, people need the internet for personal usage as well, so this business package comes with unlimited internet, so you won't reach the data limit.
Secondly, when you choose the Comcast Business Class at home, you will have a much higher upload speed (the upload speed with residential packages is too bad). This is a great option because you will be able to share the files with your team quickly and file storage on the cloud will be quicker as well.
Not to forget, faster upload speed promises quicker data backup on the cloud and you can always use video conferencing to have remote meetings with the employees or colleagues.