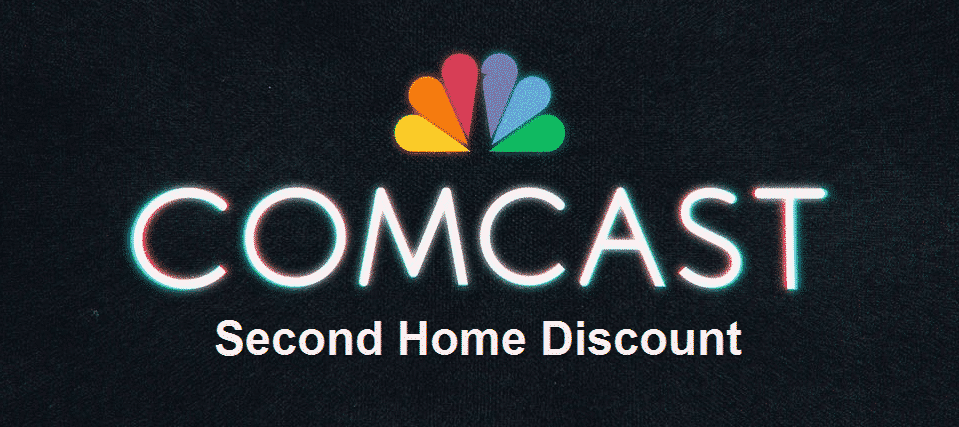 Comcast service is addictive because it gives you a wide range of entertainment content and other services you cannot avoid. But what if you have another home in neighbors or are on vacation in a different state. Understandably, you would try to get full use of you; after all, you are paying for the service, so you use it or not, you will have to get it to pay. Therefore, Comcast users' prominent question is whether they can access Comcast subscription in their second home. If yes, how and if they cannot, do they will get a discount?
Our article will focus on these two questions mentioned above. And will provide you workable solutions in this regard. In a similar way, the talk is straight, no dilly-dallying on your privileges.
Can I use a Comcast subscription in a second home?
A quick answer is no. You cannot, to some extent. First, fix your priority; if you want Comcast account access with your registered login and password, then you can enjoy whatever you want on your cellphone or tablet. But if you're going to entertain yourself by using tv, then it is pretty hard because you have selected Comcast and registered your home address; therefore, Comcast is not bound to provide you service wherever you go.
Can I Get A Discount On Comcast Second Home Subscription?
It is the company's policy, and the rates on their packages are fixed. If you want to subscribe to Comcast at your second home, they will give you a registered login ID and password. May-what how many times you subscribe to Comcast will charge you at the same rates without giving you the preference of being their veteran user. In short, you have to purchase a whole package separately so they may reach you with their service.
Is there any alternative?
Might be, Comcast has some plans on their table to facilitate their customers with low rates and discounts in a condition of second home subscription. But until now, there is no proximity to this thing that they give you this service. You might think that if you had a Comcast router and device so you can attach them together and enjoy the service in the second home. We agreed you do the same but is it now a second home to you because you have transferred all the pieces of equipment to the second home, depriving the first home of the service. Thus, the only way to have Comcast service is a new subscription all along.
Contact Comcast customer support center.
Making it plain to you, if you desire to assure yourself whether Comcast gives a discount or not, you need to contact them for further information. Their representative can guide you in this regard very quickly. And if you heard the word no from them, then you should opt new subscription for the second home.
Conclusion.
Comcast is a well-reputed company and has some policies and business framework in this regard. Their management keeps an eagle eye on market necessities at every inch. If they had plans to give a discount, they would do this through advertising and personal representation.
This article, at length, discussed this topic and gave you the information that you want. If anything we have missed in this piece, let us know your feedback down in the comment section. Waiting for your response.