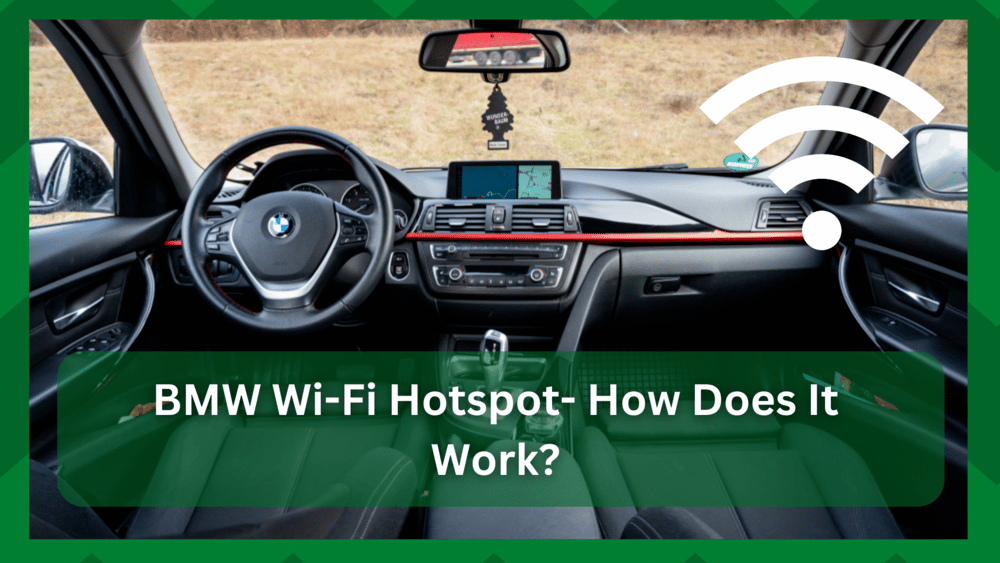 It's a pleasure to have excellent Wi-Fi at home, but getting internet access in your car might be difficult. This puts broadband connections into a completely new perspective and raises the bar for internet technologies.
There will be times when you'll wish you had access to the internet while driving but you need to send an urgent email. Or perhaps you want to use a paid app to make a payment but are unable to do so because you lack Wi-Fi.
In this case, connecting to a public Wi-Fi would be desirable, but since it is unsafe, you wouldn't want to risk losing your data in exchange for just five minutes of Wi-Fi.
BMW Wi-Fi Hotspot How Does It Work:
You may already be familiar with a mobile hotspot at this point. If not for automobiles, you may have utilized it whenever you needed to connect to the internet using a different gadget in your daily life.
But what if you need a mobile connection? A comfortable ride might result from purchasing a nice car, but if the majority of your business depends on networking, a luxury car without Wi-Fi is not enjoyable.
Given that BMW is one of the most popular automakers in the world, it is not unexpected that most buyers choose to invest in the company's capable vehicles.
If you are new to the technology then yes BMW cars do have a Wi-Fi hotspot option which means you can easily connect to them using your existing connection.
If you have recently bought a brand new BMW and are wondering what a "BMW Wi-Fi hotspot is and how it works" then you have landed at the right place. In this article, we will generally give an overview of this concept.
What Is A BMW Wi-Fi Hotspot:
Some issues are related to mobile hotspots that we need to address. First of all, as you mention, mobile hotspots are unreliable because the position may occasionally change and you can't be sure if the region is covered by the provider you're using.
So tell me how to use my BMW while traveling and maintain a reliable internet connection. There is an easy solution. You can obtain a mobile hotspot using the wireless access point and eSIM card in your BMW vehicle.
This keeps your security intact while providing you with a quick and dependable network. You only need to buy a sim card for the cellular network to get started.
You may have noticed that while discussing cellular networks, you typically get a service that only covers a specific area because this is how data sim cards operate.
For instance, if you live in the United States, you may have some really good alternatives for buying a data bundle from well-known carriers. However, as soon as you relocate to an area that is less serviced, your network performance will suffer.
You won't have enough signal strength, especially in remote and rural places, to carry out your tasks. However, T-Mobile, the primary internet service provider for BMW automobiles, will provide you with excellent range, connectivity, and scalability.
Therefore, for the internet access point in your car to function, you must get a T-Mobile sim. This will serve as your vehicle's main router, allowing you to connect various gadgets and have follow-me connectivity everywhere you go.
Is it worth buying?
The advantages of a BMW Wi-Fi hotspot go beyond having a functioning internet connection. But this will also give you fantastic benefits.
Having said that, versatility is this Wi-Fi hotspot's main strength. This implies that once you are linked to the BMW Wi-Fi hotspot, the connection will follow you to other BMW vehicles. The BMW app makes managing this simple.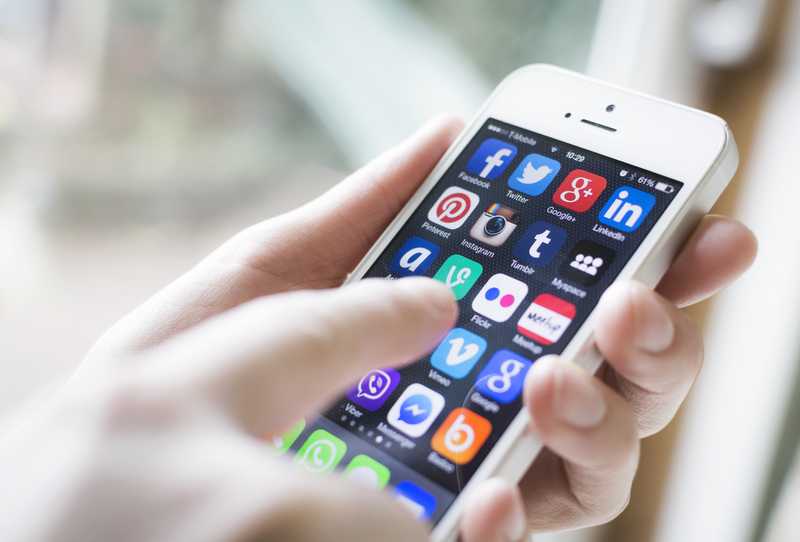 Additionally, there is a huge advantage here if you are concerned about how difficult it is to connect to a T-Mobile network using a phone.
The automobile comes with a special feature called an eSIM card, so all you have to do is install it and the external antennae of the car will provide you a connection even if your phone isn't with you.
You now have access to the internet wherever you are. Additionally, the connection you receive is completely 5G enabled, meaning even quicker speeds and more data storage. And T-Mobile will provide you with a reliable connection in all major states.
How Does It Work?
It's easy to connect to a BMW Wi-Fi hotspot. The process of setting up your mobile hotspot is quick. You may easily complete it while seated in your automobile.
To begin, select the Communication option from the main menu on your BMW. From there, simply pick the Connect New Device option under Manage mobile devices.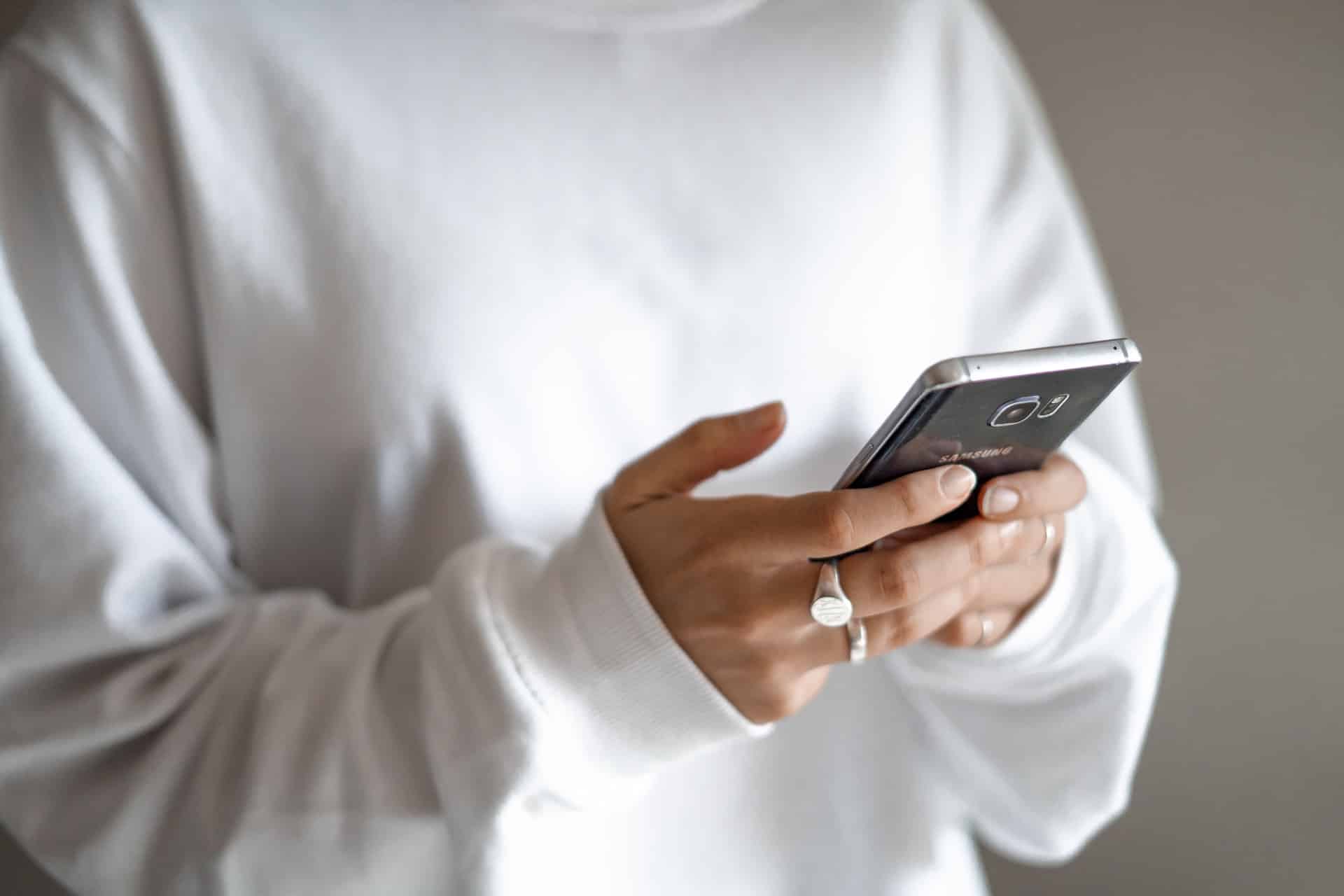 Once it is discoverable, you can quickly connect to the BMW Wi-Fi hotspot by finding it here in the internet apps.
You can now quickly connect your devices to the hotspot to enjoy a strong, trustworthy, and mobile Wi-Fi hotspot on the go.
Plans And Pricing:
We have investigated how the BMW Wi-Fi hotspot will provide you with a dependable connection and excellent reception. However, it is not a happy situation if the plan you are purchasing has high prices.
Because you might connect numerous devices to the hotspot at once and it will use more data than usual, cellular connections often use more data than usual.
However, with the T-Mobile easy-to-pay data plans, you can use as much data as you want without worrying about being throttled or facing a hefty charge at the end of the month.
Having said that, T-Mobile won't impose data limitations on you, which is ideal if you want to voice chat with friends or stream HD-quality content all at a reasonable price for data.
With speeds up to 128kbps, magenta plans will provide you with 4G and 5G LTE data that contains the necessities of the internet. You may enjoy incredible voice chatting options and streaming capabilities for as little as $20 per month.