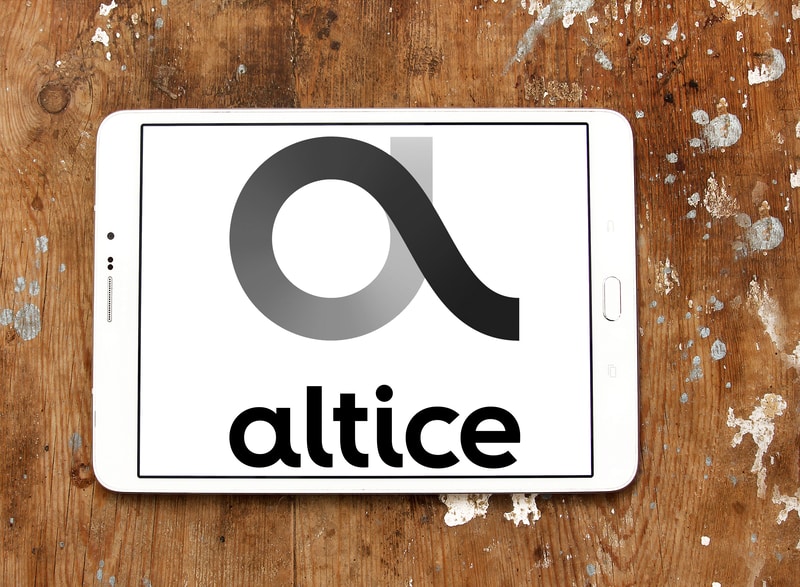 When it comes to connecting your devices to a network, there are two ways that you can choose. One of these involves using an ethernet cable which helps in getting fast speeds. On the other hand, you can also use a wireless connection that is much easier to use. There are no wires required for this which makes it an even better option for people looking to remove clutters of cables. Large houses usually required several routers which is why mesh systems like the Eero have now started becoming popular. These allow people to create a single network that is much faster in comparison to using standard routers.
Does Eero Work with Altice One?
The Eero devices are small routers that can be used to create a single network for your internet connection. This allows the mesh system to switch what router your mobile or laptop is receiving signals from. The process ensures that you get a stable connection even while the routers you are using are being switched.
The only requirement to set up the device is having a modem with an existing internet connection at your home. This is where the question "Does Eero work with Altice One?" comes in. Considering this, you should note that this is possible but there are some additional things that you need to keep in mind. The Altice One devices from Optimum allow people to set up an internet connection in their homes.
However, the device acts both as a modem and router which can complicate stuff when setting up the Eero routers. Eero requires people to only use Wi-Fi on the mesh system while disabling it from other devices on the network. Keeping this in mind, the only way that you can make your Eero routers work with Altice One is if you disable the routing functions on the modem. This can be done easily but there is a process that you will have to carefully follow.
Disabling Routing on Altice One and Setting Up Eero Network
If you want to set up your Eero mesh system with the Altice One device, then the first thing that you will have to do is change configurations. Start by opening the online portal for Altice One and login in using your credentials. Once done, you can then browse through the different tabs and find the option to put your modem in bridge mode.
This deactivates routing from it allowing people to connect a new router instead. Aside from this, there is another feature on this device known as the "DMZ host". You will have to access this as well once your Eero routers are active. Make sure that you create a single network using the Eero application after disabling routing from the Altice One.
You can then access the DMZ host feature and change the internal IP to Eero's address. This allows the Eero device to control the port forwarding and security services from your connection from now on. The process can be amazing as you can then control your internet network from the Eero routers instead of your Altice modem. If you are still running into problems when setting up the Eero network, then there is another method that you can try.
This requires you to plug the main Eero router into the Altice One modem using an ethernet cable. There should be a total of 4 ports that you can plug the cable in, but you should plug it inside the first port to avoid further issues. Once done, the user can then start configuring their Eero network using the mobile application.
Keep in mind that your mobile also requires a stable internet connection. Any interruptions can prevent the network from setting up properly and you will have to start from the beginning. The steps mentioned above should be enough to create a safe network on your Eero routers using the Altice One modem. If you have any other questions, then contact the support teams for these brands to help you out.