Is your standard router not providing enough range? Or you can't watch your favorite show in the backyard because there aren't any internet signals? One of the most frustrating issues you could face in range problems.
Even though there are a variety of Wi-Fi routers that provide maximum coverage, you will still be on the shorter end. That being said, it is common practice for you to seek out range boosters and extenders to win.
Netgear, ASUS, Linksys, and TP-Link are some of the major names in extender equipment, and they will provide you with the best features you could ever ask for.
However, in terms of affordability, you may find yourself paying a couple of dollars only to know that there are quite good alternatives to these Wi-Fi extenders.
Belkin N600 Dual-Band Wi-Fi Range Extender Review:
Belkin routers and extenders have made a name for themselves in the networking market due to their compatibility with cutting-edge features and technology.
Surprisingly, their performance has been excellent throughout, and as a result, we have seen customers opt for Belkin equipment.
That being said, if you want to get good Wi-Fi extenders on a budget while not sacrificing performance, Belkin is a good option. However, one of the most common requests we have received is for the Belkin N600 extender.
So this is the product we'll be discussing today. In this article, we will provide a thorough Belkin N600 dual-band Wi-Fi range extender review and determine whether it is the best buy for you.
Specifications:
When we looked at the specifications of the N600 dual-band Wi-Fi extender, we were pleasantly surprised by its compatibility and built-in features. The N600 supports both Mac and Windows operating systems.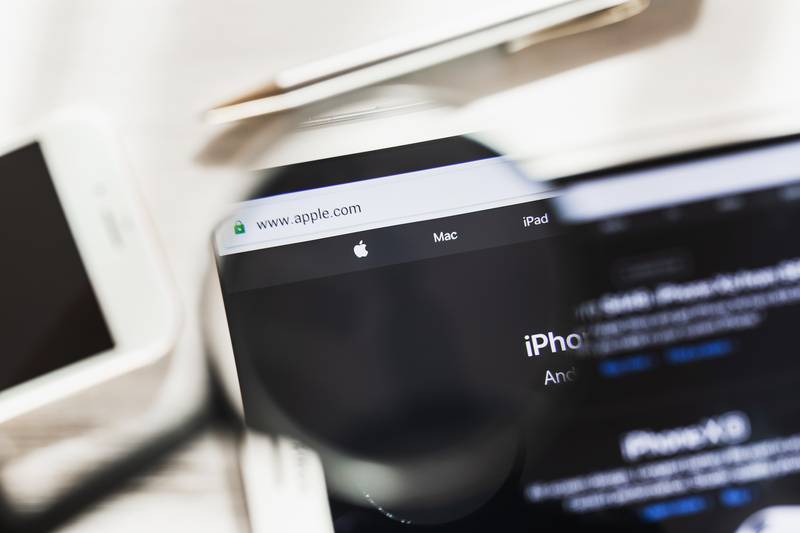 Its dual-band capabilities provide a great 300Mbps speed on the 2.4GHz band and 300Mbps on the 5GHz band. You will get consistent speed and a reliable connection by using 802.11 a/b/g/n standards.
Aside from that, the N600 can only support one LAN client, which means you can only make one Ethernet connection.
You might be on the edge here, but the 32 WLAN client support is something to consider. So, with good speeds, you also get a lot of capacity for clients.
In terms of management, you can easily manage your extender using its browser-based management feature.
You will have access to all of the settings and configurations and will be able to customize them to your specific needs.
One thing you will be missing is firewall protection. Even though the extender has good specs, it does not include firewall protection. This can be a source of concern for those looking for a secure network.
However, the network protocols it supports will provide a layer of security, but not as much as the firewall support feature.
Features And Performance:
When purchasing networking equipment, the most important factor to consider is performance.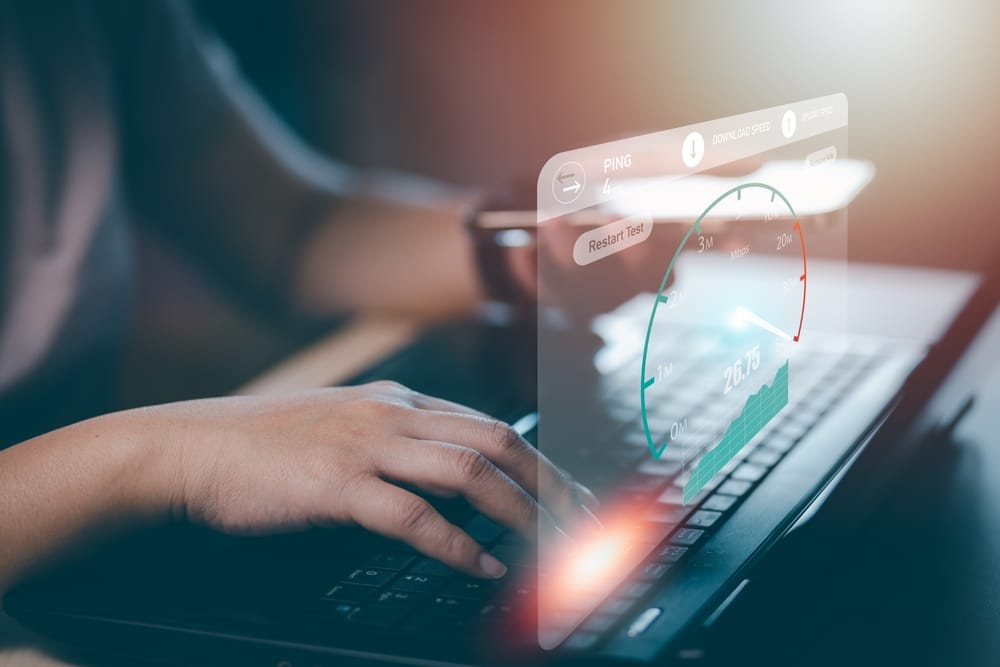 Though good extenders provide good specifications, the functionality and performance of the product can only be determined after using it.
Having said that, it was observed that the N600 dual-band Wi-Fi extender will provide a maximum of 300Mbps on each band, but the actual throughput is slightly lower than what is claimed.
As a result, when you connect to the extender, you will lose an additional 10Mbps.
The N600 has maximum physical data rates of 54Mbps and 11Mbps, which are more than enough for a medium-sized home with multiple connections.
Furthermore, the Belkin Wi-Fi extender supports Crossband technology, which means that data rates are optimized through continuous data transmission.
As a result, you will have a more consistent and reliable connection, as well as greater stability.
Another great feature worth mentioning is the extender's ability to switch between bands.
This is useful when you are operating on one band and if the data rate and speed are compromised in any way, the extender will switch to a better-performing band.
This improves the performance of the extenders, ensuring a stable and fast connection.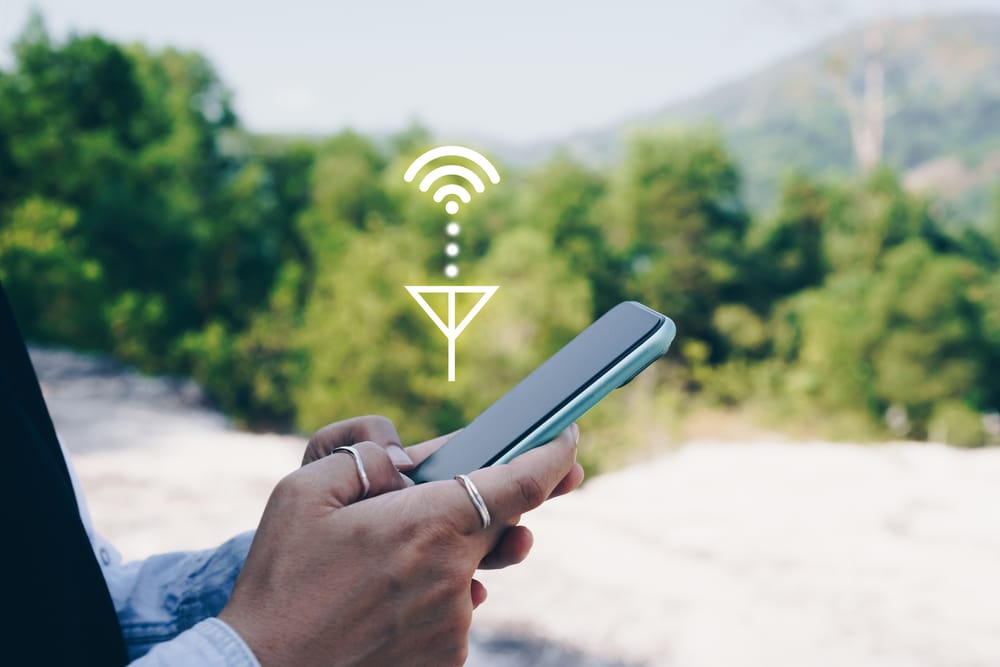 Aside from that, the extender will extend your range up to twice as far as your standard router. This means there will be no more dead spots or weak signals in the backyard.
The N600 extender is also compatible with G and N technology devices, so there will be no compatibility issues.
With its increased range, consistent speeds, and stable connection, you get a lot for optimizing your network.
Hardware and setup:
The simple setup procedures are a great stress reliever for you. Simple start allows you to manage and configure the extender using a smartphone, laptop, or PC. Simply plugging the extender into a socket and pressing the simple start feature will allow you to install it in your home.
In terms of design and hardware, the extender has a sleek and compact design that can be easily placed on shelves, tables, or racks. The device, which is available in gleaming white, complements almost any home décor.
The N600 comes with two external antennas that help you achieve greater range and faster speeds.
There is one LAN port for Ethernet connections. Some interactive LED status lights on the device will indicate the status of your connection.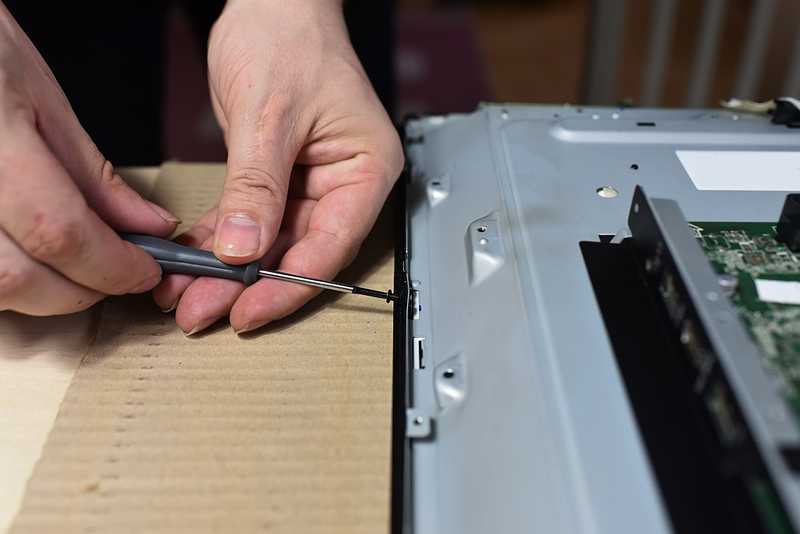 It has a WPS push button and an RJ45 connector type for cable connection.
User Reviews:
Examining user reviews is one way to assess the extender's performance and functionality. Users have overwhelmingly supported and praised the Belkin N600 dual-band Wi-Fi extender.
Having said that, it has a rating of 4/5, indicating that the extender does provide a quality connection and increased range.
Final Verdict:
Looking at the extender's features and specifications, the device is suitable for an average user at an affordable price.
You will have an increased range with the Belkin N600 Wi-Fi extender, which will fill any dead zones in your home.
With stable and consistent speed and data transfer rates, you won't have to compromise on a faster connection. It may lack some security features, which can be remedied by installing third-party protection software.
However, if you want sustainability on a budget, the device is well worth the investment.