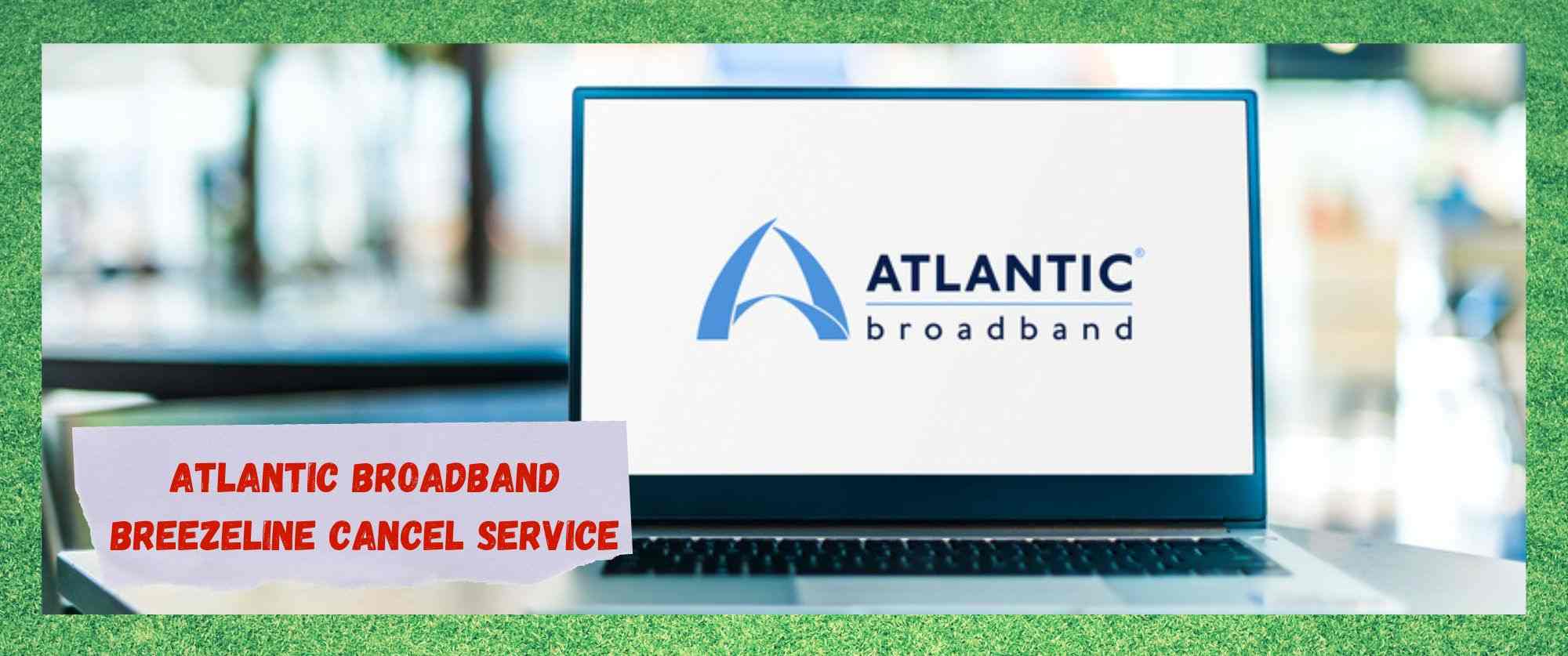 At this point, pretty much everyone is familiar with Atlantic broadband. On a good day, their service offers super-fast and reliable internet, with speeds of up to 1000Mbps being reported by some users.
However, many of their customers have decided to migrate from the company in recent times, looking for better prices and reliability. It's not that they are a bad company, per se, it is just that they had a reasonably bad run of things recently.
Also, it has to be noted that when you sign up to a new company, all sorts of incentives are available to you. These will range from cheaper rates for the first few months right up to an entire year.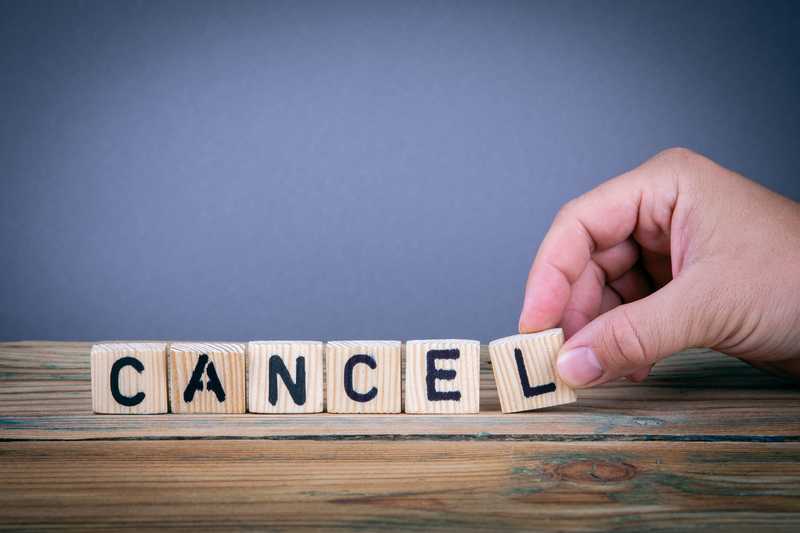 For this reason, we always recommend shopping around rather than succumbing to brand loyalty – especially if you are conscious of how much you are spending.
For whatever reason you have chosen to leave, you have probably now found that cancelling with Atlantic is a lot more difficult than you may have expected.
Given that there are so many of you in the same boat right now, we decided to put together this little guide to help you get out of your contract. So, let's get into it.
Atlantic Broadband Breezeline: How To Cancel The Service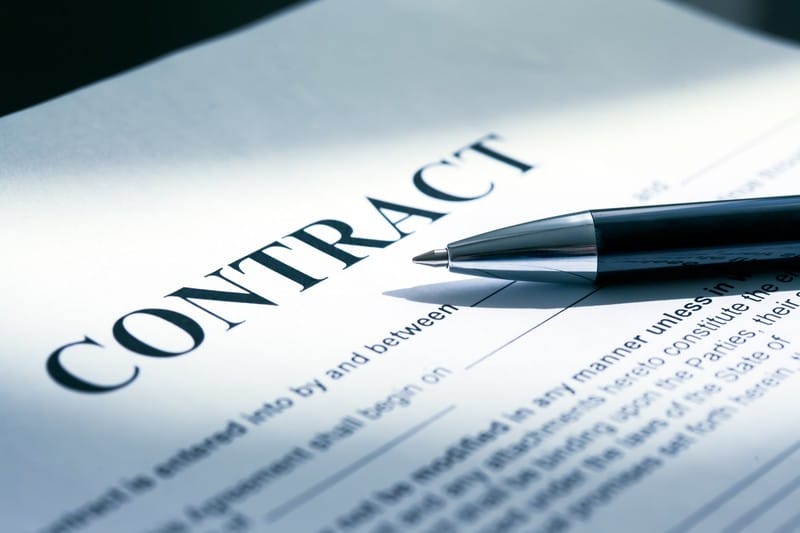 As time goes on, there are more and more services that are flooding the market that seem to offer more than what was already there. Of course, not all of thee are going to be built equally.
Some will be reliable enough to never let you down when you most need it, whereas others will be so unreliable as to be of no benefit at all.
But to change providers if you haven't reached the end of your Atlantic contract, things can begin to get a little difficult. Of course, there is always the option to wait out your contract and migrate then, but some of you will not want to do that.
So, if you want to get out of the contract right now, here are the 8 steps that you will need to follow.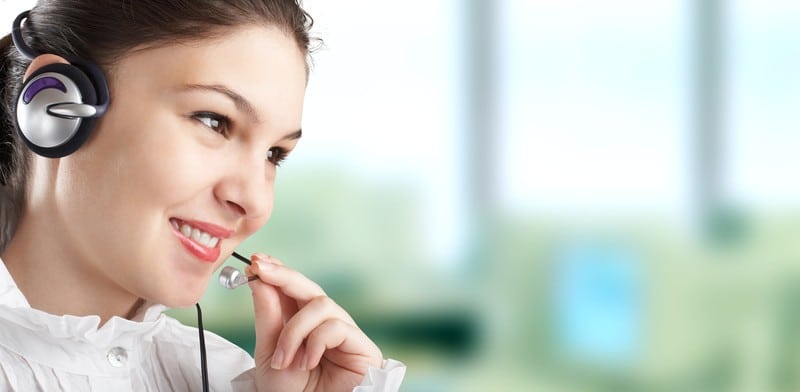 The first step to take is to simply go into any Atlantic broadband Breezeline office. Once there, you will be able to file a formal request that your subscription be cancelled.
After you have filed this request, make sure that you also ask for written confirmation that your cancellation request has gone through. This is just to keep a record of the exchange and make sure that there are no ambiguities.
For those of you who haven't got an Atlantic office nearby, it is also viable to cancel the subscription by phone
All you will need to do to cancel by phone is make sure you get through to their customer helpline .
The number you will need to call is 888-536-9600. Like pretty much any helpline in the world right now, you will need to expect that you'll be waiting for some time before you get to talk to anyone who can help.
Once you have established contact, make sure that you explicitly state that you wish to discontinue the use of their services.
At this point, you will most likely be asked to state why you are leaving the company. There are a multitude of reasons for it, so just state whichever one is more applicable to you.
Finally, once you have formally requested to leave the company, make sure that you demand a written letter of termination be sent to your residence. Once you have that, there is no way they can go back on it.
Once you have gone through all of this, you should have ended up with written confirmation that the contract has been cancelled. However, it must be stated that if you happen to be on a free trial, there is no need to formally cancel until the end of the trial is coming up.
In this case, the method for getting out of the contract is far simpler. In fact, all you will need to do is go into your Atlantic broadband account. From there, you should be able to get out of a free trial without all of the hassle of getting out of a paid subscription.
Anything else I should know?
Actually, yes, there is. In recent times, we have noticed that there are quite a few people stating that they simply can't get through to someone helpful in customer support no matter how long they wait.
The reports of this aren't all that common, but we would suppose that it is a possibility. So, in the unlikely event that this happens to you, the only course of action that remains for you is to take the situation into your own hands.
What we would suggest here is that you cancel all of the services that you can via your account. Then, the next step is to make up your own cancellation notice, in writing, and then have that delivered to any of their branches or offices. For best results, bring it there yourself. That should be enough to grab their attention.