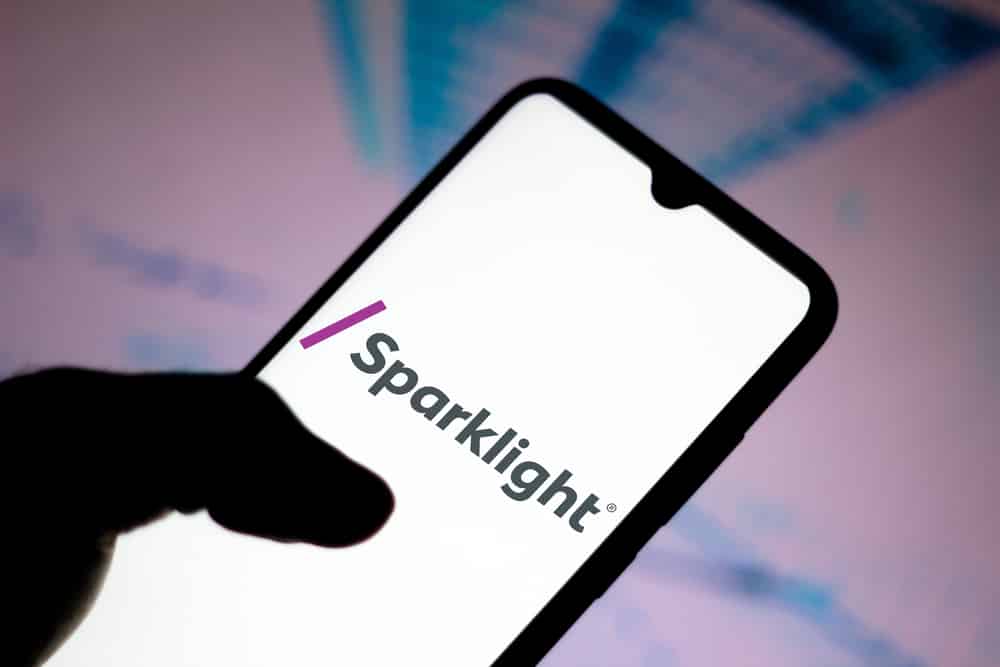 Previously known as Cable One, Sparklight is one of the most reliable internet, phone, and cable service providers out there. The company gained popularity by launching no-contract deals, which means that people could cancel their subscription anytime they want. Ironically, people have started canceling the plans because of higher charges and smaller data caps. So, if you aren't satisfied with Sparklight services, we are sharing how you can cancel the service!
How To Cancel Sparklight Service
There are two common methods that you can try to cancel your subscription. However, if you have procured any equipment, you will need to return it to the company before you cancel the service. It is possible that you send the equipment back to the Sparklight office through courier, or you can visit the local Sparklight office to return the internet equipment. However, there are chances that Sparklight will send their own technician to collect the equipment, but for this convenience, you've to pay $45. Now, let's see how you can cancel the service;
Method 1: Customer Support
Whenever you want to cancel the Sparklight services, it is recommended that you call the customer service team at Sparklight and ask them to call the subscription. The customer support team can be reached at 1-877-692-2253. When you call this number, you have to tell them that you need to terminate the subscription, and they might ask for a written confirmation as well.
Keep in mind that connecting with Sparklight customer service will take some time. In addition, cancelation won't be easy because they will want to keep you as their client and might offer some discounts; they are likely to offer you a more reasonable Sparklight plan. For this reason, it's important that you keep your ground if you want to cancel the service.
The only thing you need to remember is that customer support is available only from Monday to Friday, so don't expect to get assistance on weekends. In addition to call-based customer support, you can also use the live chat option.
Method 2: DoNotPay
If you don't want to contact the customer service team, you can use the DoNotPay app. This is a well-known app which can be used to terminate the subscription. To follow this method, you need to open the DoNotPay on your internet browser, look for "find hidden money," and search for Sparklight. When you submit the cancellation request, they will automatically send a cancellation notice to Sparklight, and you will be notified when the subscription ends.
Additional Things To Remember
If you have subscribed to any Sparklight service for the first time, you will be able to get the money back from the company if you cancel the subscription within thirty days of purchasing the service. This is because Sparklight has a 30-day money-back guarantee available for users. On the other hand, if you are canceling the service because you don't like the plan, you have the option to upgrade the services. For this purpose, you need to log in to the Sparklight account and choose a different plan.