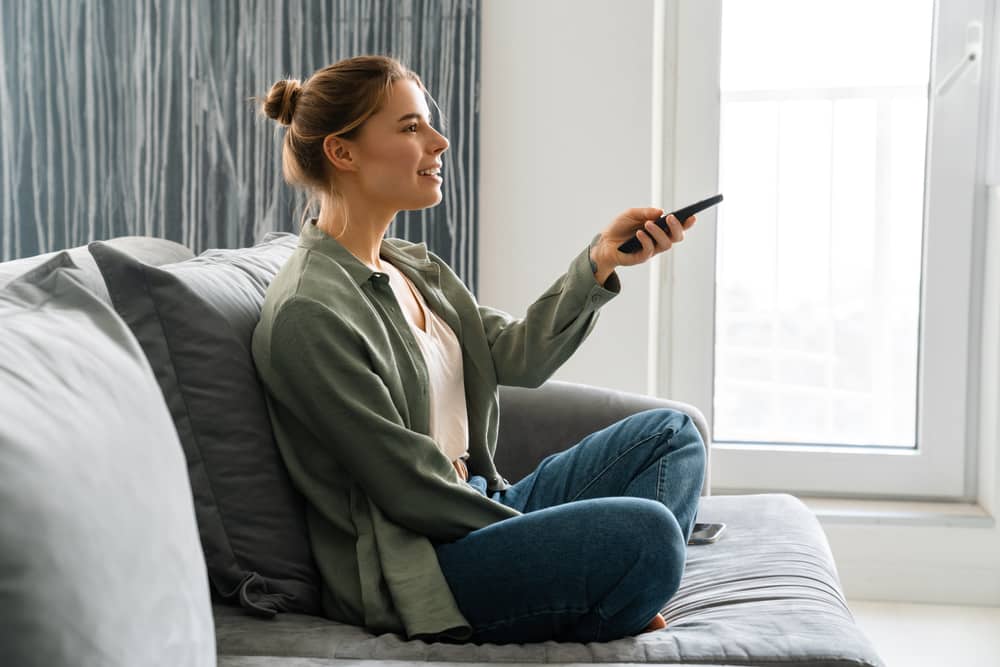 Have you ever considered how simple it would be to use a single universal remote control for all of your televisions and set-top boxes rather than multiple remote controls? Atlantic broadband is known as a universal remote control for this purpose, as it can be configured to work with a variety of TV brands. Many users have asked how to program the Atlantic broadband remote to the television. Therefore, if you are looking for a complete and proper way to set up your Atlantic remote, we will provide a step-by-step procedure to assist you.
How To Program Atlantic Broadband Remote To TV
One thing to keep in mind is that you will need Atlantic remote codes and proper guidance to connect your Atlantic broadband remote to your TV. In general, there are four-digit and five-digit codes that help your set up your remote control. If one code doesn't work you can also choose different ones considering which one works for your set of TV
To set up your Atlantic remote control, you need to perform the following steps
Switch on your TV
Find out a related code. You should know that sometimes if one code does not work try a different one as long as it is correct
Place the Atlantic broadband remote near your TV
Locate the OK/SELL button on your remote control and press the button.
You want to set up your remote so you have to enter the programming mode. Make sure you stop the OK/SELL button for a few seconds
This will turn on a small LED light.
Point the remote to the TV
Enter the code that you have selected from the guide
Locate the CH UP button on your remote and press it. This will send an ON/OFF command to the Television set
Now your device will locate the code you have entered. If your TV light is lit then you have entered the correct code. If not return to step 8 and reenter a different code.
It could take several minutes to locate your code. Once the code is located press the "TV" button within 30 seconds. This will store your code in the remote database.
Check other keys of your remote and make sure they are working
Repeat the process if you encounter any button not working.
Conclusion:
Setting up your Atlantic broadband remote control eliminates the need to switch between remote controls for different brands of television. One advantage is that you only need to enter the code once in your remote control, and the code will be saved in the remote database for future use. As a result, the Atlantic broadband remote control is relatively simple to program and saves a significant amount of time and effort. You can also save the codes for subsequent use when configuring your Atlantic broadband remote control.