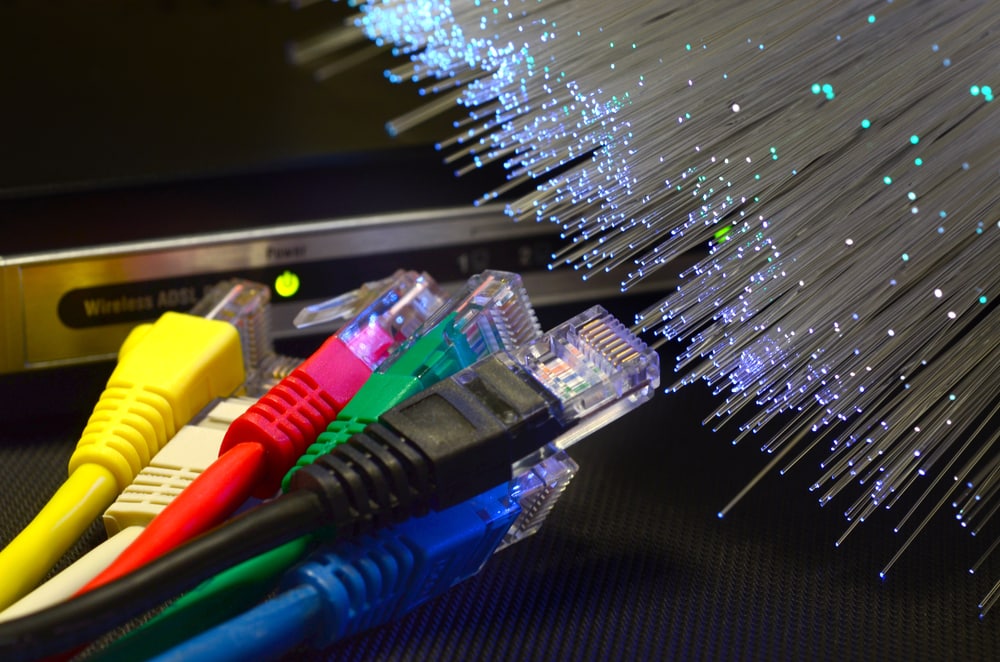 Once you have bought a subscription for your home, the ISP will then install a modem for you that will be used to utilize your connection. While these devices are capable of providing you with a secure network, there are not many features offered other than this. Considering this, companies have started manufacturing third-party modems like the Arris S33 and Netgear CM2000. Both of these are amazing devices that contain tons of features but there are also some similarities between them. This is why we will be using this article to compare the two models, as this will make it easier for you to select one of the modems.
Arris S33 vs Netgear CM2000 Comparison
Arris S33
Arris is one of the most famous brands that you can get networking products from. The company also bought Motorola which is another famous company manufacturing similar equipment. You should note that Arris now owns all of its lineups as well as the products made by Motorola which makes it one of the best options to go for. When it comes to the Arris S33 modem, you will notice that this is known for being one of the most popular devices.
This is because the S33 model comes with tons of features that ensure its users can stay comfortable when using their connection. Even the hardware on this modem is quite upgraded when compared to similar products. This includes the high transfer rate as well as the memory which are both services utilized when putting a modem under stress.
The processor is also powerful enough to handle data calculations while ensuring that it does not overheat. All of these features combined give people a smooth browsing experience while also having access to numerous features. With that being said, another important thing that you need to note about modems is that these devices are provided by an ISP.
Considering this, you should already have a modem at your home that you are currently using. If you are thinking about replacing this with a new device, then checking for compatibility is essential. While Arris offers a huge list of ISPs that the Arris S33 can work with, going through the devices and ensuring that you can use the modem is still required. You can even contact the support team for Arris or contact your ISP and ask them if the modem can be replaced with another one.
Netgear CM2000
The Netgear CM2000 is another famous router loved by people all around the world. This is manufactured by the famous brand Netgear which is also known for its networking products. While at first glance you will notice that the Netgear CM2000 comes with similar specifications to the Arris S33, there are tons of differences between the two modems as well.
Netgear offers a much wider compatibility list for ISPs that you can check by going through their website. This can help you in confirming if the Netgear CM2000 will work with your network or not. Additionally, the transfer rates provided by the device are also much better. The hardware technology used in the modem is also a direct upgrade from the Arris S33.
Considering this, you can easily determine that the Netgear CM2000 is a much better modem in comparison to the one mentioned above. However, one of the main reasons why you will notice people still going with the Arris S33 is its price. The hardware and features on the Netgear CM2000 might be slightly better but this does not justify its high cost.
The modem is almost 100$ higher in price while only having slightly more features. Considering this, it is best that you purchase the Arris S33 instead. With that being said, if you are someone who has a higher budget then there are tons of other choices that you can go with instead. Netgear itself has come up with better modems over the years that can be bought for a lower price. If you have any other questions in mind, then feel free to contact the support teams for these companies.