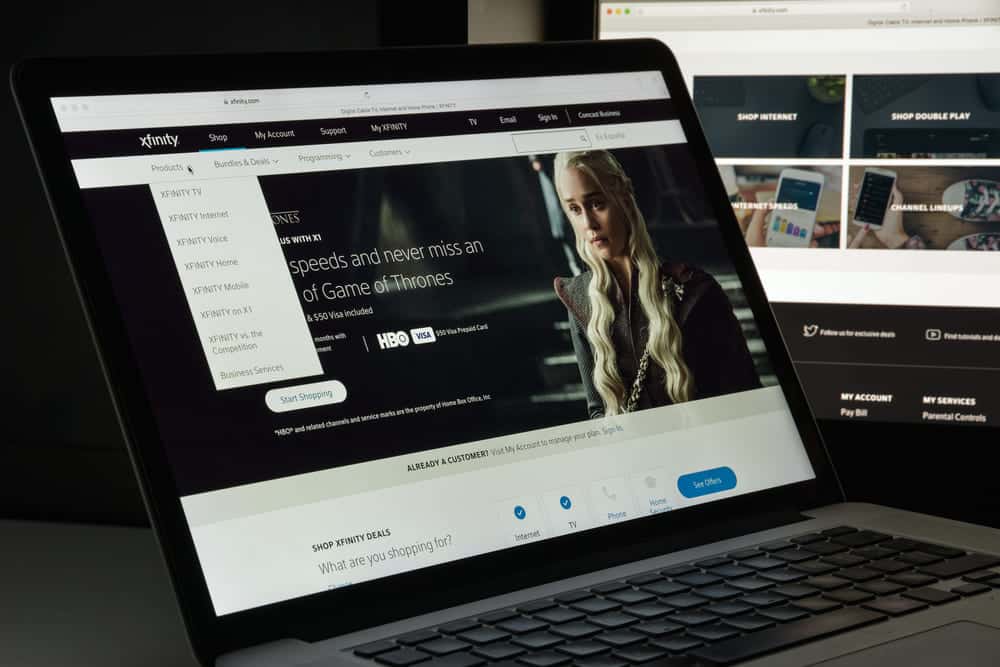 While in the older times, people had to watch television through cable and satellite services. Companies have now started to provide people to watch these through their internet connection instead. The best thing about this is that you can get much better quality on your television. Additionally, there are numerous new features that you can access.
Many companies have come up with these services though, one of the best choices around is Xfinity. They have multiple options to choose from when selecting a package for your home. These have different bandwidth limits and services allowing the user to purchase one according to their usage.
Xfinity Restart Notification
Xfinity or also known as Comcast is a famous cable communications company. They are mostly known for their television services although, they also have mobile phones are internet deals that you can purchase. Talking about this, one great thing about the brand is how many features they have come up with.
The company is still working on providing its users with new services that will make their experience even better. Many users ask if it is possible to restart your show right from the beginning. Considering this, one of the newest features that have come out from Xfinity is the restart notification. This allows the user to receive a notification about the show they have started watching.
If you joined in after some time, then you can use the notification to start your show from the beginning. In simple words, this feature lets you play your show from the start whenever you want to. Considering this, you no longer have to rush to your television worrying about missing your favorite show.
How To Restart A Show On Xfinity?
If you have updated your Xfinity firmware to its latest version. Then you might have already noticed that the interface now gives you a notification when starting a show. This feature was previously only available in Labs but has now been implemented over all the preferences.
While the company suggests that the service is enabled by default in the newer version. If you are not receiving any notifications from the system when starting a show then you can manually enable this instead.
The option should be present in the settings of your application. You can browse down a little to find the option to enable 'restart notification'. Keep in mind that a reboot might be required after you change the configurations of your device.
Finally, once you start receiving the restart notification on your device. You can proceed to click on the 'info' button on your remote.
This should open up a mini bar where you can select the restart button. This should allow you to start your show right from its beginning. People who are unable to find the option in their settings are most likely running an older version of firmware from Xfinity.
You can either update your device from the control menu or reset it. Once the reset is complete, you should receive a popup to install the new firmware version from the company.