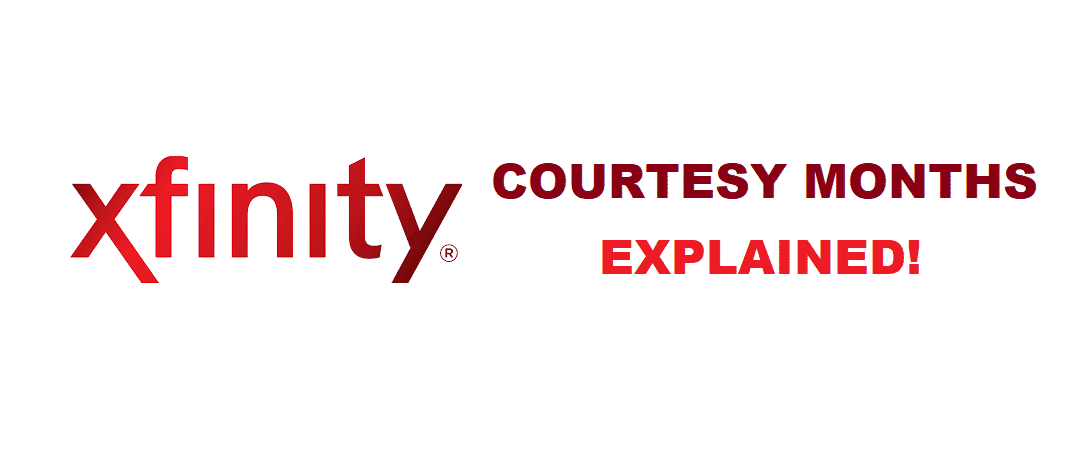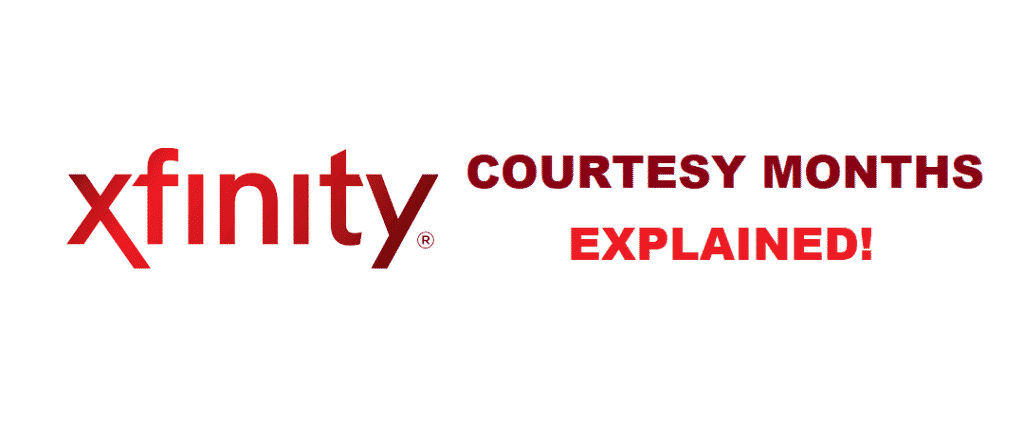 Xfinity has become the favorite internet service for everyone out there because it promises a high-speed internet connection. In addition, there are extensive and reliable internet plans to meet the diverse needs of users. This is the prime reason that new customers are signing up for the plans, and they have come up with Xfinity courtesy months. In this article, we are sharing everything you need to know about the courtesy months!
Xfinity Courtesy Months
Xfinity is offering one month as a courtesy month, during which the users are not billed when they exceed the internet capacity of 1.2TB while using the internet data usage plan. With this being said, when you exceed the internet consumption of 1.2TB for the first time in a twelve-month period, you will not be fined or charged for the extra consumption.
On the other hand, if you use more than 1.2TB of the internet in a twelve-month period twice, you will be charged extra. So, once you have utilized the courtesy month one time, you will be subjected to an extra fee with the second time of higher internet consumption as that of 1.2TB. Similarly, if you don't exceed the 1.2TB internet consumption count, it will be reset at the end of the twelve-month period.
As far as the initiation of a twelve-month period is concerned, it starts when you exceed the 1.2TB internet limit for the first time. If you want to keep a tab on the courtesy month count, you can utilize the Xfinity My Account app because it has been integrated with the usage meter. The usage meter will keep a count of your internet utilization.
After the end of the courtesy month, you will be notified about the excessive internet consumption (more than 1/2TB) through text messages or emails. If you have enabled the app notification, the app will share the excessive internet consumption notification. Once you cross the 1.2TB limit, you will be automatically allocated 50GB internet at the cost of $10.
With one month, you can get the additional 50GB internet ten times in one month with a similar cost of $10. As far as the extra charge is concerned, it is usually written on your billing statement. As far as the timing of the extra amount is concerned, it totally depends on the billing cycle. On the other hand, if you were through the courtesy month, the extra charge will be added to the bill. However, there will be courtesy credit added on the bill as well that will offer compensation.