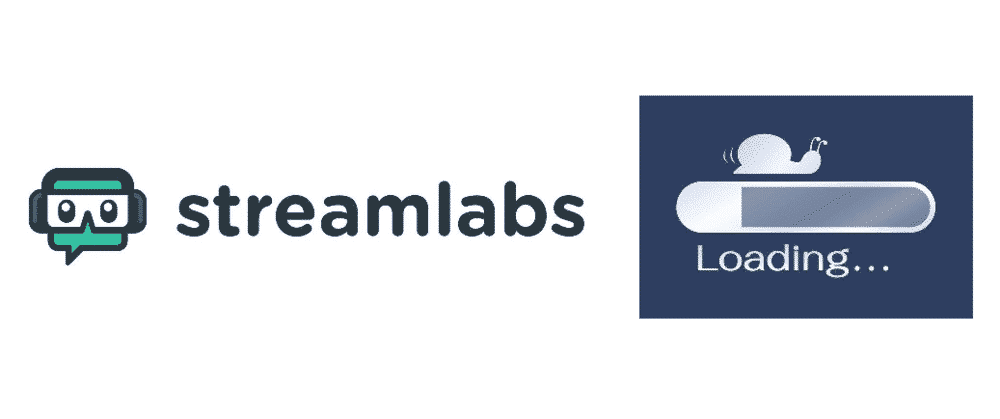 Streaming while facing prolonged internet connection outages becomes excessively irritating, just like streaming with Streamlabs OBS very slow. Streamlabs OBS is regarded as one popular streaming app, which is suitable for many streaming platforms. Youtube is the most commonly used platform for Streamlabs OBS. Besides, Twitch and Mixer are quite popular too.
The most faced issue with Streamlabs OBS is its consistent drops in frames. Users have been pledging complaints about quite a long time regarding this issue. The dropping issue can sometimes happen because of the unfixed hardware. However, the unstable internet connection is the biggest enemy of Streamlabs OBS. Most of the time, your internet connection is not stable enough to keep up with the streaming appropriately, so the streaming speed keeps dropping.
Upon losing too many frames, you can get disconnected from your Streamlabs OBS server. Therefore, it is essential to find out the root cause of the problem, then expelling it would be easy.
Frames Dropping With Streamlabs OBS
From the above information, it is safe to say that the most common reason behind the excessive dropping in frames of Streamlabs OBS is an unstable internet connection. An unstable internet connection creates incompatible streaming issues for the OBS to drop frames. There can be other technical factors for the drop either; however, the hot reason is unstable internet connectivity.
In this article, we have gathered all the relevant 10/10 tested solutions to examine and fix your internet connectivity speed for streaming on Streamlabs OBS.
Troubleshooting Ways For Streamlabs OBS Slow Internet
The following are some permanent and 100% tested solutions to troubleshoot slow internet connection with Streamlabs OBS. These ways are qualified enough to make your streaming experience worthy.
1) Replace Severs:
Sometimes switching servers and replacing them with the different ones can help you in the long run. Not always "closest" and the "lowest ping" specified servers can be the most trustworthy. It is quite natural for the OBS not to drop a single frame with few servers.
If you are streaming real-time on Twitch, consider using TwitchTest to look for the server with the maximum bandwidth and the maximum bit rate for streaming. You can select and switch servers based on their server quality score of more than 80. Such servers would help you a lot in enabling stable live streaming.
2) Switch To Other Device:
The configuration is the most common yet most hidden issue when it comes to slow internet connection. Make sure that your Streamlabs OBS is problematic on every other device, not just yours. If the software app is working fine with other devices, you need to configure your device to stream seamlessly.
3) Check Up Connectivity Issues:
Unstable connectivity issues can be a real pain when not treated consistently. Check your internet connectivity before you stream on Streamlabs OBS and solve the problem immediately.
4) Run Speed Tests:
Running speed tests is the most under-rated yet essential solution for routing the slow internet connectivity. There are several testing apps. Test your internet speed to check if your internet connection is exhibiting the same speed you opted for.
5) Use Compatible VPN Connection:
The use of high quality and secure VPN with lightning-fast speed can ultimately facilitate your streaming experience. By removing glitches and lags, one can easily have seamless streaming with Streamlabs OBS. Besides, a good VPN connection won't let OBS drop frames, so it is a plus.
6) Optimize Your Device:
You are recommended to boost your Wi-Fi signal for seamless streaming by merely placing the router or modem in a proper place. Make sure you keep it at the maximum height in your home. Moreover, rebooting and restarting the router or modem would help too in maintaining a strong Wi-Fi signal.
7) Disconnect Other Devices:
If you have too many devices connected to the internet connection, you are streaming Streamlabs OBS with. Minimize the number of devices connected to the fast streaming speeds.
8) Restart Your Device:
Sometimes only restarting your device can help you entirely in the first place. It saves you a lot of trouble. Restart your device and connect to the internet. Then open Streamlabs OBS. Here you are all set to stream seamlessly with Streamlabs OBS on your freshly restarted device.