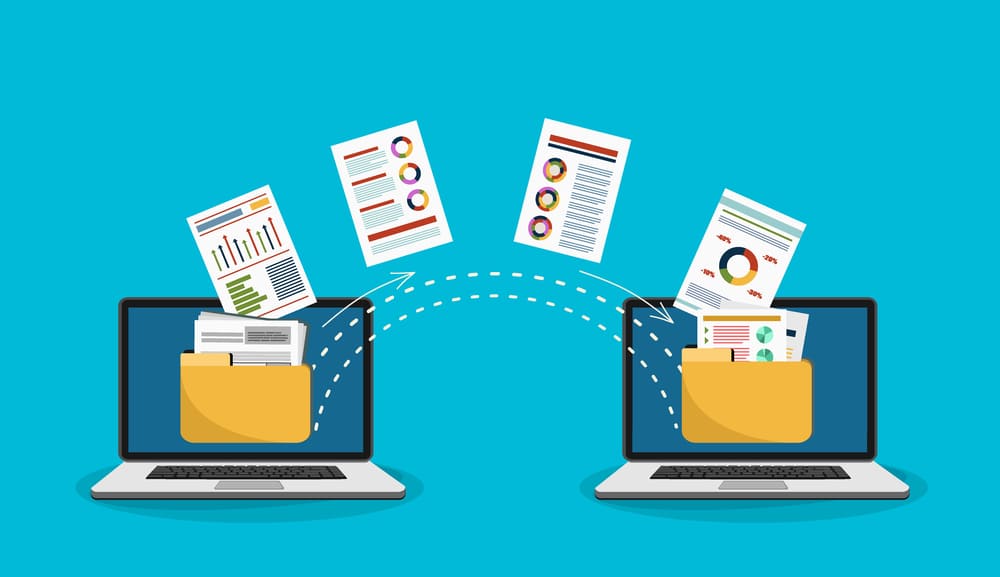 Wi-Fi is the best networking medium if you want to create a smaller network and connect all your devices over the internet in your home or office without having to deal with the mess of wires and other such problems.
Wi-Fi enables you to have all the devices that support Wi-Fi connect with the router and that allows you access to the internet if your router is connected to an internet connection. However, since multiple devices are connected on the router, and there are certain networking terminologies involved as well, you might face some issues in understanding them as well. A few things that you need to know about Wi-Fi send and receive are:
Task Manager
Basically, if you open the task manager on your Windows, you will be able to see two main factors under the Wi-Fi tab. These are the status indicator that how your Wi-Fi is performing, what speed and signal strength you are getting and a lot more.
It also shows you the IP Address for you, connection type and some other critical information that is there for your router and the PC you are using to connect over the network. Send and receive are pretty self-explanatory, however a few more things you need to know about them are:
WiFi Send And Receive
Send
Send is basically the upload speed that you are getting on the network. It is the bandwidth and the data that is being sent away from your PC over the router and the internet. The Send is directly linked with the uplinks on the router and the more uplinks that you have on your router, the better bandwidth amount you will get on the Send feature.
It will also let you have a clear idea about the upload speed that you are getting over the connection and you can take necessary measures to enhance that.
In addition to all that, if the Send is higher than you would expect it to be, that means there might be some unusual traffic on your network and data is being sent out from your PC that you need to take care of. If you are not uploading any large files and your Send gets higher, you will need to terminate the internet connection and have your PC scanned for such data thefts and viruses.
Receive
Receive is the amount of data or the bandwidth that your computer is receiving from the internet connection or your router over the Wi-Fi. So, you can use it to check the speed that your PC is getting over the Wi-Fi and how much bandwidth you are consuming over specific periods.
Not only that, but on latest Windows you get to see graphs and charts as well with multiple features like customizing the period you want to see the stats for and more. This way, you will be able to ensure that you can check for all the data that you are using, and receiving and pause any such applications that might be consuming your bandwidth or the speed on your PC.