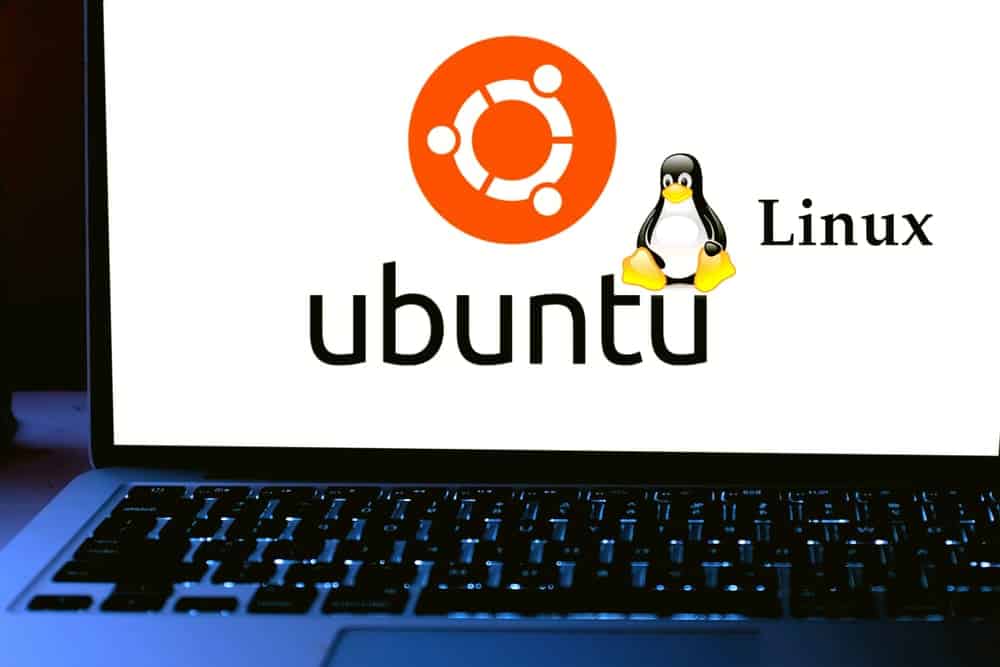 Ubuntu is a Linux distribution based on Debian and is one of the most stable Linux platforms that you can use for multiple projects and applications. Ubuntu is a totally free and open-source software that you get in three different editions for Desktop, Server and Core for multiple sorts of devices and you can certainly program it according to the needs that you might have.
With Ubuntu, you get multiple versions as well that are customized and that allows you to enjoy Ubuntu to the best of your imagination. With all that being said, you also get to enjoy all the latest features such as Wi-Fi connectivity and more on Ubuntu that are certainly going to enhance the experience for you. However, if your Ubuntu keeps asking for the Wi-Fi password, here are a few things that you can do to fix it.
Ubuntu Keeps Asking For WiFi Password
1) Save it Manually
First of all, you will have to ensure that you are not only connecting to a Wi-Fi using the credentials but you have to save them as well. If that feature is not working out for you, there is nothing to be worried about either as you can easily save the password manually as well and that will work as smoothly as you can expect it to be.
In order to save the Wi-Fi password manually on your Ubuntu, you will need to go to the Settings Menu and then click on Network Settings. Here, you will have to choose the SSID of the network that you are trying to connect with and under the security tab, you will have to enter the Wi-Fi password manually. Once you have done that, you will have to save it first and then click on the connect button to connect with the Wi-Fi network. This will ensure that you will not have to enter the password again.
2) Check Wi-Fi
Most of the time this problem occurs if your Wi-Fi turns off and then on again, so Ubuntu is getting connected to it again. This should not be a problem most of the times, but at times your Wi-Fi might be having some problems with the encryption. So, you need to attempt a reboot on your Wi-Fi router first and if the problem persists, you will have to make sure that you are resetting it to the default settings as that will eliminate any such settings that might be causing you to face this problem and afterwards you will be able to use them without having any sort of issues and troubles at all.
3) Update Drivers
Another common reason that can cause you to have this problem is that your Network Drivers on Ubuntu might not be up to date. If there is any pending updates for your drivers, you will need to download and install the drivers and that will help you out perfectly in making sure that you get no such problems and you will be able to solve this problem without much problems.