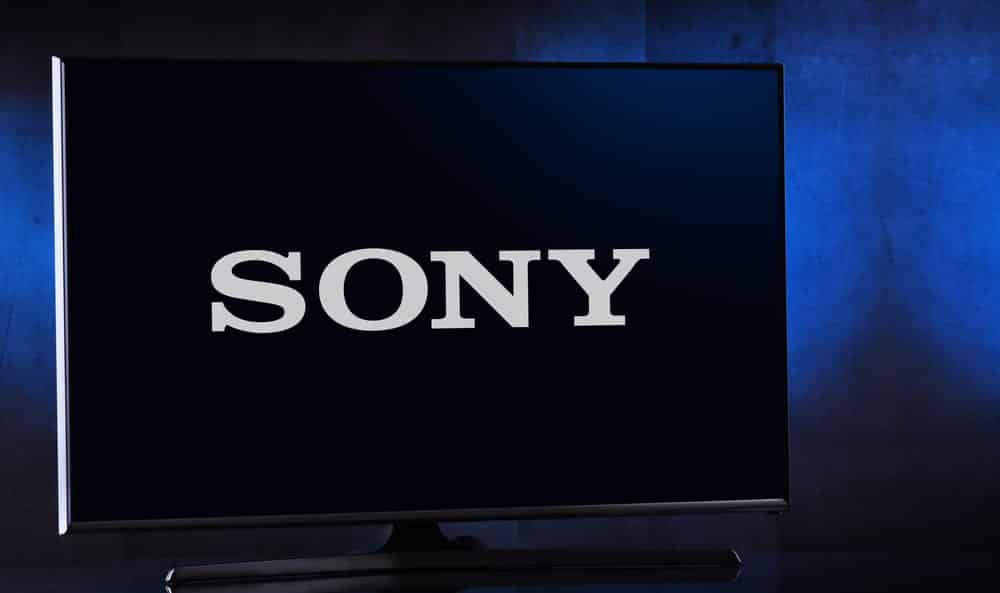 Sony is one of the world's most popular companies that provide different devices meant for different purposes. From providing users with smartphones to smart TVs, Sony has the solution for all your smart needs.
How to Fix Sony TV Won't Turn on After Power Outage?
Quite a number of users have been seen complaining about facing issues on their Sony smart TV. According to them, after a power outage, their Sony TV won't turn on at all. As a result, they are all confused and worried about their TV.
If you are also someone who is currently facing something similar, and have no idea on how you can fix this, then we highly suggest you keep on reading the article. Using the article, we will be giving you ways on how you can fix the issue for good. Here are all of them mentioned down below:
Reset Your TV
One of the very first things that you can do when you notice your TV not turning on properly is to reset it. This should clear out any software related bug due to which your TV is acting up. Keep in mind that resetting will clear out all your configurations.
In order to reset the TV, be sure to first turn off your TV. Proceed by unplugging the power cord of your TV from the outlet. Be sure to let the TV remain in this state for a few minutes. Once the time passes, you will need to reconnect the power cord to the outlet. Finally, turn your TV on.
Checking Circuit Breaker
If your TV is not turning on at all, and you aren't detecting any type of power from the TV, then chances are that your circuit breaker might have tripped. This is true in particular if all this happens after a power outage.
In either case, you will have to check your circuit breaker for any flipped switch. If you do notice any, then be sure to flip them back. Doing so should restore power to the outlet that is connected to your TV.
Checking Power Sources
Another thing that we recommend you check are all the power sources. If you aren't really getting any power in your TV, then there is definitely something wrong with the power source. Hence, we recommend that you start checking the power cord of the TV.
It could be that your power cord is simply not plugged all the way in. It could also be that the wire has gone bad. Similarly, we also suggest that you be sure to check the power outlet in which the cord is actually plugged in. Alternatively, you can try switching the power outlet to see if that has any effect.
Get Your TV Checked
If you find none of the above-mentioned steps to be working for you, then it is possible that your TV might have received some damage inside its circuit. Due to a power outage, there are chances of any appliance to go bad.
This is why you might need to get your TV checked by a professional. He should take a better look at your TV and determine the reason why it is having a hard time turning on. Likewise, he should also be able to resolve the problem.
Contact Support
If the issue still seems to persist, then what you can do is to try and contact customer support. This will let the support team take a look at your problem as they suggest different troubleshooting procedures which should most definitely help in fixing the issue.
The Bottom Line:
This article contains details on how you can fix Sony TV won't turn on after a power outage. Following the instructions mentioned in the article should lead to helping you be able to resolve the issue for good. Be sure that you read through the article!