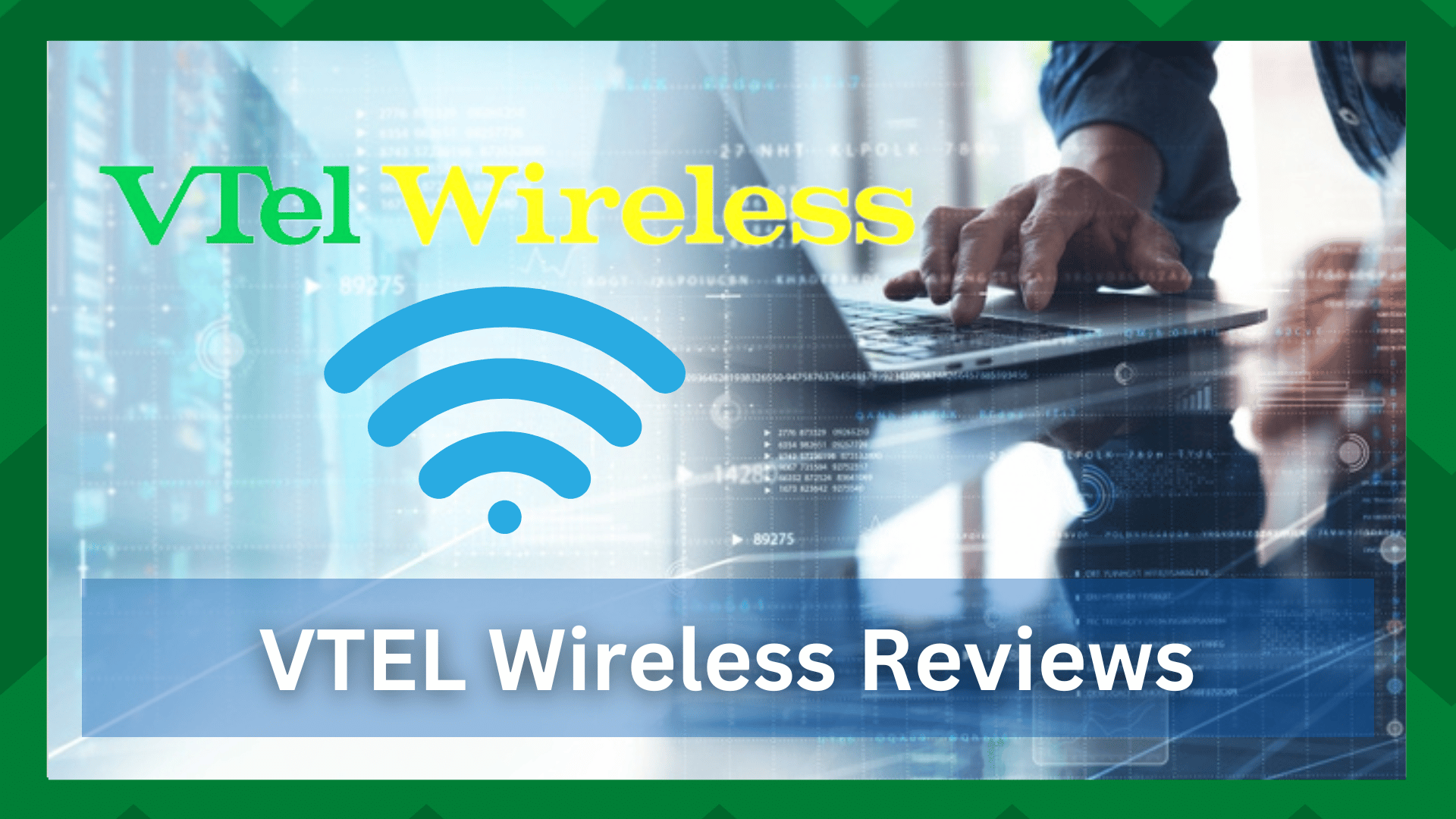 Wireless and fiber internet is the new craze, as they connect you to the internet at lightning-fast speeds and with a greater range.
However, these options are excellent for a fixed connection. In addition, if you are in a residential or business environment, these connections typically provide increased capacity.
But what if you're constantly on the move and require a service that provides data no matter where you go? Whether it's at a train station or a shopping mall, a great club near your home, or a destination thousands of miles away?
This is where LTE networks come into play. You have a reliable and stable data connection for your routine internet activities whether you are at home or on the go.
VTEL Wireless Reviews
Want to access the internet on the go, whether you're in a well-served or underserved area? That may be a difficult wish, but it is not as uncommon as not being able to find any service that provides what you require.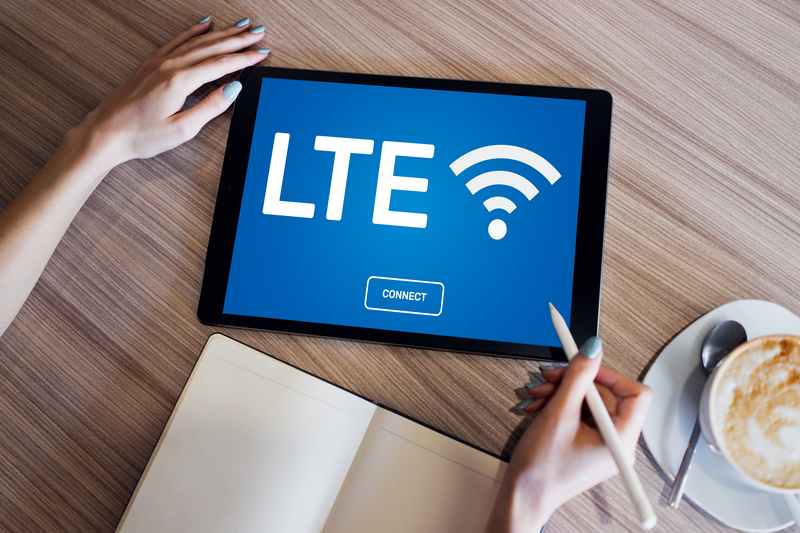 VTEL wireless is a solution that offers wireless internet for your home and is in the process of delivering an LTE network if you travel.
Having said that, if you intend to purchase this service, it is critical to obtain a thorough VTEL wireless review to fully comprehend its features and performance status.
Performance:
Having a network that provides on-the-go internet raises many concerns about its dependability and consistency.
Not only that, but VTEL also provides your home and business network. So, what makes this dependable and worthwhile to purchase?
VTEL can connect up to 5 clients on a hotspot network and up to 20 clients on a wireless network. Furthermore, it can easily maintain a symmetric connection in each of them, providing consistent speeds throughout.
So, whether it is video streaming, uploading, or accessing social media, you're covered with speeds of up to 100Mbps. VTEL provides its services not only to well-served areas but also to underserved areas.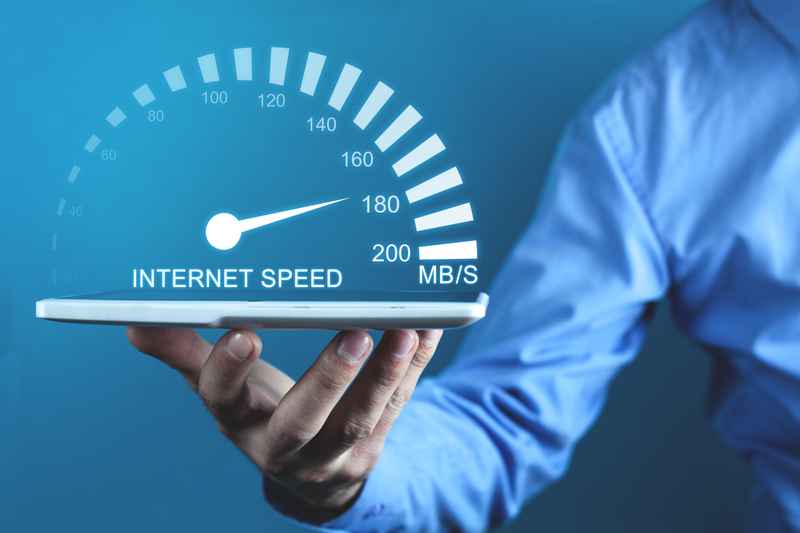 So, even if you are in a location that does not have a good internet connection, you are covered by one of the most dependable mobile hotspots and wireless connections.
However, if you want unlimited data or an open network, there is some bad news for you.
VTEL does have data caps in place to ensure that service is available to as many homes as possible. So, if you notice speed throttling as you approach the end of your data bundle.
Limitations:
Not every service provides exactly what you want; rather, they have their limitations. Speaking of which, the first issue that VTEL faces is geographic limitations.
Because the services primarily operate in Vermont and deliver in parts of New Hampshire, you may feel compelled to seek an alternative if you live outside of these areas.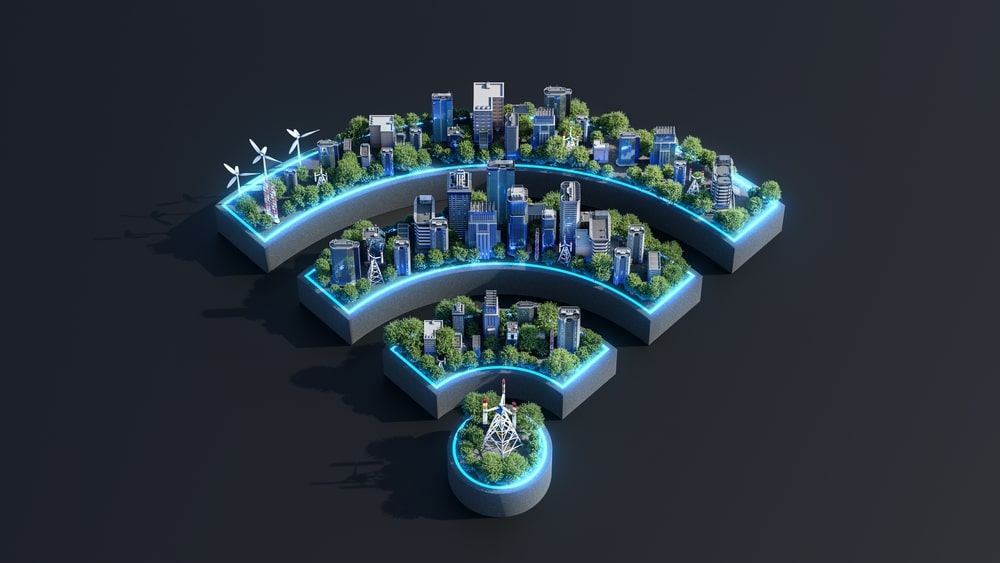 Though it covers a wide range of locations, from states to rural areas to small towns, if you live in a different zone, you may not want to experience a slow and unstable connection when the majority of local options are available in your area.
When it comes to the LTE network, there are a few things to keep in mind before claiming the service. In that regard, VTEL works with two major mobile carriers: T-Mobile and AT&T.
Because of its affiliation with these two services, the VTEL hotspot has a greater range and coverage area, giving you more leverage in the areas you travel to.
But, if you want to use your current phone or tablet with VTEL, make sure it is unlocked and supports one of the two mobile services.
Internet service providers ensure that you have a stable and robust internet connection for your needs, but there isn't much that can be done about your location.
Having said that, the performance and reliability can differ with location. If you are in the main areas of Vermont then you will have greater speeds and different prices.
But if you are in the suburbs and rural areas the performance may decline.
Features:
VTEL provides its customers with both wireless SIM cards and dedicated modems to access its network. As a result, it can provide you with residential, business, and travel on the internet, greatly expanding the scope of the service.
Aside from that, VTEL's ability to broadcast Wi-Fi signals will provide you with internet access on the go.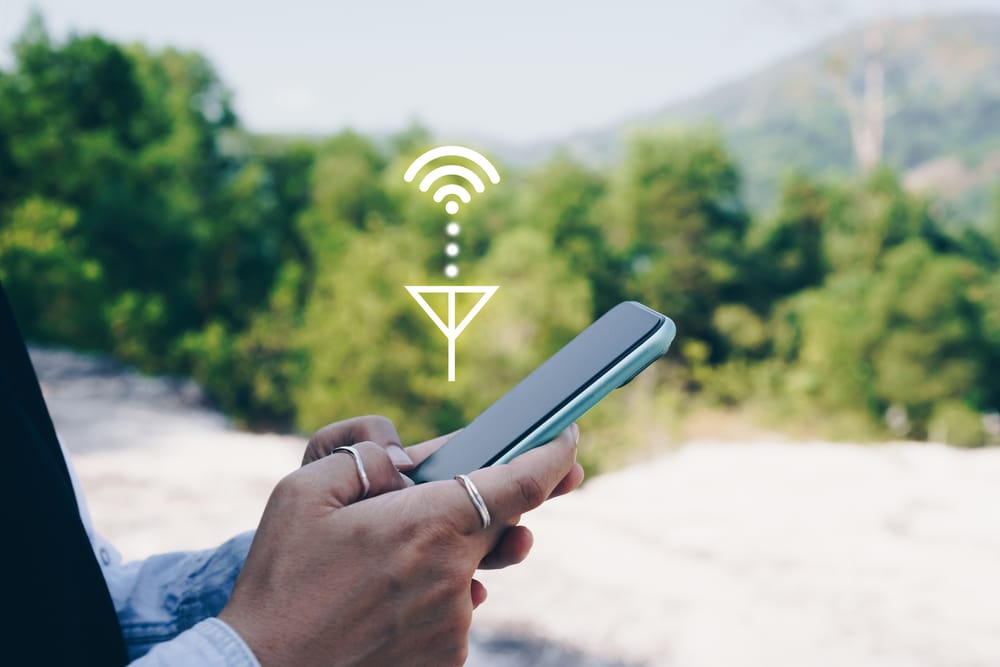 Because these signals are low frequency, you will have a strong connection over long distances because the signals do not lose strength.
4G networks are vulnerable to hacking and other threats. This is because you can connect to them in different locations without knowing whether the environment is safe or not.
But VTEL takes care of your data privacy and network security. Speaking of which VTEL hotspot offers protection measures to its customers.
So any data that is traveled to the VTEL towers from your devices stays encrypted so the third party cannot access it.
Data Plan Pricing:
VTEL provides excellent speeds at reasonable prices. The VTEL wireless starts at $59.95 per month, which includes 100GB of data usage. You also get a data refill for every 50GB for only $10.
VTEL provides antennas that provide faster speeds in your area. If you want to use wireless internet at home, you'll need a modem/router to connect to the network.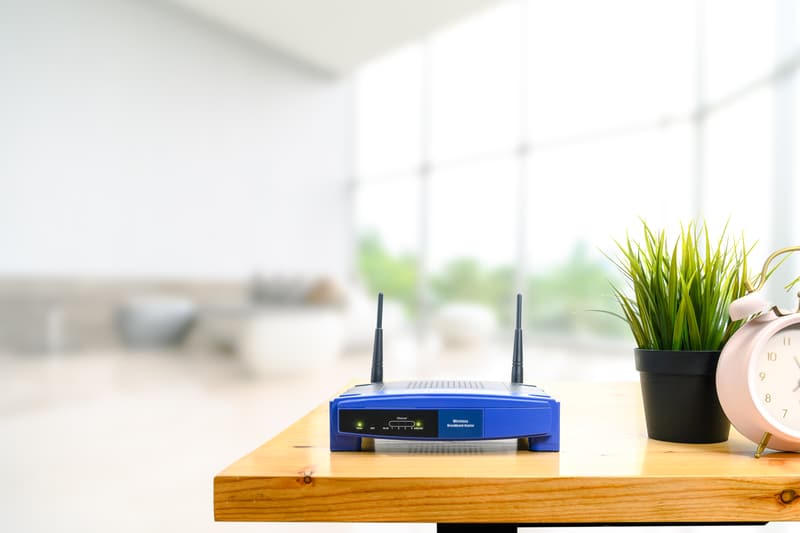 So, for $75, VTEL provides a capable router as well as the option to pair your own with the service.
You can enjoy a stable and powerful network for your home with no additional installation or labor fees. If you leased the antenna, however, a 1% fee will be added to your data plan.
VTEL provides a 30-day trial to evaluate the service's performance before charging an uninstallation fee if you change your mind.
The service may not be 'affordable,' but it is 'less affordable' than other competing services available.
The Bottom Line:
VTEL is a fantastic internet service with faster data speeds and better performance than many of its competitors.
It provides consistent security and responsive customer support to its customers. If you need internet on the go and want a good deal on a hotspot network, VTEL is a good choice.