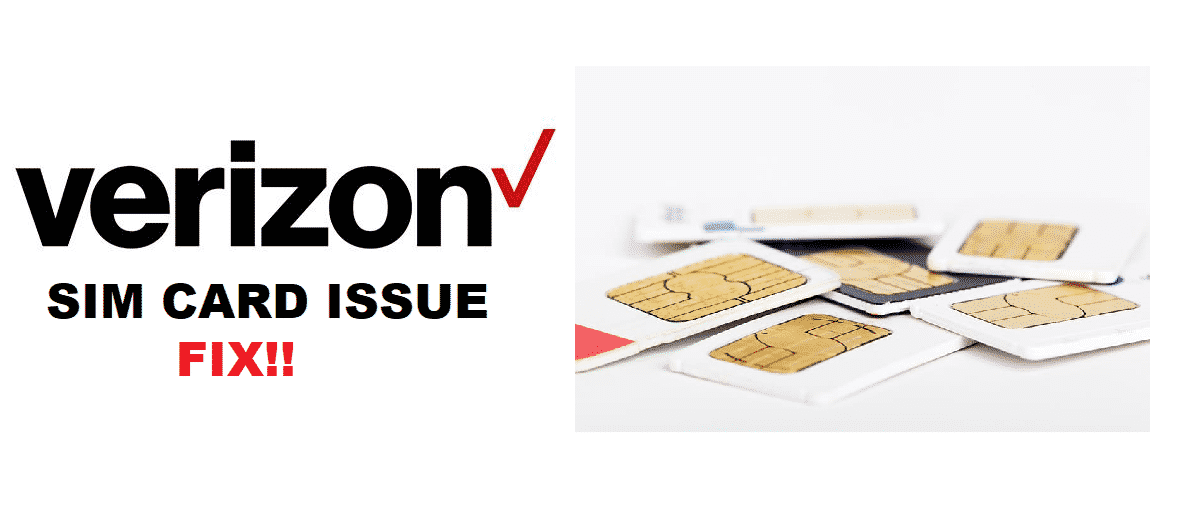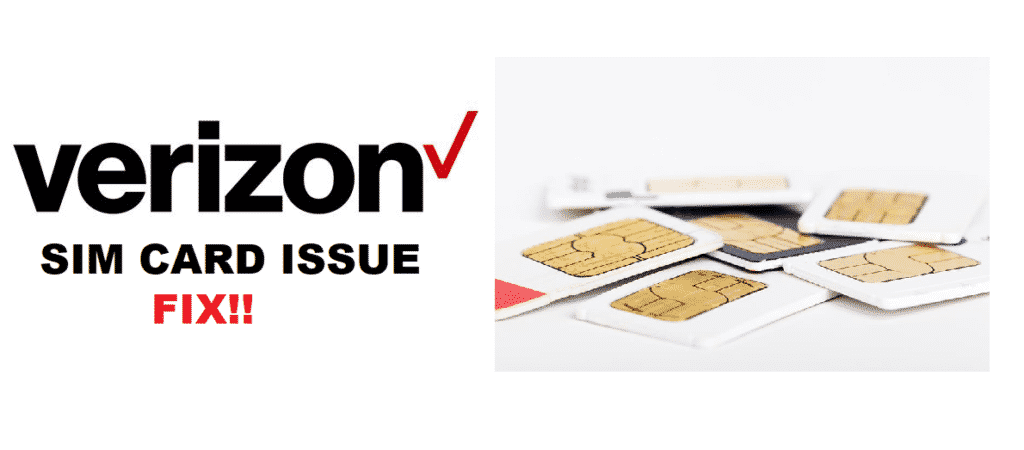 Verizon is one of those companies that provide nationwide coverage to its customers. It is considered among some of the best wireless carriers in the United States of America. But, what if you are having some issues while using the Verizon network. It's one of the rarest things that Verizon customers face, but some of the problems are so severe that they may halt your network connectivity.
The issue is reported most during the past few months because 'SIM card detected switching to Global Mode.' This message may pop up when you enter a new SIM card or replace a SIM card with another one. If you need to know about it, then be with us till the end of this draft.
Verizon Sim Card Detected Switching To Global Mode
What Is Global Mode?
The global mode helps you find it easy to connect with the GSM network when you are out of the country. The Global mode is the most preferred setting, and you do not need to change it unless you are facing network or service issues. It would help if you also changed it where only LTE/CDMA services are available.
What Should You Do If you Face Such a Situation?
If you witness Verizon's message, then there may be a question in your mind that either you should leave your phone to the global mode or convert it to normal again. These are two of those questions that every person is going to think about.
If your device has converted to the global mode and you wonder what you should do now? The simple answer to this question is that there is no issue in leaving your phone to the global-mode. Usually, the global mode is used when you are on a foreign trip, but there is no issue leaving the phone on global mode within the country.
If you feel the contrary, you are free to convert your phone to LTE/CDMA mode. It can be done by just visiting your phone settings. The LTE/CDMA mode is good for you when you within the country. Now it depends entirely on your choice that either you want to stay on global or to convert to the LTE/CDMA mode.
How To Switch From Global Mode To LTE/CDMA?
It is quite easy to convert your device from global mode to LTE/CDMA mode. What you need to do is enter the mobile settings. After it, enter Wireless and Networks, tap on the More Networks, and click on the Network Mode. This method will help you convert your device setting from Global mode to LTE/CDMA and vice-versa.
Conclusion
The article has told you about what you need to do when your device converts to global mode. Is it important to convert your phone from global mode to normal, and how will you convert from global mode to normal? The article has got everything that you needed to know about the title. You need to give this draft a good read, and you will be able to fetch answers to all of your questions. If you find it difficult to fetch your answer, then let us know in the comment section.