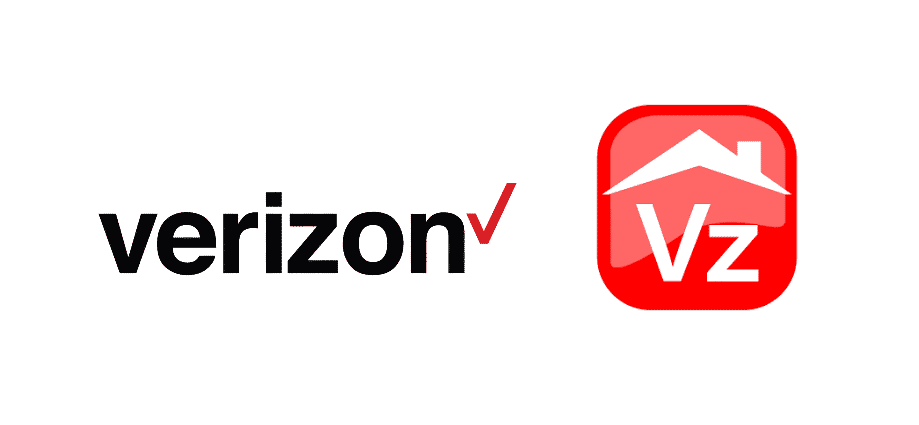 Verizon has become a one-stop-shop for everyone since they have designed various programs and services. Likewise, they have an In-Home agent which is the PC app that offers solutions for high-speed internet and FiOS queries.
However, some Verizon users are struggling with Verizon In-Home agent not working error and we have the solutions ready!
Verizon In-Home Agent Not Working
1) Gateway Router
While using the in-home agent, we are pretty sure that you would be using the gateway router. So, it's suggested that you unplug the router and keep the power cord out for at least five minutes. After five minutes, connect the gateway router to power and give it the proper five minutes to ensure it switches on properly. As a result, the network connection will be properly established.
2) Reset
If the in-home agent is still non-functional with Verizon, one needs to ensure there are no incorrect settings. To be honest, manually changing the incorrect settings can be pretty difficult. For this reason, you can try resetting the router because it helps resolve incorrect configuration issues. For a factory reset, press the pin into the red hole of the Verizon router and it will fix the issue. Once the Verizon router is completely reset, the in-home agent will work.
3) Connections
When it concerns Verizon and the associated functions, optimizing proper connection is essential. To begin with, the FiOS box should be properly connected. In addition, if you are using the HDMI cables, take them out and wait for two minutes before plugging them in again. The users need to ensure that all the cables and connections are working properly. If there are wires involved, ensure that they are securely and tightly connected.
4) Service Availability
While using the Verizon services, the users need to ensure that the services are readily available. It's an essential point to consider because Verizon is a busy network and the service might be down. With this being said, you can call Verizon customer support and check if the in-home agent is working properly from the backend. That's to say because if the service is down from the backend, it will not work. For this purpose, you will need to wait to ensure engineers get the function back on track.
5) Storage
If you have installed an in-home agent on your system but it is not working, there are chances that your device doesn't have storage available for downloading the associated program files. It is better that at least 2GB of space is available on the device for an in-hour agent to work properly. Keep in mind that there are 110 files associated with setup, so storage is needed.
6) Program Files
Sure, you have already installed an in-home agent on your device, but if it's not working, there are chances of program files unavailability. With this being said, the users need to delete the program files and install them again. While the program and setup files are being downloaded, ensure that the internet connection is stable. That's to say because hindrance in the internet connection can impact the download and installation of these files.