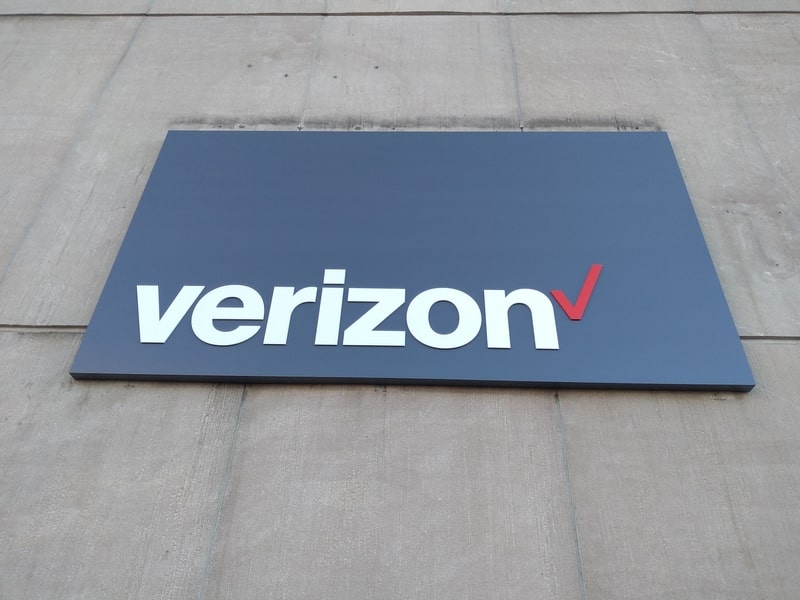 Verizon has designed a variety of Mi-Fi products, and the 4G LTE broadband router with voice is one of the most popular ones. It is also known as Mi-Fi Home, which allows the users to get rid of the cords that come with DSL and telephone lines to ensure high-speed broadband connections where the cables can't go, particularly the rural areas. So, with this article, we are sharing reviews for the Verizon 4G LTE broadband router with voice to help you make a sound decision.
Verizon 4G LTE Broadband Router With Voice Reviews
The router is designed to connect with the 4G LTE connection. It can connect to over ten devices with a wireless connection and three Ethernet-based devices that are connected to the router. There are additional features and ports that promise seamless connectivity. The router has been integrated with three Ethernet ports, which means you can connect various devices to the internet, even if there is no in-built Wi-Fi connectivity, such as cable boxes, digital storage units, home servers, and sling boxes.
In addition to this, there are two telephone ports designed on the router and have a voice configuration, which means the ports will show the contact number – you will be able to wire the home's phone connection with a mobile number. It allows the users to create an internet connection, even if you don't want to cut the DSL or telephone line. Verizon launches new firmware updates that promise easier connectivity with security systems and fax machines.
With these connectivity designs, it's a suitable choice for people who want to set up a remote office and don't want a separate connection for phone and fax machines as they can be powered through the broadband service pretty easily. There are in-built Ethernet and telephone jacks in a traditional appearance, which is truly a unique take on the design.
1. Design
The router has been designed in a black piano-like shape and has a glossy paint finish that looks pretty classic. In addition, it has a tall and slim design, which goes well with your home's aesthetics. It is designed with a base and a tower, making it a stable unit. Overall, it's a pretty lightweight unit, which can be easily shifted from one room to another, but you have to connect it with a power cord to use data. It is integrated with a backup battery, and once charged, it can run for 3.5 hours for telephone-based activities.
It's safe to say that this is a clever addition as Verizon has thought about emergency situations where you need to call some emergency numbers. It has been designed with an embedded SIM card, which means you can ensure proper connectivity and signal strength. However, it won't be possible to change or swap the SIM card, which can be an issue if the SIM card fails. On the tower, there is a WPS setup and power button for internet and powering functions, respectively.
The base has been designed with the navigation key, OK button, and display, which makes it easier to control different functions. The display is a compact non-touch design with an OLED configuration that displays the connection-related information and menu, such as signal strength of data calls and voice. If there is no activity for a few seconds, the display will shut off automatically to save the power.
2. Performance
The voice calls of the router are handled through the 2G network of Verizon, and the data is provided through 4G LTE and 3G. When it comes down to the menu system, you can get information about the username and password of the Wi-Fi connection. In addition to this, you can get data related to signal strength, battery life, connected devices, and software update. However, if you have to access other settings, you have to access the web interface.
The wireless connection can work on 2.4GHz as well as 5GHz frequencies but not simultaneously, of course. It can be connected to a/b/g/n wireless connectivity. In fact, it can be connected with an external antenna to improve the signal reception. As far as the speeds are concerned, the broadband speeds are pretty consistent, and you will be able to achieve a download speed of 5Mbps to 12Mbps while the upload speed ranges from 2Mbps to 5Mbps.