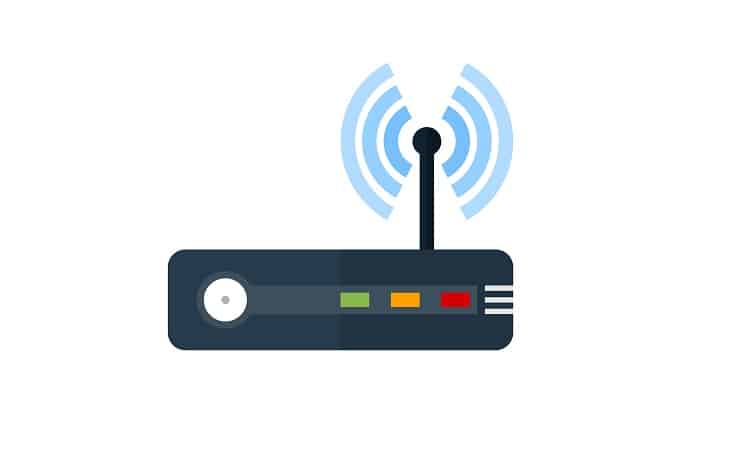 If you travel with your family, a group of friends, or conduct business with associates on the road there are times when you may want to share your mobile broadband connection with other users. You can establish this type of Internet connection by using a mobile broadband router along with a few other components.
First you must have your mobile device setup and configured to establish a mobile broadband connection.  This requires the use of a SIM (Subscriber Identity Module) card and a USB modem or other type of modem device that is designed for mobile connectivity.  Mobile broadband modems are offered in the form of a USB device, mobile modem known as a MiFi modem, or you can choose to setup your smartphone as a modem.
If you choose to use a USB modem then it is necessary to insert the SIM card into the modem to establish connectivity.  If you use a built-in modem then you will use the SIM card slot in your PC to establish Internet access.  Regardless of the method you choose for your own device it must be mobile broadband ready in order for the mobile broadband router to work.
Types of Mobile Broadband Routers
There are basically two different types of mobile broadband routers which include the newer MiFi router and the conventional mobile broadband wireless router that is offered by your mobile broadband provider.  Here are the basic steps for setting up each type of router.
Mobile Broadband Router:  A mobile broadband router is a portable router which can be carried in your bag and used to establish a broadband connection for multiple users.  Mobile broadband routers require an AC power outlet in order to power up the router.  One end of the cable is plugged into the AC outlet and the other into the mobile broadband router.
Once the router is switched on you insert the SIM card into your USB modem and then connect the modem by inserting it into the USB port on the mobile broadband router.  Most mobile broadband routers offer one Ethernet cable connection and mobile wireless connections for multiple users.
Once everything is connected it is necessary to access the network connections on your PC.  Depending upon the operating system you are using you can usually access the network connections through the Control Panel by clicking on "Start" and then choose "Control Panel" from the menu.  In the Network Connections window, click on the mobile broadband service you want to use from the list of wireless networks to establish a connection.
MiFi Router:  A MiFi router is different from a mobile broadband router since it does not require access to an AC power outlet.  Instead it is powered through the use of a lithium ion battery offering more freedom to provide mobile broadband connectivity to multiple users. MiFi routers are available through your mobile broadband provider and at your local electronics store.
To establish access to mobile broadband Internet you simply insert your SIM card which is provided by your broadband service into the SIM card slot on the MiFi router.  Charge the battery before inserting it into the MiFi router and then close the protective cover and switch on the router.
Once you are sure the router is activated you can press the WiFi button to establish WiFi access and then press the Internet button to establish Internet connectivity.  Once the MiFi router is configured open up the Control Panel on your PC by clicking on "Start" and then choose "Control Panel" from the menu.  Click on "Network Connections" in the Control Panel window and check to make sure the wireless card is activated and the modem is setup properly.  Click on the modem and then choose "connect."
It is important to note that you cannot use a conventional wireless router as a mobile broadband router since the connection is shared via cable or DSL Internet connectivity.  This is a wired connection with the router providing the wireless Internet access.  Instead you must use a mobile broadband router or MiFi router in conjunction with your SIM card from your mobile broadband provider.
You will also find an array of mobile broadband routers that accommodate a variety of different purposes such as supporting 3G and 4G connections, battery power versus AC power, and business grade mobile broadband routers that support a wider variety of USB modems and multiple Wide Area Network Ethernet ports for cable connectivity.  Of course the different brands of mobile broadband routers will have their pros and cons so do your homework to ensure you choose a router that adequately serves your intended purpose and provides you with the type of Internet connectivity you are looking to achieve.