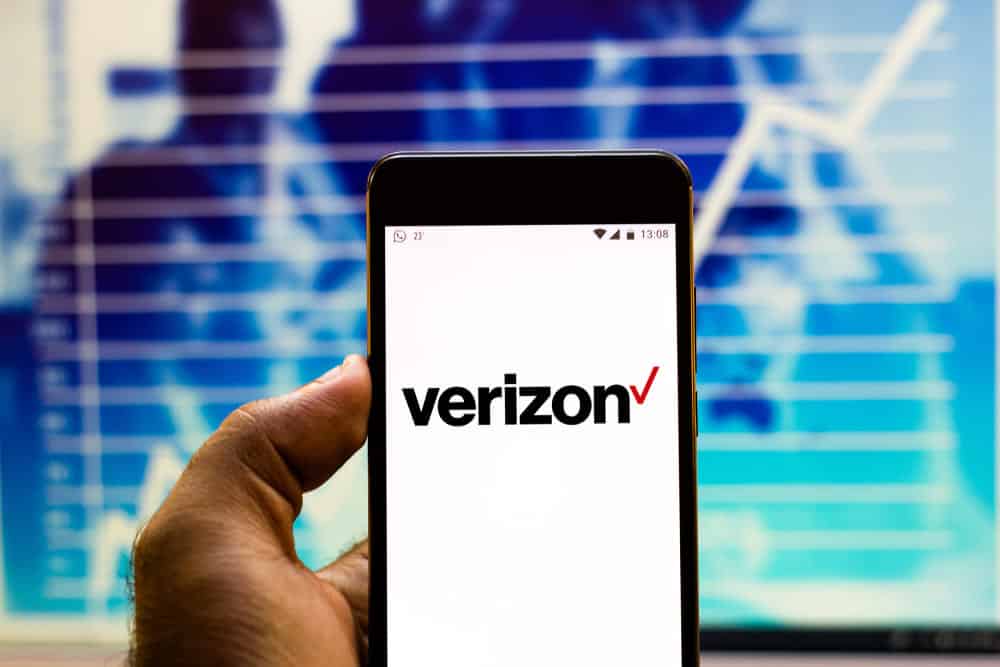 People all around the world own mobile phones. These handheld devices let you access the internet as well as get access to numerous features. As for the services on your mobile phone. These will usually depend on the model that you have. Aside from this, when it comes to using the internet on your device or making calls. One way to do this is by connecting to a network through Wi-Fi.
This is quite easy to do but the problem that most people have is their connection not being available all the time. Considering this, you can get a SIM card from any network operator in your area. Verizon is one of the best options that you can go for in this case. You can simply visit their office or contact them to get access to their services.
Verizon 3 Way Calling
Verizon offers tons of features for its users. These are all made to make the experience better for people. Though, one service that many people ask about is 3-way calling. This means that you can make a call to two different people at the same time. Allowing you to create a group call of sorts. Simply answering if 3-way calling is available on Verizon or not. The answer is 'yes you can do this whenever you want to. There is no need to specifically subscribe for a package to get access to this service.
Though, there are also some things that you need to consider when making these types of calls. The most important one out of all these is the billing fee. While making a standard call the charges are applied by counting down the total minutes of call time. However, when the call consists of more than two users, the minutes counted will be double instead. The user will be charged for twice the number of minutes when placing a 3-way call.
Considering this, if you are not using a package for your calls then it is recommended that you keep a check over how long the call is going for. This will prevent your device from running out of credit. On the other hand, one option is to subscribe for an unlimited minutes package. This will ensure that you can talk to your friends without having to run out of minutes. Additionally, these packages are much better than standard minute packages because those can run out much faster when making a 3-way call.
How to Make a 3 Way Call?
Now that you know if this feature is available on Verizon or not. As well as understand how the billing fee for the service works. If you are interested in making these 3-way calls then the procedure is quite simple. You can start by calling one of your friends or colleagues that you can in your conversation. Once they accept the call, you can type in the number for your second friend. This will automatically put the first one on hold and start ringing the second person.
Considering this, it Is recommended that you tell your friend If you are going to make a 3-way call. As they might accidentally hang up thinking your network has gone busy. Moving on, after your second person has accepted the call as well. You can press the send button on your device to create a conference. Some devices might even have this labeled as 'conference'.
This simple process will let you create a 3-way call and talk to your friends without any issue. Keep in mind that there is no way to kick people out of the call. If you want anyone to leave then you will have to tell them to hang up. Alternatively, you can end the call and then create a new session instead.
Aside from this, if your friend fails to pick the call up when you were contacting them then you can press the send button two to cancel the call. This will bring you back to the first call without any issues. Finally, if anyone else tries to contact you while you are on a 3-way call then they will be notified that you are busy just like standard calls. The call forwarding feature also works perfectly fine even when you are on a 3-way call.