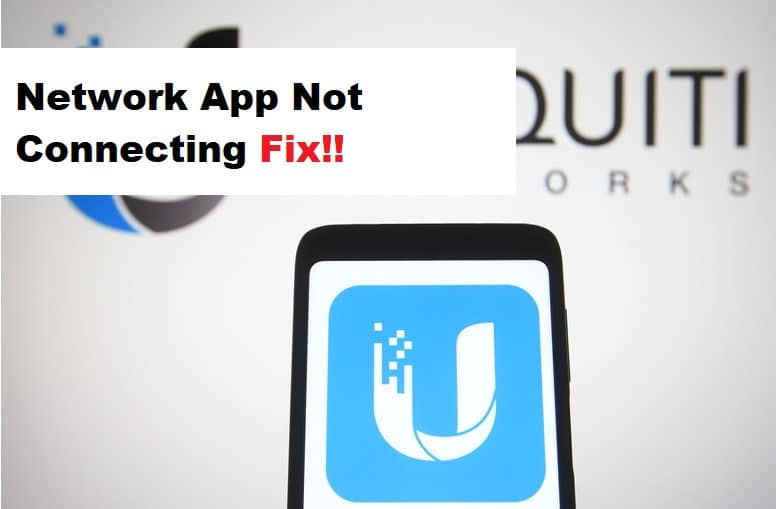 Network management and organization are critical components of networking. It is difficult to manage each device without proper surveillance, especially if you have a network that allows you to connect multiple devices. As a result, a Unifi network application is designed for users to manage, control, and supervise your network's security and wireless performance.
The Unifi network app, on the other hand, is prone to connectivity issues. One of the most common complaints from users is that the Unifi network app does not connect to the console. As a result, in this article, we will look for solutions to this problem.
UniFi Network App Not Connecting
Update Your Mobile App:
Update Patches for software are essential for the smooth operation of your application. Because these updates focus on specific error fixes and performance improvements, your pending application update may be causing the connection problem. As a result, make sure to update your mobile app to the most recent version. You can check the application store for updates to the Unifi network application.
Remote Access Service Outages:
A network's users benefit greatly from remote access. However, it can occasionally cause issues with your network's overall connectivity to its clients. Many factors may be influencing your connection to the console, with remote access being one of them.
Check for outages in remote access services. If your service is disrupted, you will be unable to access your application, so check the status of your connection at status.ui.com.
Disable Remote Access:
Remote access is a user-enabled feature that is useful for users who are physically distant from their network and want to connect to it. However, if your remote access is not functioning properly, you may have difficulty connecting to your Unifi network app. As a result, you can choose to disable it and see if it affects app connectivity.
To do so, log in to your Unifi.ui.com portal and access the portal locally. Navigate to the Settings tab in your Unifi console. Navigate to the Remote Access section by clicking the advanced tab. You can disable it from this page.
Disable Firewall:
If you do not want to disable remote access, there is an alternative solution. If disabling remote access does not work, you can check to see if the firewall is causing connection problems. However, any third-party firewall, other than the one used by your Unifi security gateway, can block important remote connection ports. As a result, disable the third-party firewall and see if that solves your problem.
Contact Unifi Support:
It is sometimes necessary to seek professional assistance if the technical issue is beyond your level of education. Use the Unifi.ui.com address to connect to your Unifi app remotely. Connect to the web app using the IP address of your console. Go to the settings page, download a support file, and submit a support request.