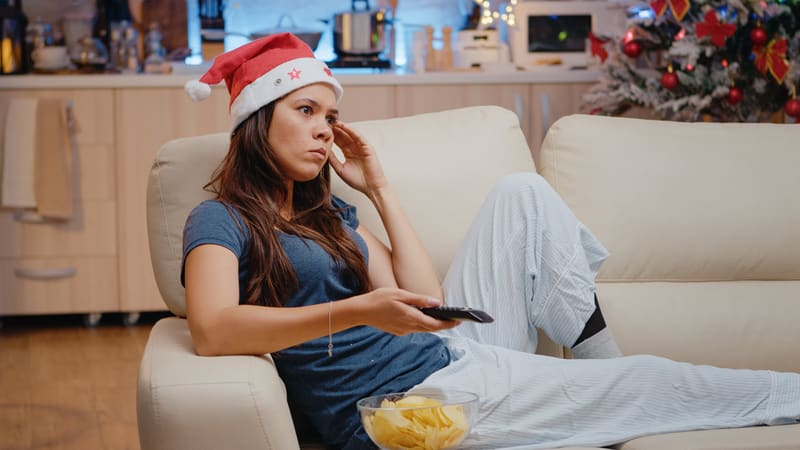 People enjoy watching television in their homes after a long day at work. Although, when it comes to this, you have to first get cable service at your home. This requires a lot of wiring which is why tons of people decide to go with other options instead. This is where devices like TVPad come in that allow people to set up a cable connection in their homes. The only thing that you have to do is plug the device inside an outlet and then connect it to your television.
People can then connect TVPad with their internet connection and start using it. One of the best things about this device is how many channels it comes with. You have access to numerous channels that have tv shows, music, news, and even stuff for kids. This can be amazing but there are also some issues that you can run into with the device. Considering this, we will be using this article to provide you with a list of common problems that you can get on TVPad along with ways to fix them.
TVPad Problems You Should Know About
1. Network Issues
The most common problem that you will hear people complain about when using the TVPad device is its network settings. There are tons of configurations that you have to set up before you can even start using the device. Although, if you have properly connected the TVPad to your Wi-Fi but it is still not working then there might be something wrong with your device.
When it comes to this, the first thing that you can try is entering a custom DNS address. Usually, the equipment might be set in a way that allows it to choose DNS serves on its own. However, there are some Chinese variants of this device that can cause problems with this setting.
Considering this, use Google to find a DNS address that works best in your area and then enter it inside the preferred server. If you are having trouble trying to find the DNS tab inside the settings of your TVPad then use the manual provided along with the device. This should have a detailed guide on you can access the configurations as well as how other features can be enabled.
2. Firmware Issues
Another common complaint that tons of users have with their TVPad is that it stops working. Alternatively, in some cases, you might notice that your Wi-Fi is not connecting while it is working on other devices. If this happens then there is a high chance that your firmware might be running into problems.
The company behind this device usually releases newer updates that help in fixing issues like these. Considering this, you must keep your TVPAD updated to its latest version. You can do this by opening up the settings and finding the search for updates tab. Clicking on it should start updating the device and the only thing that you have to do is wait.
Keep in mind that some newer updates can also have problems which is why you can revert changes. If nothing else is working, then try resetting the TVPad once. This will bring the device back to its factory default state and to the firmware version it came with. All the changes you had made will be removed so you will have to set up the TVPad again.
3. TVPad Not Starting
Finally, one last issue that some people might run into is that their TVPad stops starting. If you are also getting the same problem, then start by checking the power cable for your device. Make sure that it is plugged inside the outlet tightly.
Other than this, you should also check the connection of this cable to your device's port. If both of these are fine and the wire does not have any damage on it then your TVPad might be faulty. On the other hand, if the wire is damaged then you can get it replaced with a new one.
Keep in mind that if the TV box is faulty then you will have to contact the customer support team and ask them to help you out. This can take a lot of time which is why it is better that you replace the device with a newer model. New TV boxes now come with tons more features that help in keeping their users satisfied.