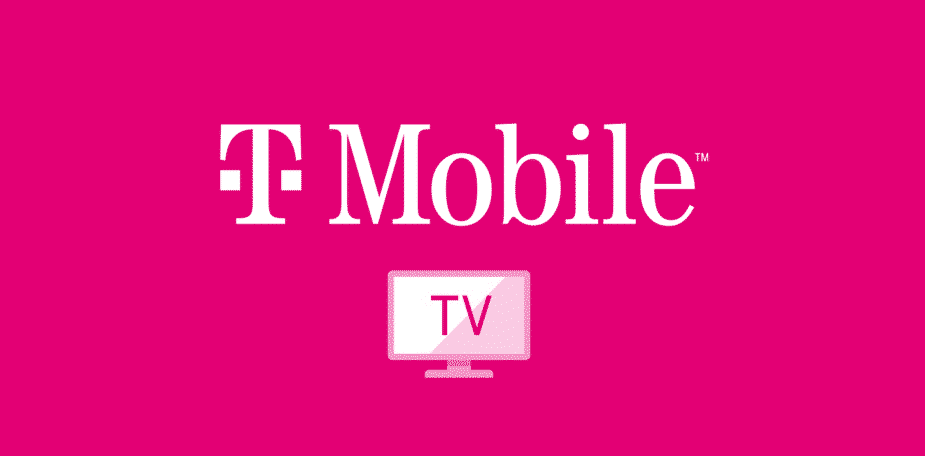 T-Mobile is undoubtedly one of the best carriers out there that you can get your hands on, but there is a lot more to their services as well.
You get to enjoy the best edge of a perfect carrier, with stable and strong coverage and better packages as well.
Also, there are a lot of other services being added to give their subscribers a perfect experience of getting them all in a single place and make it work for you.
TV Everywhere or TVision is one such service that is exclusive only to T-Mobile customers and you cannot simply get its subscription if you are not an active T-Mobile subscriber already and have a cellular connection from them.
Some more things that you will need to know about it are:
What is TV Everywhere?
TV Everywhere or TVision from T-Mobile is the streaming service that gives you access to live streaming on the TV channels and a lot more. Not only you can login to their portal using the credentials and have access to hundreds of your favorite TV channels anywhere but it also includes a lot of other features that are going to help you out perfectly.
These features include a Live TV guide, and a lot of on-demand content that includes movies, series and documentaries that you can watch at your leisure.
Including all that, you also get to enjoy up to 100 hours of DVR with the TV Everywhere subscription from the T-Mobile and you can also record or schedule these programs to be recorded so you don't have to miss out a thing and you can watch them anywhere you want.
You can even access the TV Everywhere service on your phone while you are on the go and have the best possible TV experience that you can imagine.
Pricing
You will have to pay for the service as well and it comes with monthly subscriptions that you can pay each month as a part of your subscription for the cellphone carrier. It is not much and certainly worth each penny that you will have to pay for it.
To start with that, you get it for as low as $10 a month and you get 30 channels access on that. Moving forward, you get to enjoy the package with $40 a month and that will be with 35 channels and Vibe for a limited time as well.
There is a package with 65 channels as well that goes for $50 a month and you can also opt for the top-of-the-line package for $60 a month allowing you access to 78 channels. You also get to enjoy Vibe for a limited time on all these packages except the first one and that has some of the best channels that you can get your hands on and that will be the best thing for you to have.
You also get a mobile application for your tabs and mobile phones that will help you enhance the experience and enjoy the services in a better manner.